Announced top-line
duAro Robot Film Protector iPhone in Japan.
To be precise, clean, straight as an expert Tinted Self.
How cool to watch it.
The robot film Protector iPhone is called
"duAro"
developed by Kawasaki Robotics robot has the ability to clean the screen.
Remove plastic protector
And tailbone protector on the iPhone screen precisely.
duAro
duAro is designed to look and stance phase of the film, just like humans do, really.
The main part of the arm duAro two sides of the film, display and docking station for an iPhone.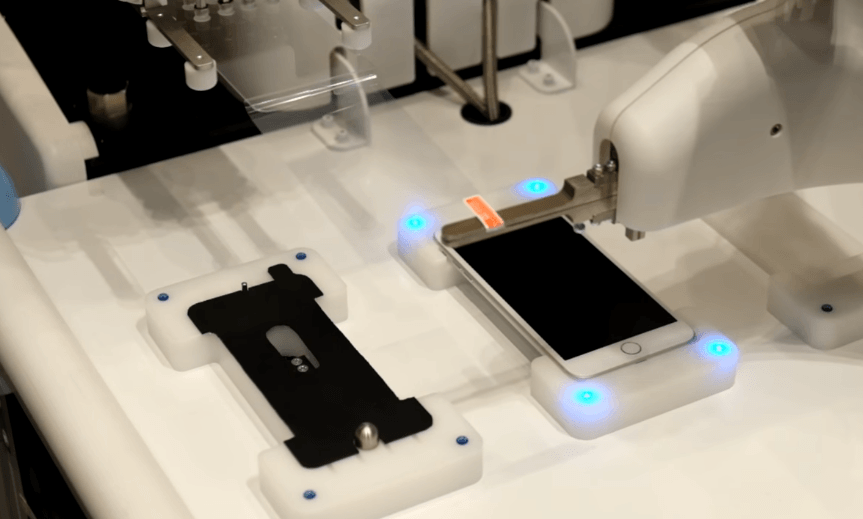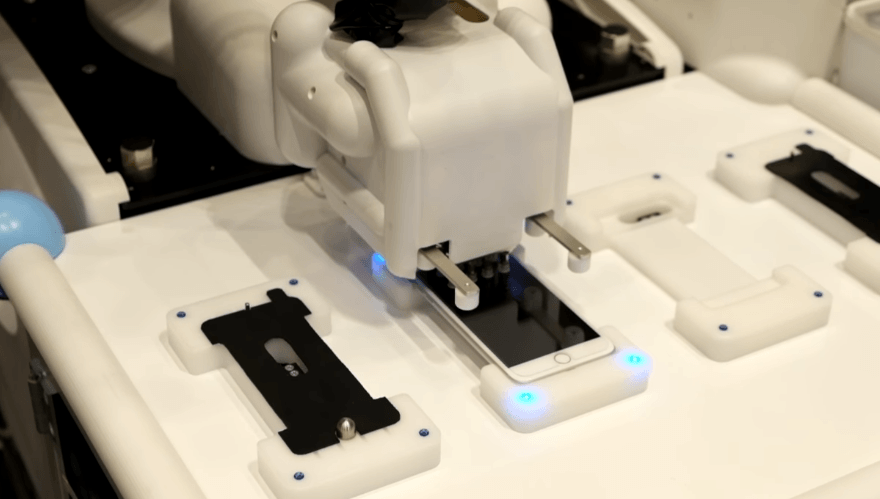 The robot duAro take the film on the iPhone than one minute (50 seconds) to attach one device to carry the film are quite quality.
Precisely and without bubbles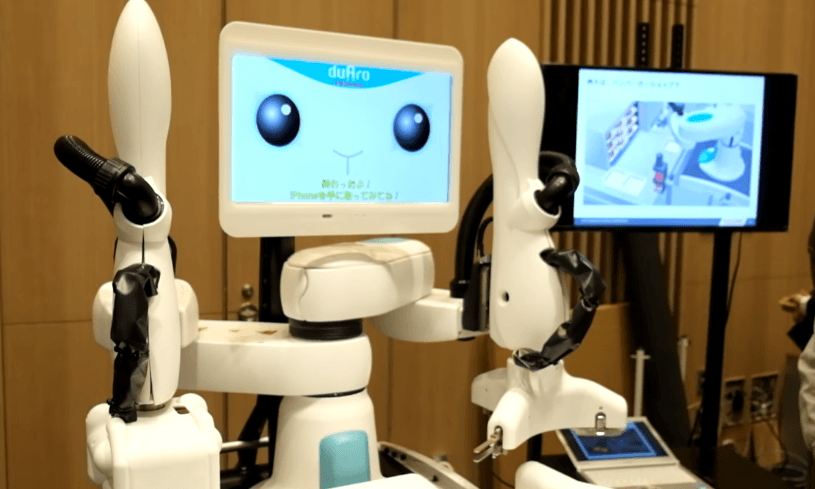 DuAro demonstration demonstrative Pepper Company in Tokyo, where such a company is a company that develops technology related to robotics, virtual party.
The motion, movement and emotion like a human, which is duAro first robot with the official launch.