After success with many Nintendo games on your mobile.
The latest announcement came out in 2017, which we now know that the game Fire Emblem: Hero is available for download for both Android and iOS, the other Animal Crossing is a game that was postponed.
The other games were not revealed, but the launch this year.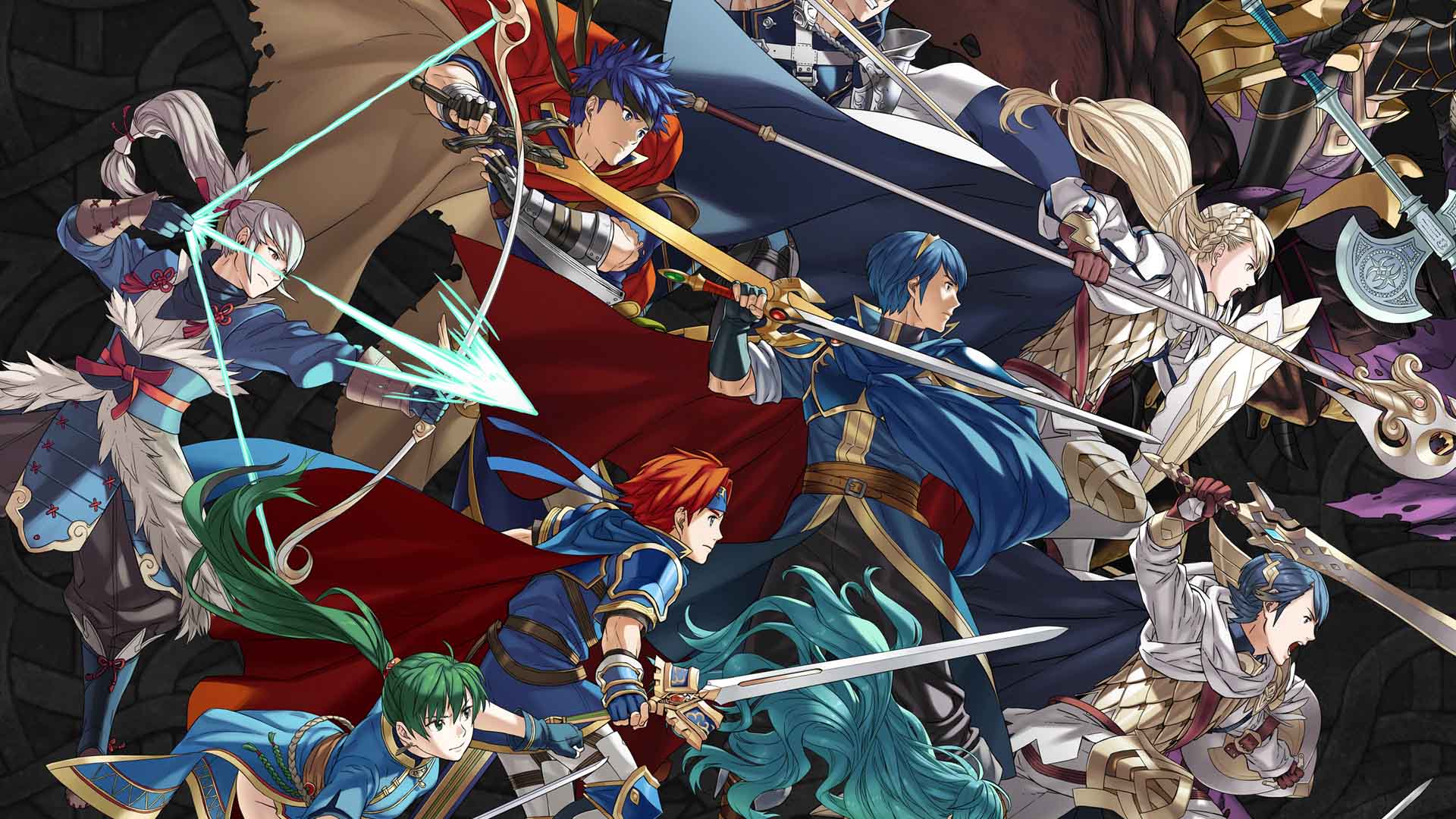 Nintendo will launch mobile games, 2-3 games a year

.
The latest confirmation of the president of Nintendo (Tatsumi Kimishima), which told investors on Wednesday, February 2, 2017 through the company.
The mobile game will launch later this year 2-3 games a year.
Earlier, Super Mario Run has achieved highly.
After collaborating with Apple to launch the game on iOS in the first period at the end of last year.
Even if only 5% of those downloads would pay $ 9.99 to unlock any version.
Super Mario Run (iOS) grossed over $ 53 million dollars (about 1,858 million baht).
Not only is the mobile gaming market that Nintendo only interested in making profits but also to Nintendo Switch is a flow of current.
In early March, there will be no less than 70 camp participants included more than 100 games.