In addition to the much anticipated iPhone 8 new iPad Pro model began to follow the news we see.
The basic features of the iPad Pro 2 and Apple Pencil 2
what's interesting about that.
iPad Pro 2
Apple released the latest version of the iPad, the iPad Pro version 9.7 "But when sales of the iPad in the first quarter of 2017 found that
iPad sales fell far enough.
Make it interesting that Apple will deal with how the iPad.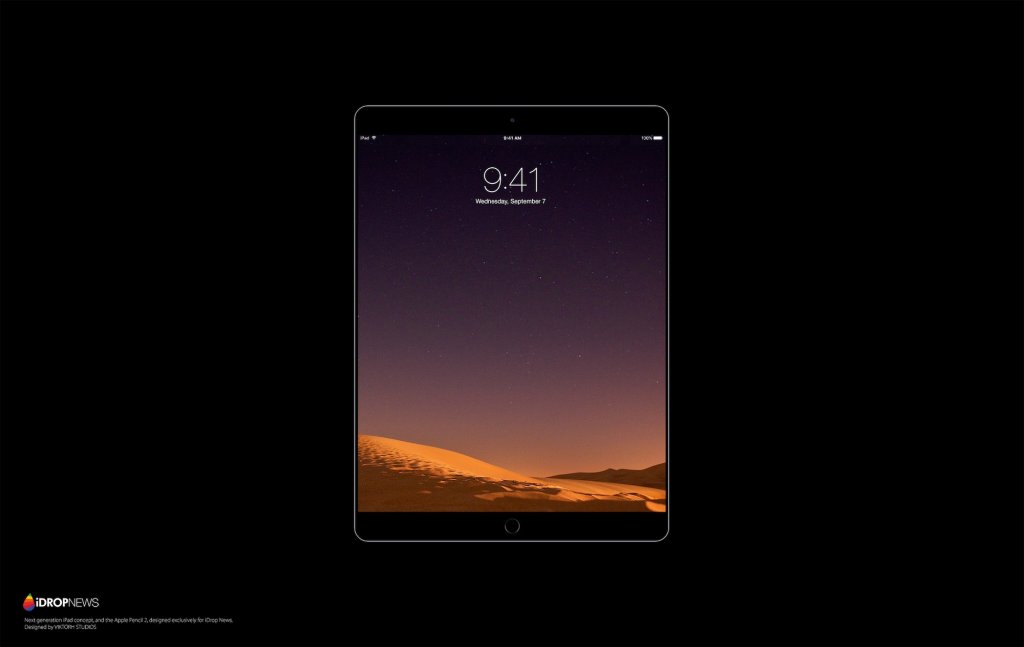 Of course, the new iPad Pro 2017 features a new course needs to be improved.
That is the transition to the new chip-A10X, but the latest news is that the
new iPad Pro may launch behind schedule.
Due to production problems with some parts of the chip.
Other features
Foreign media analysis on whether the iPad Pro 2 is the full width of the screen brighter and thinner.
Apple Pencil 2
The new iPad Pro model also comes with an optional new version of Apple Pencil 2 pen that allows the operation of the iPad Pro more perfect.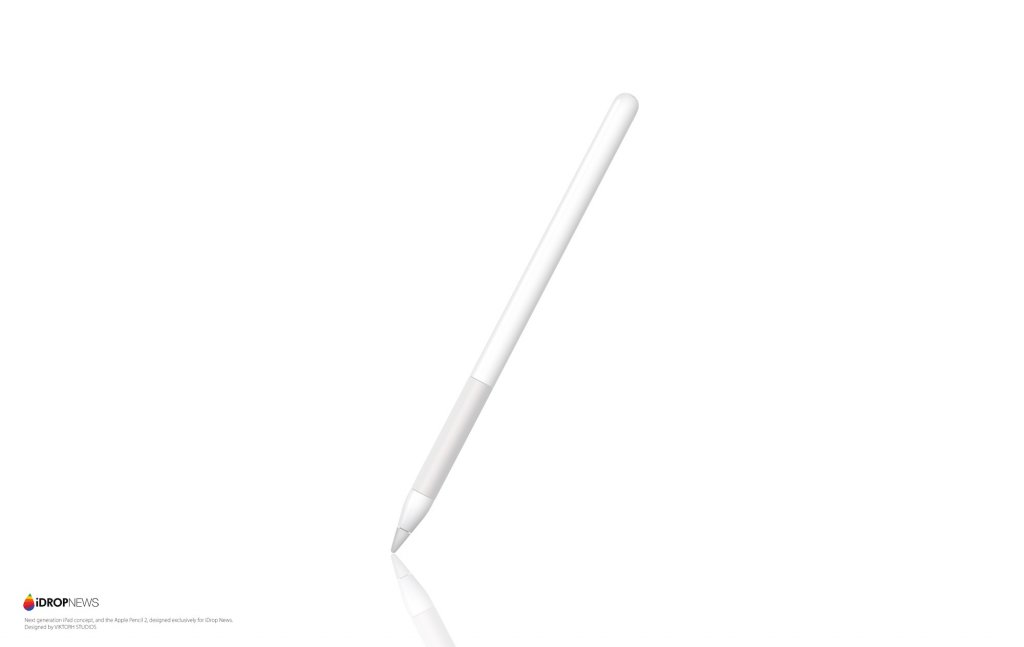 Features for the foreign media often mention that the Apple Pencil 2 has magnets attached to the side of the device iPad Pro.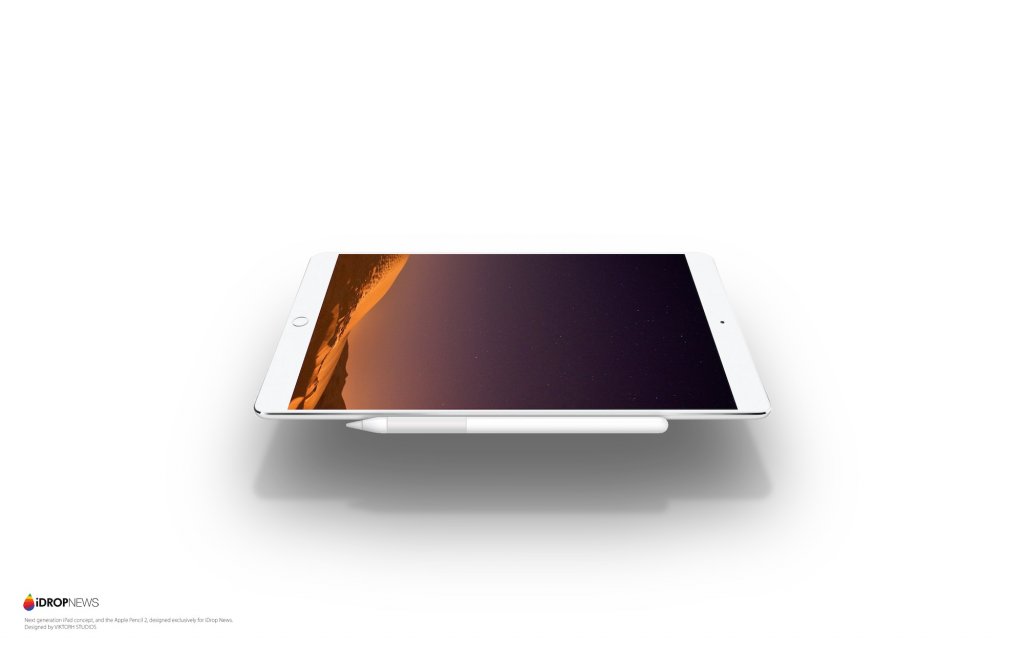 In addition, it is expected that Apple Pencil 2 may be able to charge wirelessly with iPad Pro, too, when attached to the machine with a magnet.
If Apple Pencil 2 comes with a virtual eraser head on the handle like a pencil.
It will be interesting, not quite.
Users can now use the Eraser drawing.
Delete unwanted data, making it a lot.
In 2017, Apple will focus on launching new products in addition to the iPhone or iPad Pro 2 and Apple Pencil 2 will be released as the next track.