Recently started with
the iPhone 7 Plus black (Matte Black) encounters paint peel off the sheet.
And there have been complaints over Apple's website now.
Foreign websites reported that the iPhone 7 Plus black (Matte Black), many people have started posting complaints paint peel off the sheet.
Through posts on Apple's website
iPhone 7 Plus peeling paint
The problem has posted details on how iPhone 7 Plus black (Matte Black) has a peeling of the paint off the plate.
By default it is embossed.
Like bubbles before
And when he put it on the table is color fade out.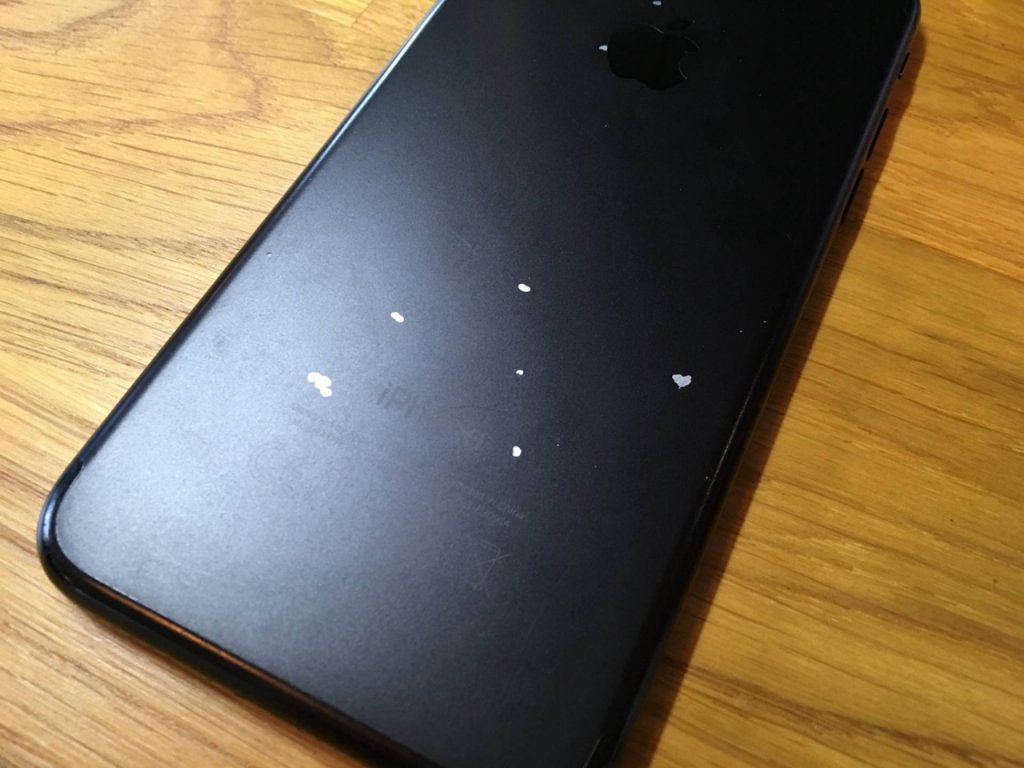 The problem has brought this issue into the complaint revealed that the Apple Store, but the officials said.
The warranty does not cover the issue.
Brant found himself making the issue extremely dissatisfied.
However, Apple's official line was that the problem was discovered, send the details to the authorities to coordinate with engineers to solve the next problem.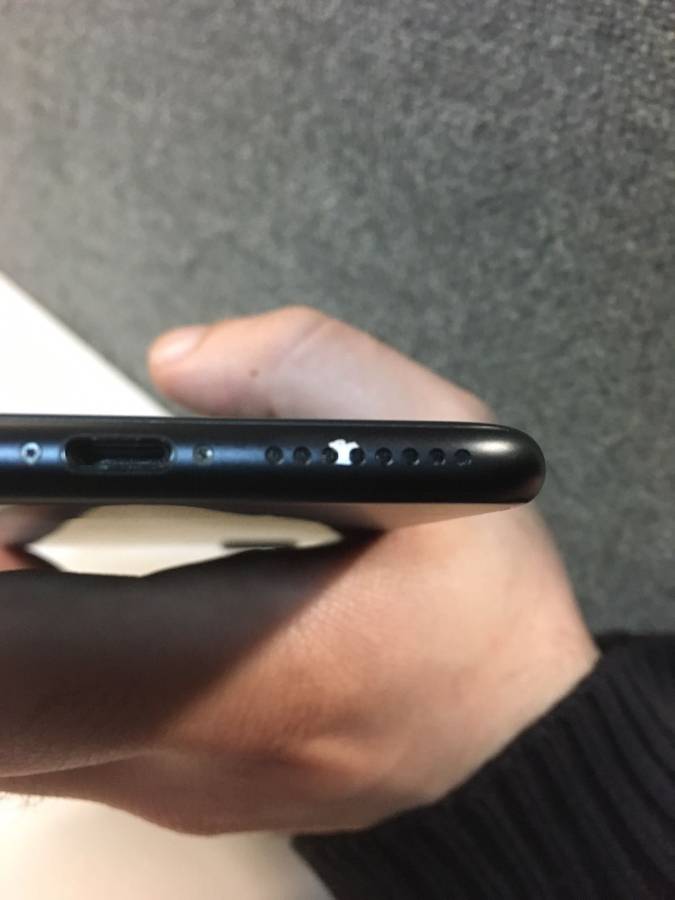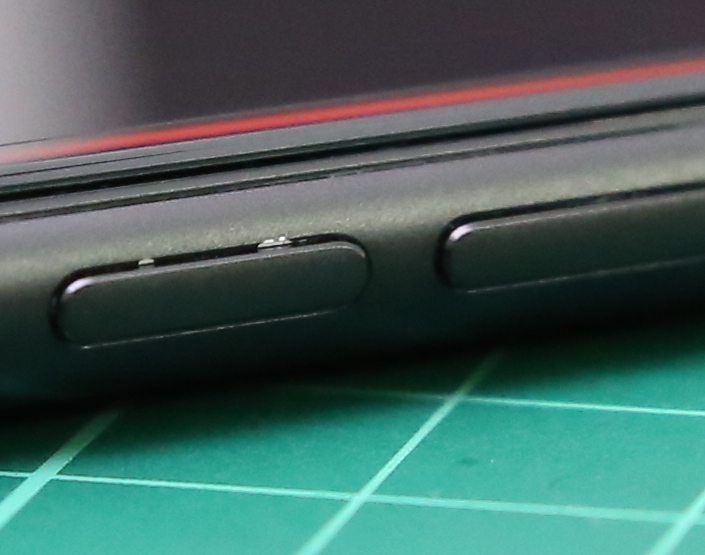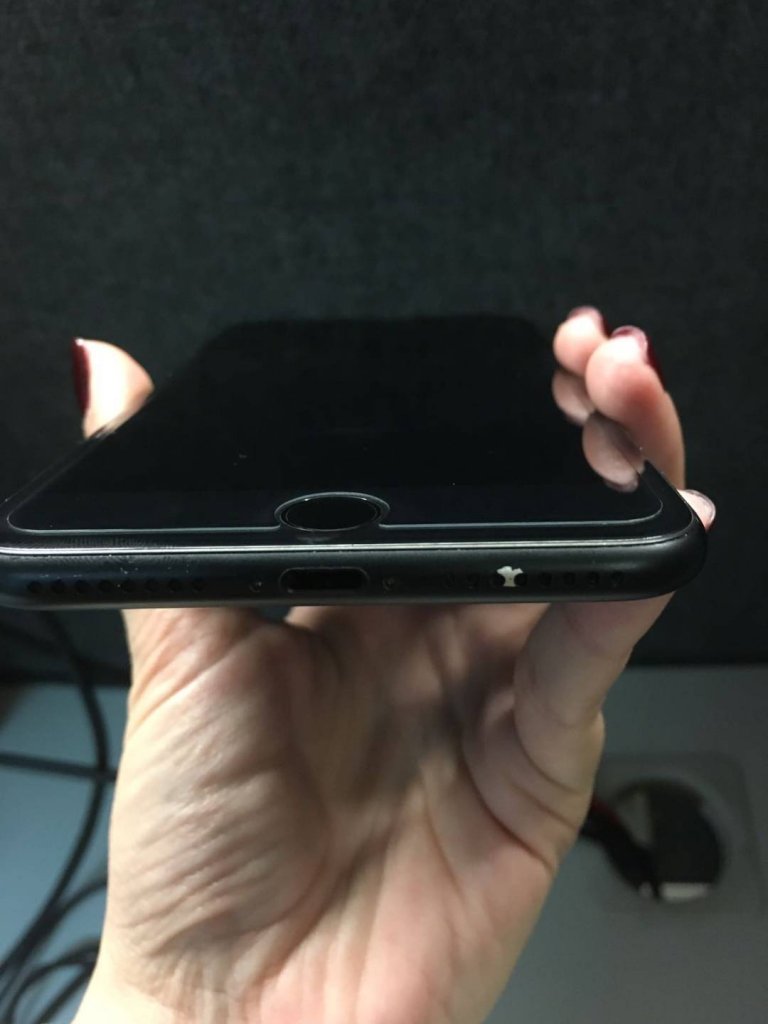 Such situation
Users who encounter similar problems began posting photos peeling paint and more.
Some speakers as peeling paint at the bottom, the volume buttons.
the preliminary
Peeling paint problem is not a new claim for free.
Details as to how the next track.