Wistron (iPhone manufacturer) has revealed that the
iPhone 7s Plus is waterproof.
Supports wireless charging
IPhone 7s Plus better waterproof

Supports wireless charging
The Nikkei website
reported that
Robert Hwang, CEO of Wistron
(maker of the iPhone), disclosed at a recent shareholder meeting that the new 5.5-inch iPhone screen this year.
Will come with improved waterproofing system to improve.
And with wireless charging (Wireless Charging)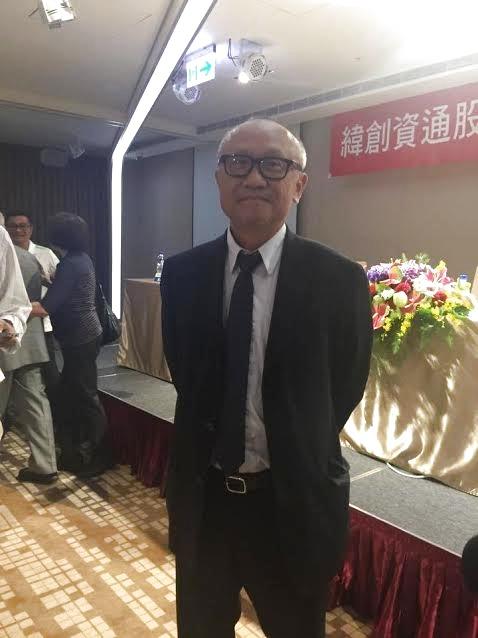 Executives say that even though the iPhone 5 inch (iPhone 7s Plus) will change from the previous version, but now is tested for waterproof, wireless charging system.
And Wistron itself has divided the production of iPhone 5.5 inch from Foxconn one.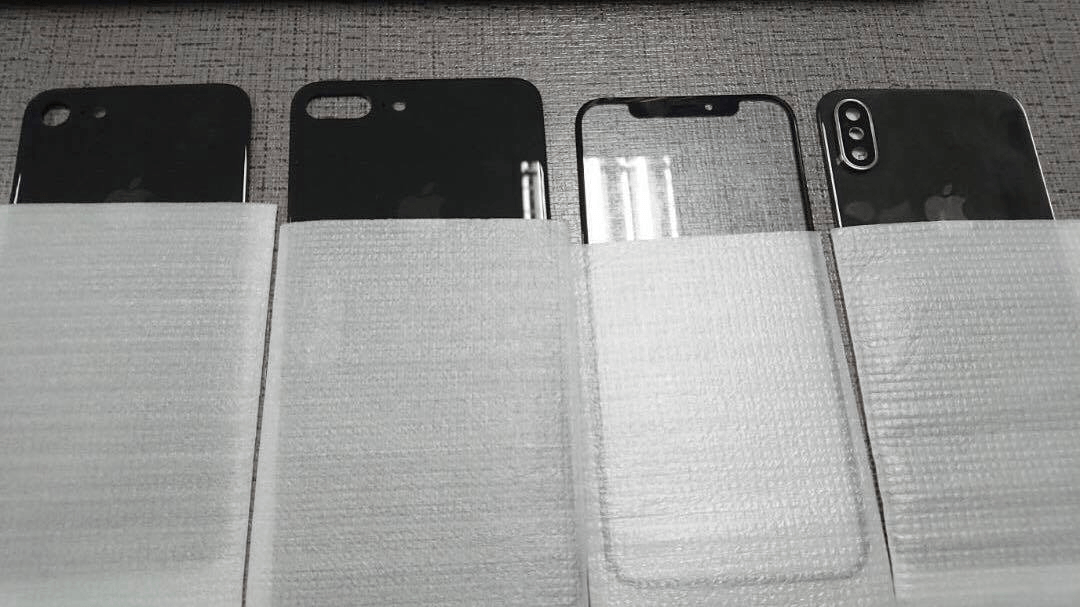 Previously, there was a picture off

the back of the iPhone 7s Plus

came out by the material, similar to the glass.

It is expected to be used for wireless charging systems.

This year, it is interesting that the iPhone 7s, iPhone 7s Plus and iPhone 8 will support all wireless charging.

Must follow up