SimpleLSiOS10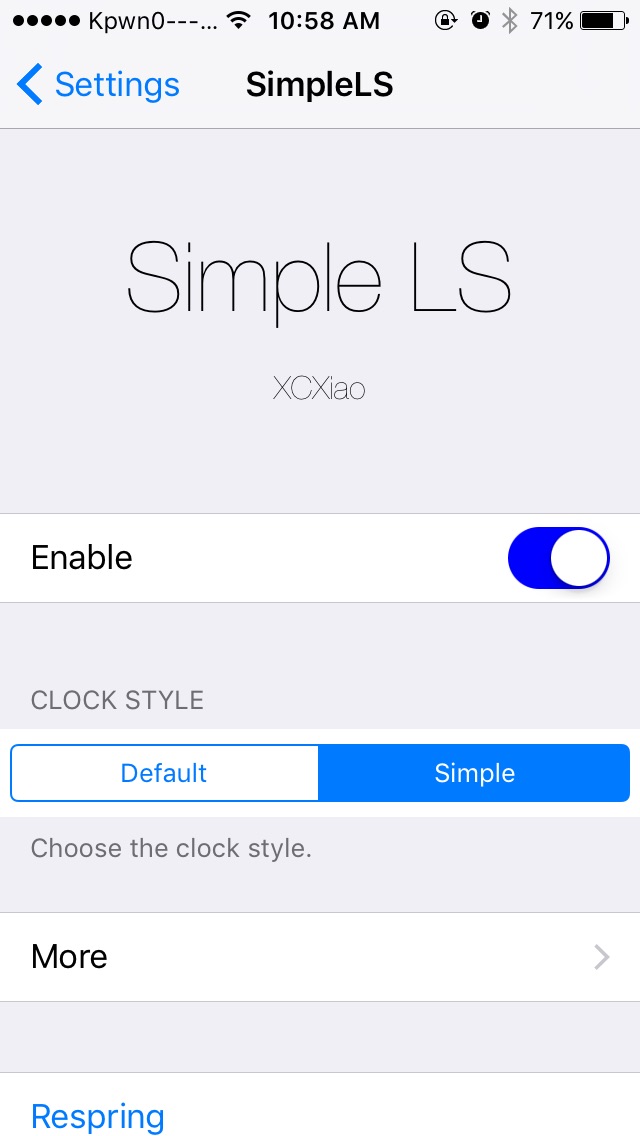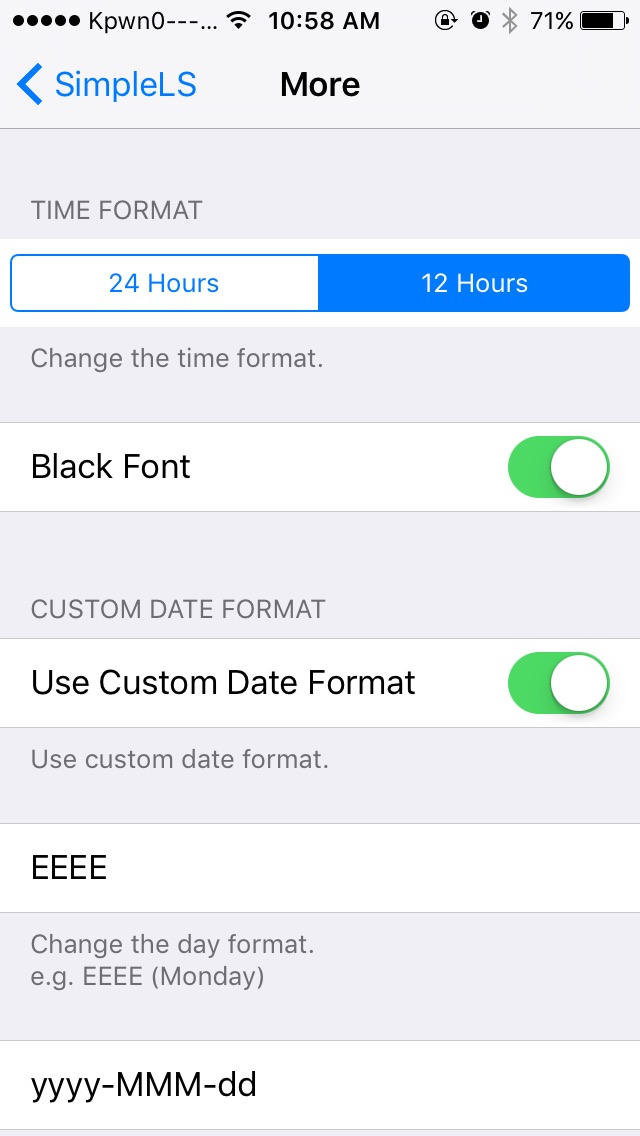 Compatible with iOS 10

A different style of lockscreen.
Easy to use.
More features will be added.

Configure options from Settings.
Fix the bug of notifications banners.


Thank vitalo for his wonderful icon.

Changed the 12 hour format (09:41 -> 9:41).
Default date format (ddd) replaced by (dd).
Reduced gap betwen clock & notification.
"Bold Text" was added to the "More" menu.
Fix somethings which may cause safemode.

Charge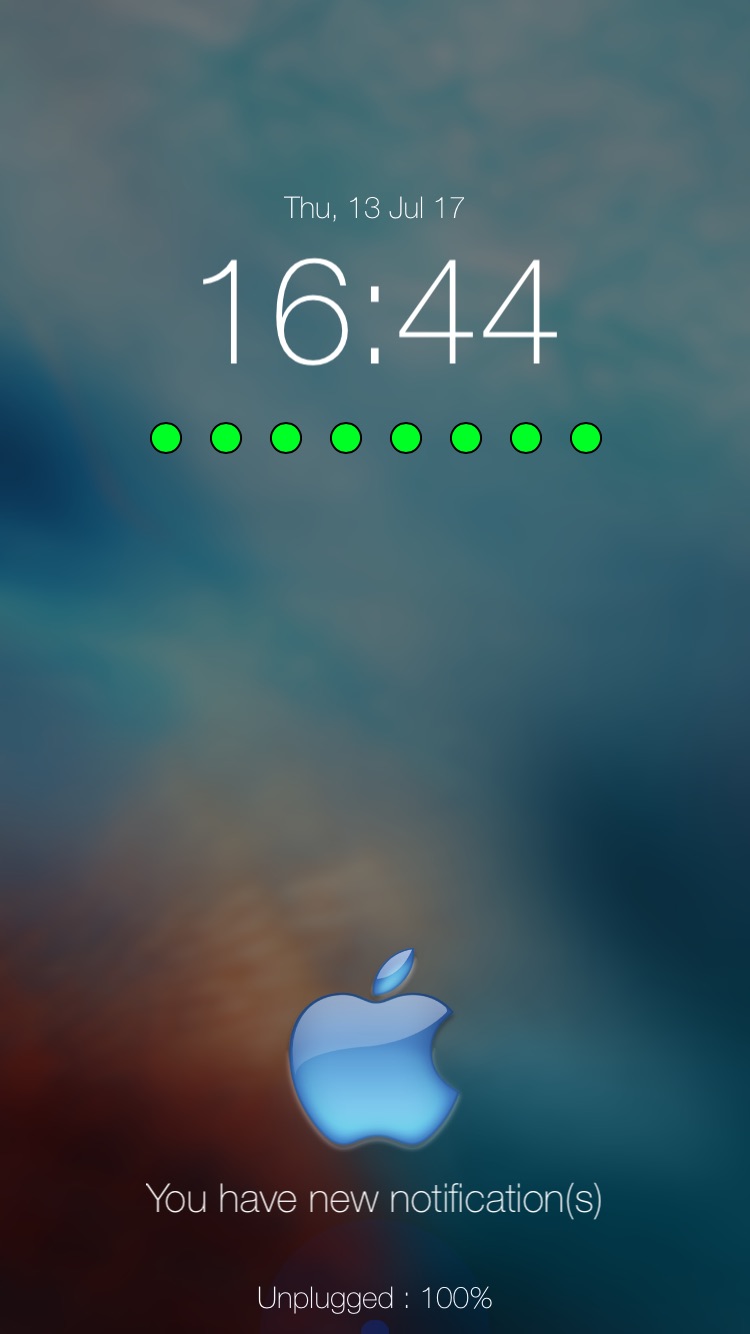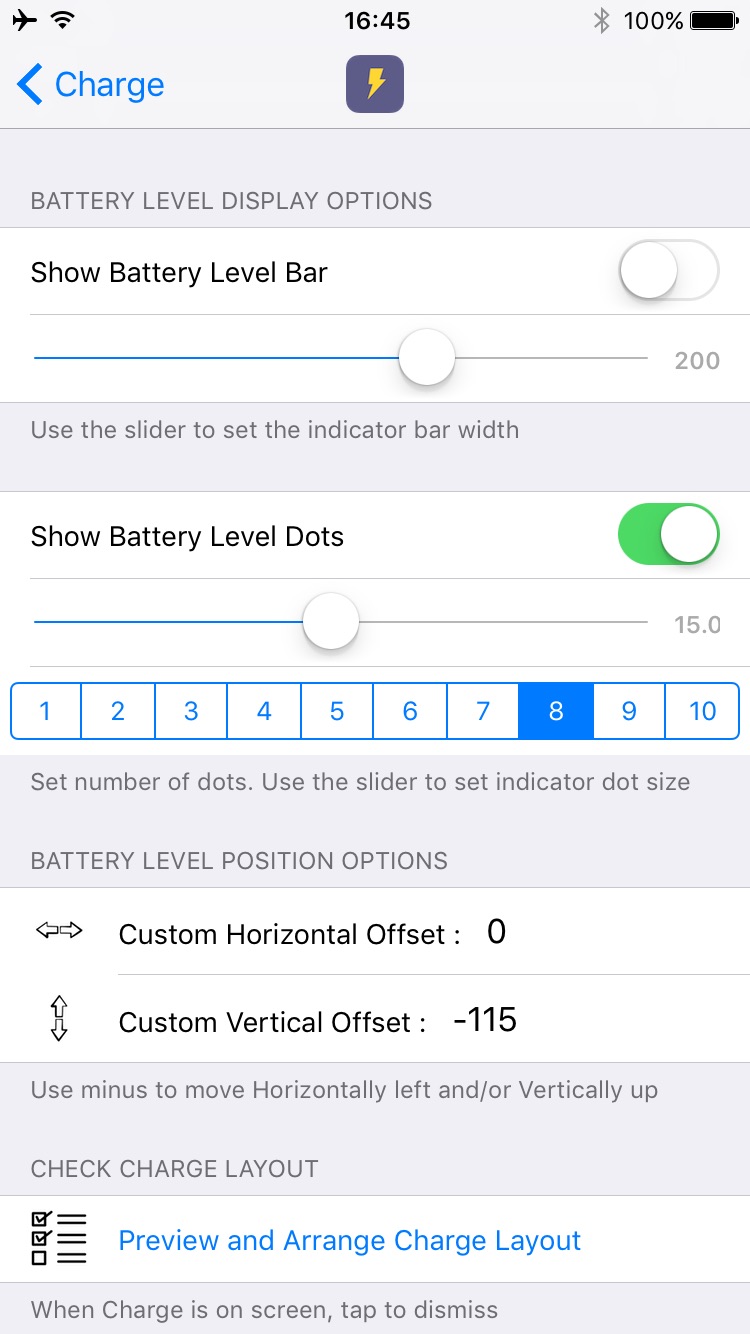 Compatible with iOS9 and iOS10

Charge offers a completely customisable LockScreen charging view that's unapologetically clean and minimalistic.

Features Include

- Sleek highly customisable visuals
- Configurable directly from Preview in Settings

- Over 50 customisable options, including...
- Time, including format, color, position and size
- Date, including format, color, position and size
- Battery indicator, including type, color, position and size
- Battery status, including color, position and size
- Charging Pulse, including color and size
- Custom text, including color, position and size
- Custom image can be set as Background or resized anywhere
- Dynamic colors for normal, low and critical battery
- Option to remove some or all texts and visuals
- Customise the intensity of background blur
- Ability to tint background blur or set as solid color
- Modify Lock Screen timeout
- ... and many more

- Double tap to dismiss Charge (Customisable)

Configure options and preview layout from Settings
v1.4.3-2
Added Blur Intensity option
Disable if LockScreen Apps are active (iOS10 Only)
Fixed Preferences alignment on iPad
Fixed Status Bar disappearing issue
Modified Custom Wallpaper implementation
Updated Preferences
Removed redundant code


v1.4.2.3
Fixed orientation 'fix'
Fixed notifications not showing
Fixed unable to move Custom Text
Disable Charge if audio playing
SCOthman For Snapchat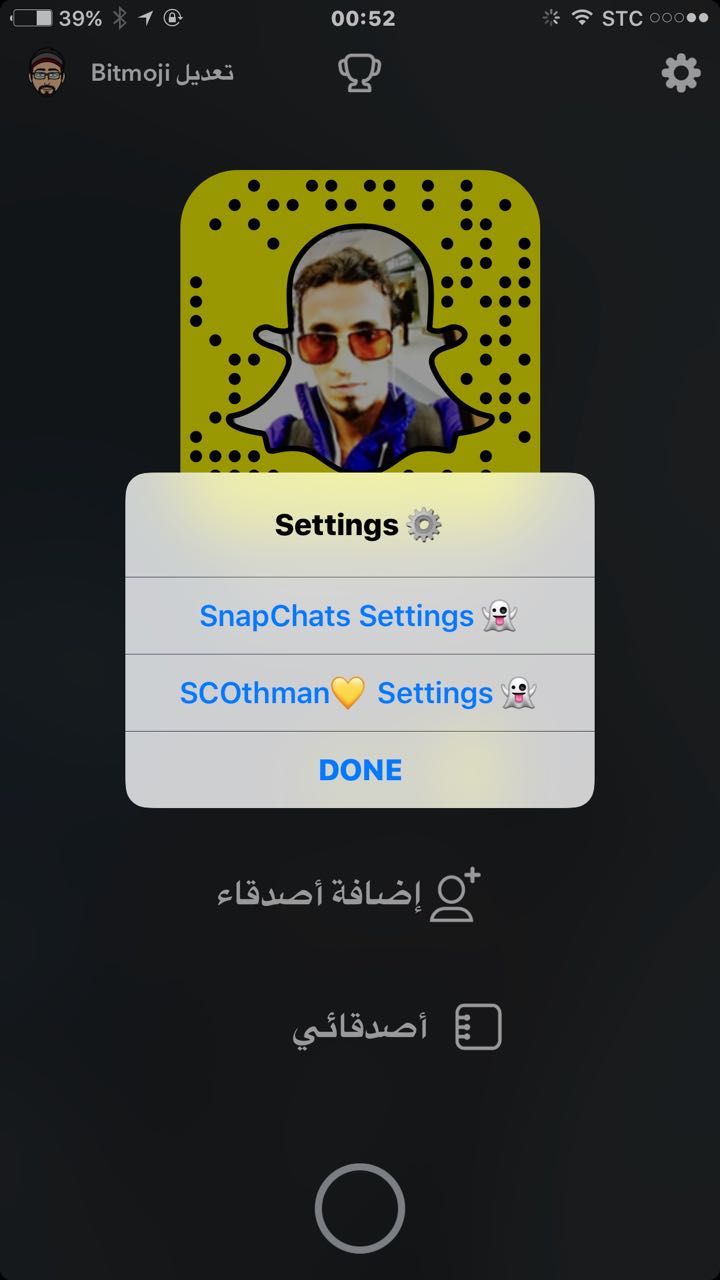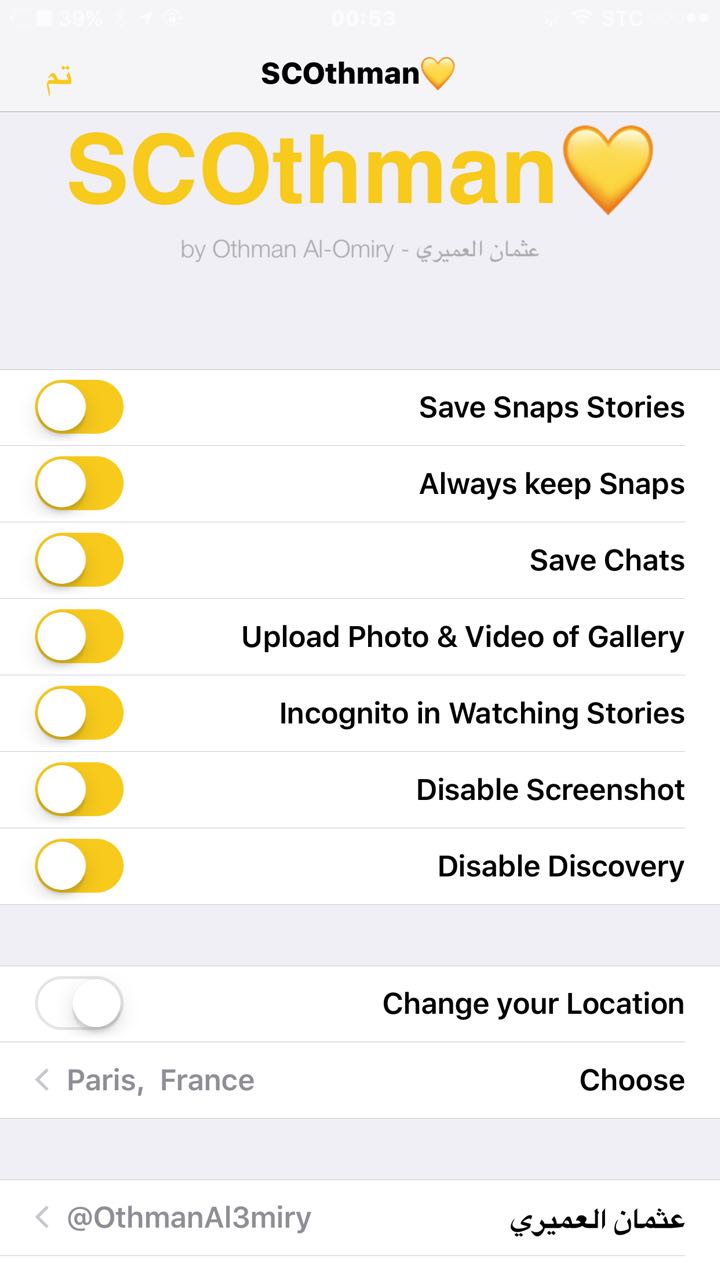 Add features to the Snap application

*Save Snaps Stories
*Always keep Snaps
*Show Timer Stories
*Save Chats
*Upload Photo & Video of Gallery
*Incognito in Watching Stories
*Disable Screenshot
*Disable Discovery
*Change your Location
*Groups of Friends
*Custom Filters
*Image Editor
*50 sec Video Recording
*Long Tap to Record Videos
*Save from within groups
*Save to Custom Album
*Read the chat without the knowledge of others
*Disable writing for the other party
*Add new line when writing
*Add new line when writing
*Disable a loops in stories

Other features will be added soon
Battivator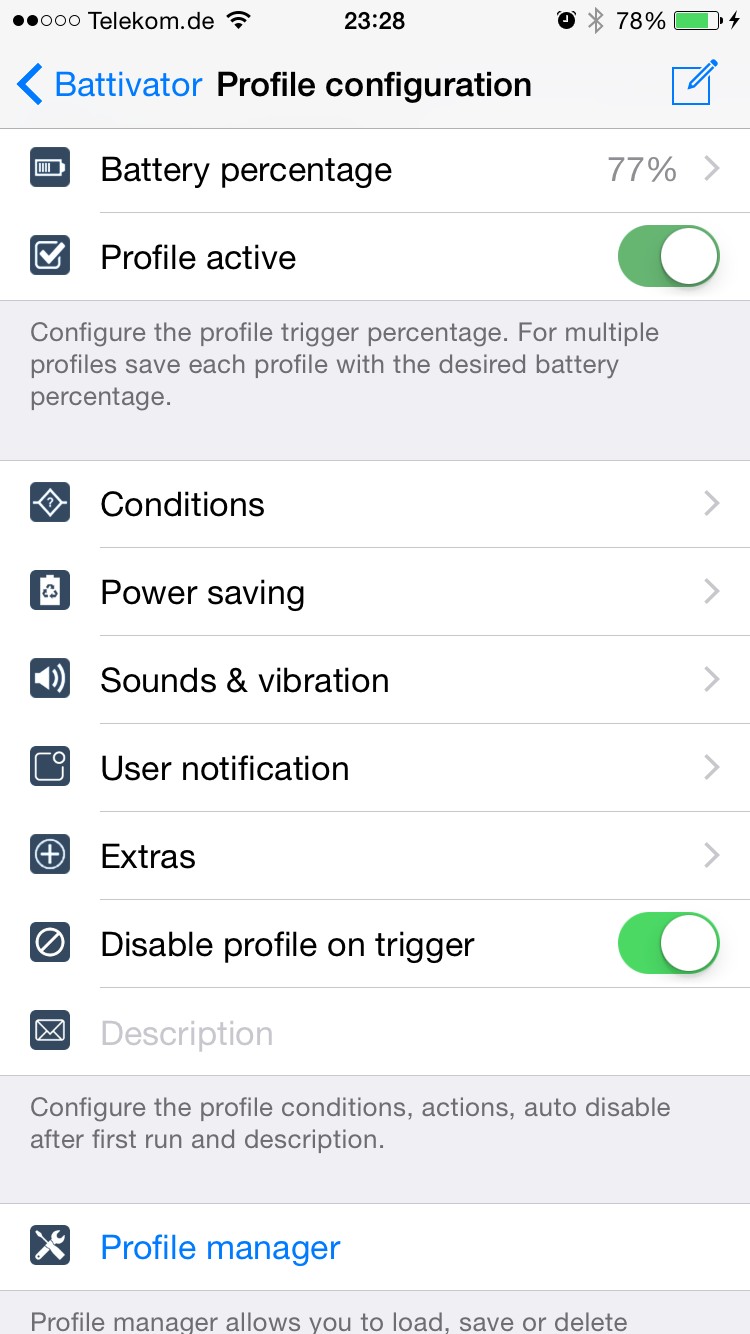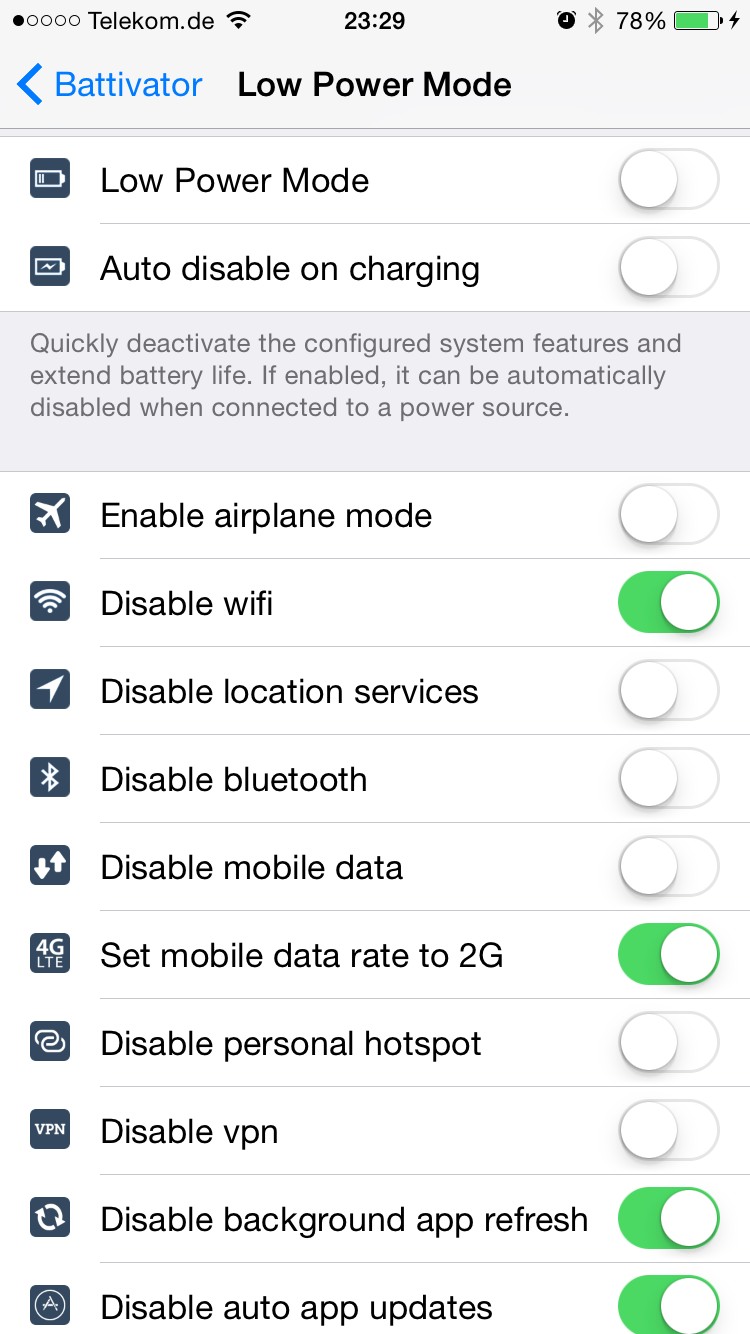 Compatible with iOS 8, 9 and 10

Battivator is a tweak designed to save and extend battery life on your iOS device.
With Battivator it is possible to setup custom profiles, which will trigger at predefined actions like a specified battery level or device state, and turn off, turn on or toggle various system settings. Configure your device to automatically disable wifi, mobile data and handoff at a specified battery percentage or if your battery is in a critical level the device will automatically kill all background apps and even send an SMS/iMessage with the current battery percentage. Choose from various actions which are grouped in the following categories:

- Power Saving,
- Sounds & Vibration
- User Notifications
- Extras

All actions are specially chosen and prepared to work on every iOS device in both, standby (including deep sleep) and in use, to extend the battery life as much as possible.
Decide by yourself what system settings you want to disable based on your needs and get notified when a certain battery level is reached.

Additionally the tweak includes a fully customizable Low Power Mode which you can toggle anytime with a button on the power down screen, low battery popup, flipswitch or in the preferences. You can decide by yourself what settings or features should be disabled in the low power mode in order to extend the battery life of your iOS device when you need it.

The tweak also includes a basic logging feature, which logs every battery percentage drop or rise and every action which Battivator is performing giving you a detailed overview of your battery usage.


Configure options from Settings app
Eucnide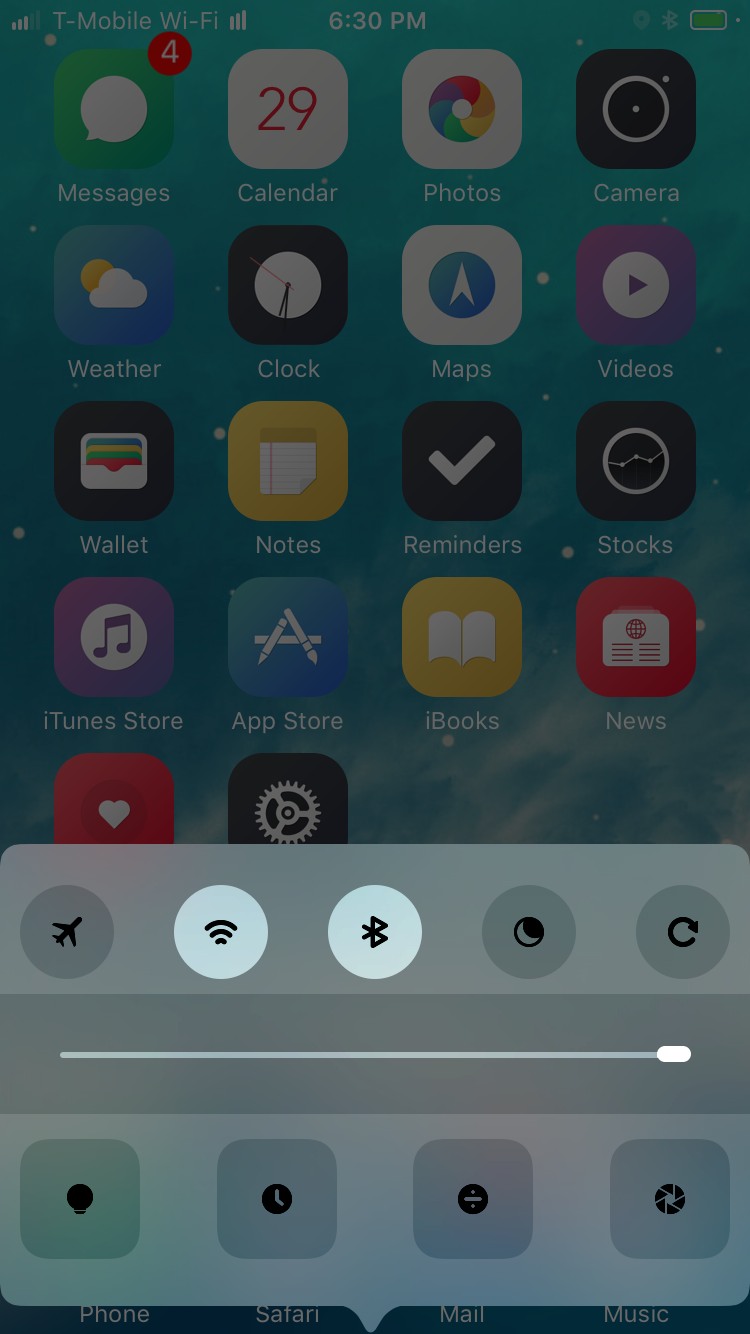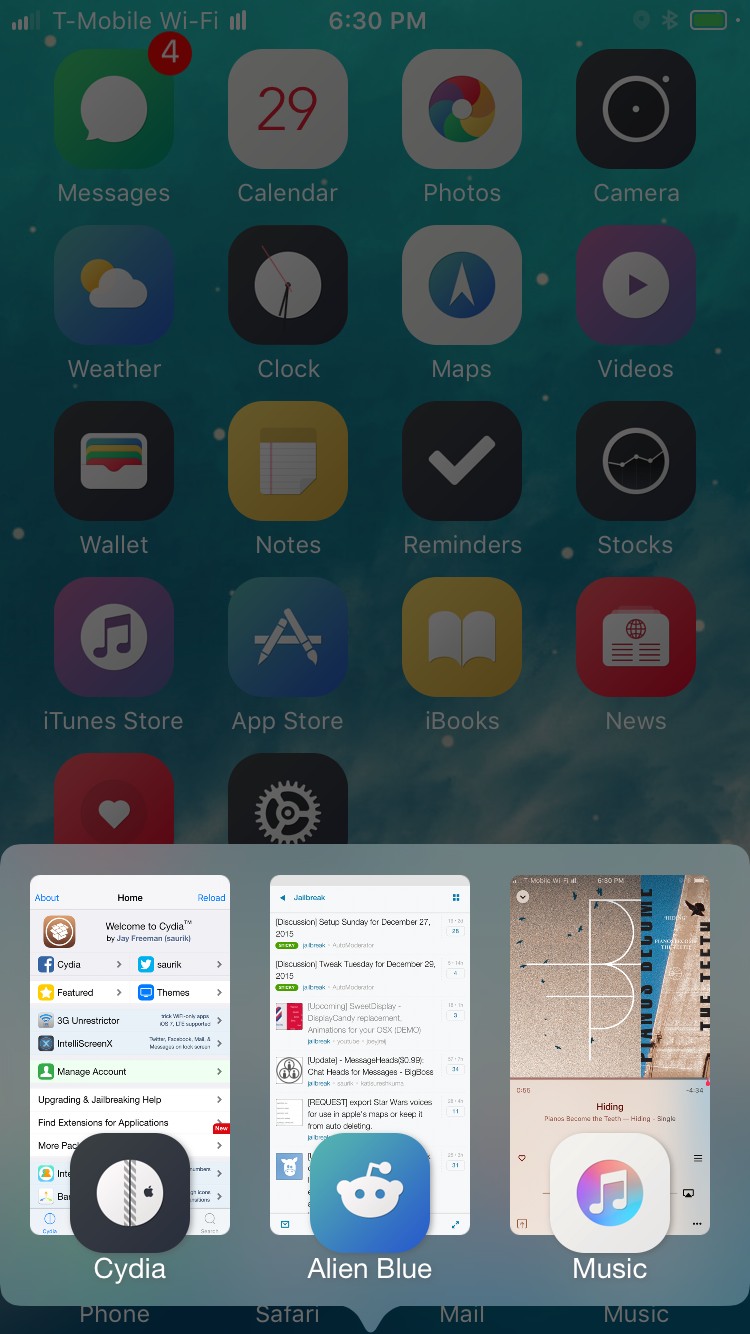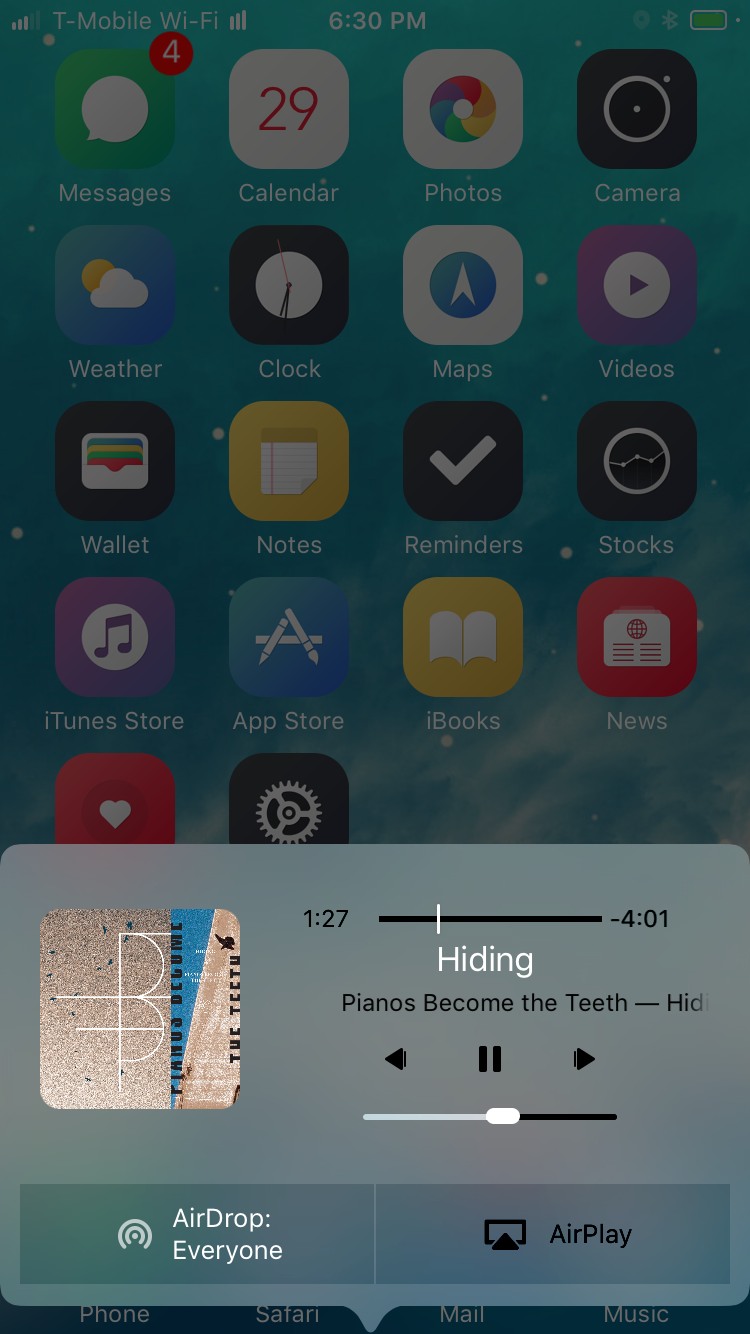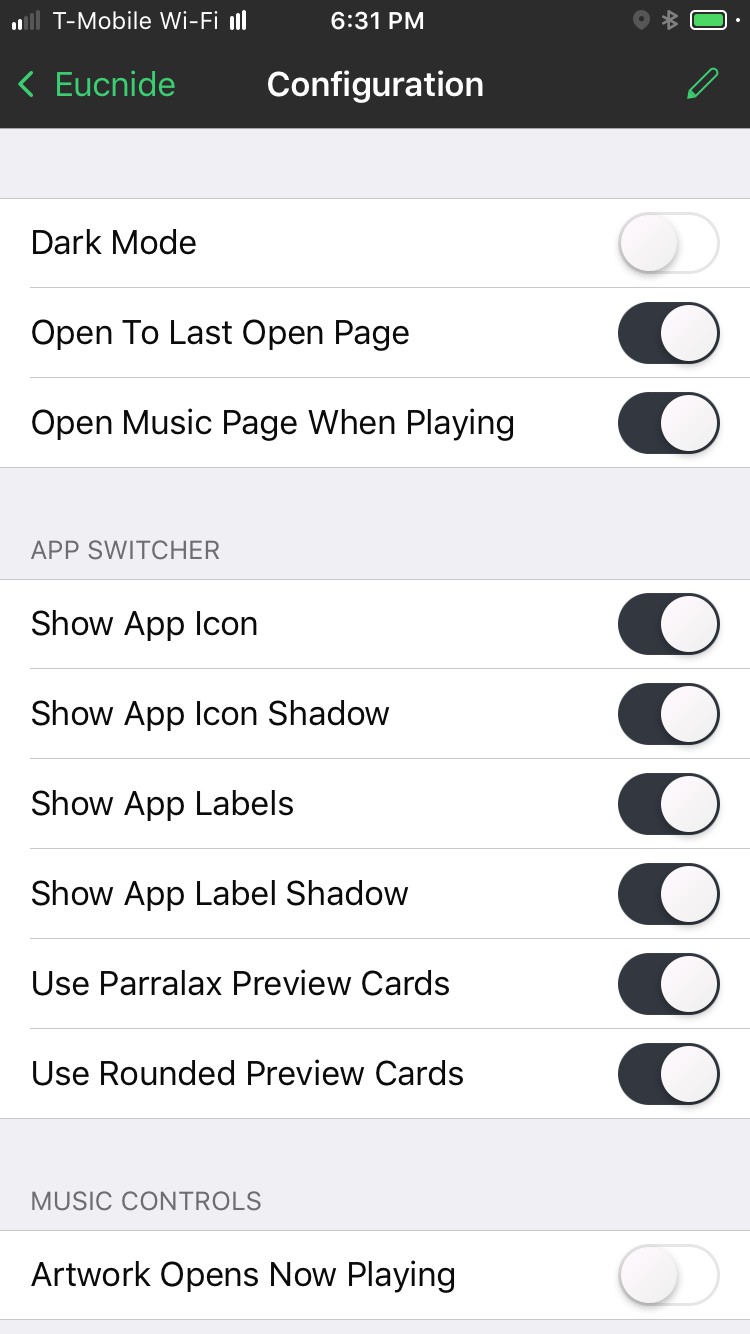 This item is now Free.
Compatible with iOS 9

Eucnide is a redesigned Control Center view which brings a new beautiful view with added features to the control center. Immerse yourself in a brand new way of using your control center to speed up your multitasking needs.

When first presented the Eucnide features the same toggles you've come to expect in your control center. Compatible with FlipControlCenter, Polus and other tweaks which add more control center buttons, Eucnide keeps your configuration working with a new look.

By swiping up you'll access an app switcher in which you can switch to any app you've previously opened. You can also close apps by double tapping their card or long press to close all apps.

If you swipe again you'll get the music view where you can control media being played. From this view you can also open the current now playing app if desired.

Every view presented in Eucnide can be configured to meet your liking.