The iOS App Store is an app store capable of turning your iPad into an ideal tool or tool for entertainment, productivity, creativity ...
But the App Store is not just about apps and games, it also gives users the ability to
transform their iPhone or iPad into a reading tool
.
Next we will recommend all the applications to download books on iPhone, iPad and iPod touch.
And pay close attention, because although some of these applications require a paid subscription,
many others will allow you to download free books
.
IBooks
IBooks is Apple's (formerly native) application for reading books and PDFs.
It's an ideal app if you want to download the books from the iTunes Store.
But in addition,
if you want to download a book from Safari in PDF, iBooks is the fastest solution
thanks to iOS extensions.
Kindle
There is a very popular expression among writers related to the world of app stores: if a book is not available in iTunes for iBooks, look it up on Amazon for Kindle.
Without a doubt,
one of the best reading apps
.
Wattpad
Wattpad is a great application that allows you to download books and stories completely free of charge.
In addition, with it you can
connect with writers and other readers
.
A kind of social reading network that is worth trying.
Nubico
With the Nubico application you can read
books, novels, magazines
without additional cost under the subscription model.
A wide catalog with lots of variety.
Comic books
In the App Store there is also room for comics in graphic novels, manga, superheroes ... We recommend downloading
ComiXology, Marvel Comics and DC Comics applications
.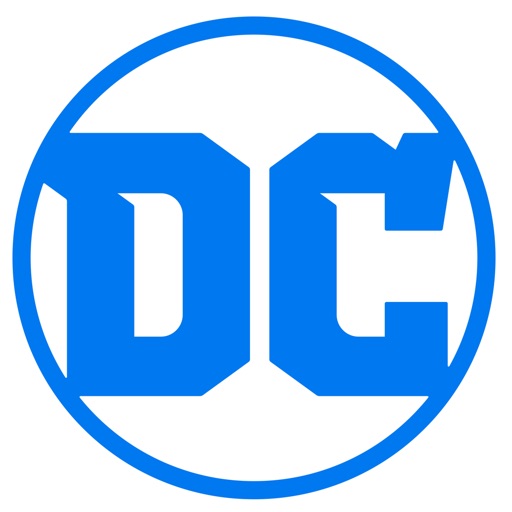 Bonuses
To finish, if you like reading but you get lazy start reading a new book, we recommend Hooked.
It is an application that offers
suspense and horror stories shown in a chat conversation
.
A very modern way of engaging in reading.
And it will also allow you to create your own interactive story!