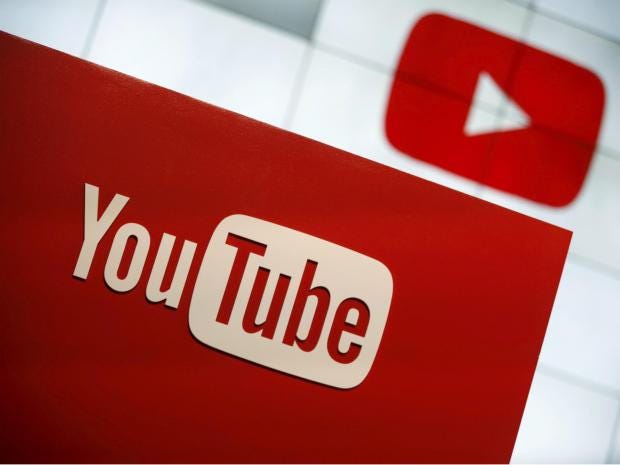 We did not talk about the news that WhatsApp had taken to incorporate, compared to other applications of its style, however and when we were already well served, the company owned by Facebook comes with more features.
Among the most amazing ads that WhatsApp has surprised us with are four features; The support for YouTube within the application, which will not have to leave the conversations to enjoy the content, the ability to bookmark some conversations, choose emojis more intuitively and make the video calls PinP.
What's new in WhatsApp for iOS
Of the latest news highlight:
Playing YouTube videos: This will allow us to stay in the conversation while we enjoy the content of the video in question and this will only be closed in case we change chat. For now, this is a function designed for iOS, especially for the iPhone 6, iPhone 6 Plus, iPhone 6S, iPhone 6S +, iPhone 7 and iPhone 7 Plus models.
Mark conversations as favorites: We all have one or a couple of people we talk to most often and it is therefore comfortable to have them in sight. In this sense WhatsApp has presented in the version of iOS 2.17.40 the option of marking a maximum of three conversations as favorites, which will always appear at the top of the list of chats; These can be changed at any time and replaced by another.

Emojis manager: According to the Twitter account, WABetaInfo , from where these new features were announced, this will allow the search for emojis to be more intuitive and related to specific words.

Video calls: PinP: With this option it will be possible to make the video calls through a floating window that allows to visualize other tasks in the mobile, without interrupting the communication. This is an option that will be available for both iOS and Android, but continues to receive improvements to make it more stable.