We all like the free applications, they download and you can use them whenever you want.
Today we bring you 5 free apps for a limited time,
we do not know when they will stop being free so better hurry!
Once you download the application it will not matter that it is paid again, the application will be yours and no one will be able to remove it.
Sumhold
A curious calculator that allows us to use gestures to store numbers.
This way,
we can remember a number that we need for later
and continue to make calculations without losing the number stored.
24H
A simple application that allows you to analyze the cycles of work, sleep and exercise you do.
Its interface is very simple and easy to use.
With this application we will make sure to maintain a healthy rhythm of life
.
Also compatible with iPad.
SmartScan Express
Another simple application which
can give us a quick solution to edit PDF documents
.
In addition, it allows us to send it as an Email, upload it to Facebook or Twitter and save it to the device as a new PDF document.
Unknown Orbit
We continue with a small game quite artistic and with 3D graphics that
allows us to fly between planets putting us on the skin of a comet
.
The game has very good reviews on iTunes and now you can get it totally free.
Office Story
We end up with another addictive game that
puts us in the shoes of a mobile application developer
.
We will start in a small garage and move on to have a great company.
All the decisions we make will be important in this game.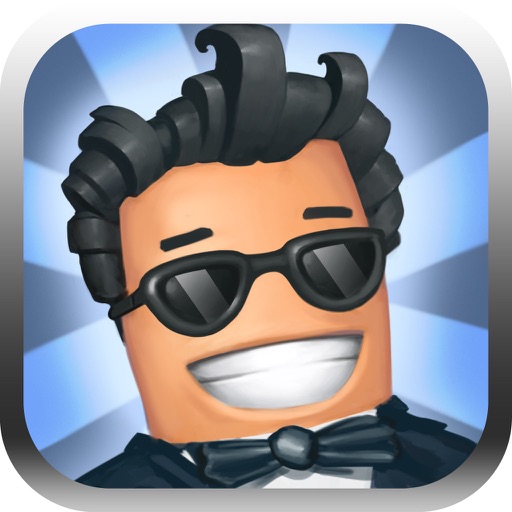 Remember that all these applications are free for a limited time.
We have no way of knowing when they will stop being free
so better hurry up.
And as I always say in these articles, it is best that you pay attention to NewCydiaTweaks since
whenever new free applications appear for iOS we inform you as soon as possible
.