For Android security, Google has removed more than 300 apps from the Play Store after discovering that these apps are behaving badly in terms of hijacking. DDoS
Google removed 300 Android apps off the Play Store.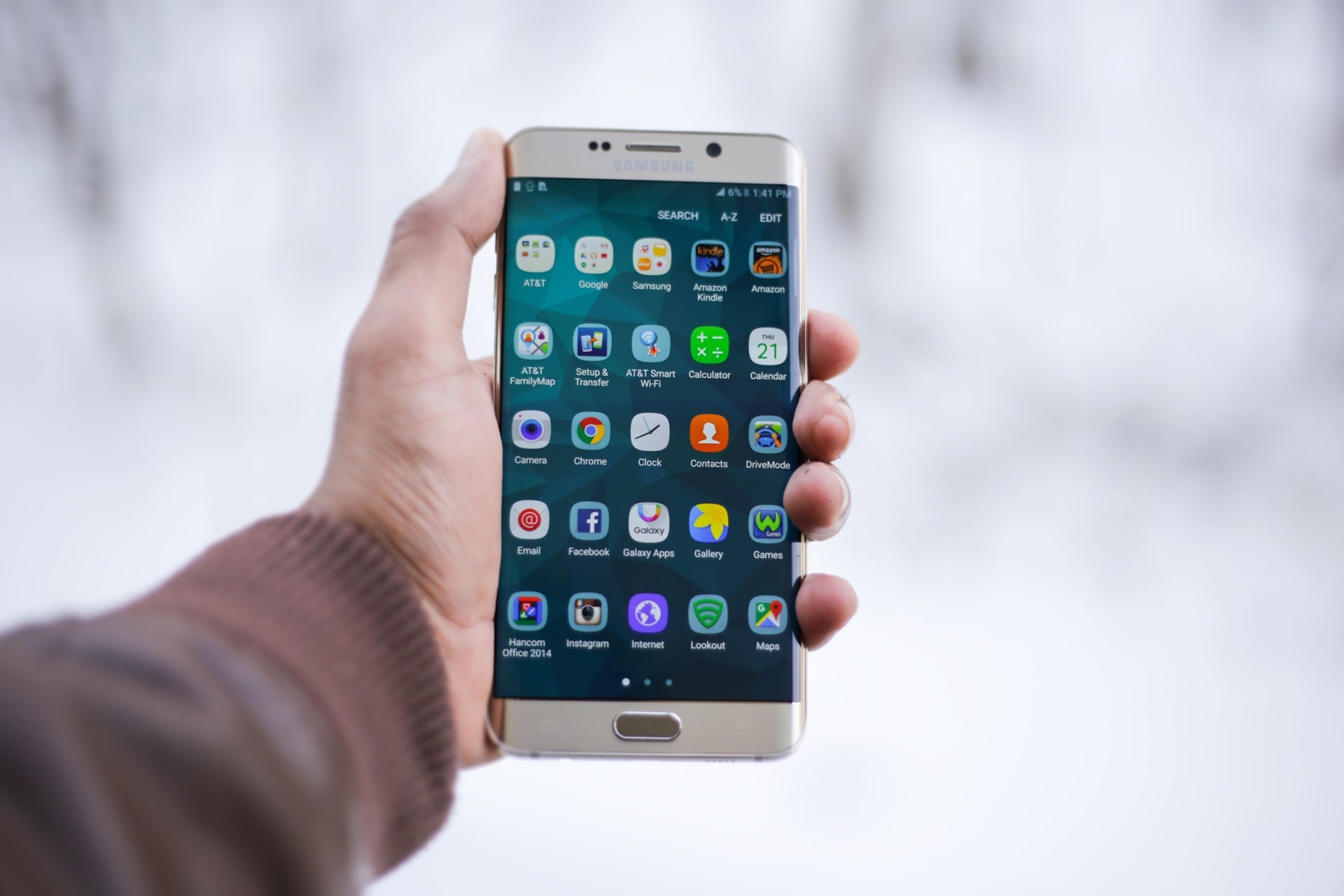 A report from
The Verge
reported that more than 300 apps at the Google removed from the Play Store to such behavior secret of those apps are hijack devices and data transmission for attacks Distributed (DDoS) in a wide range of apps. It's like
Ringtones (ringtones), local area apps, and Malware apps in those apps work and co-ordinate DDoS, so the user's machine is in danger and is being used. Hacker tools to attack targets that are orchestrated by a botnet called WireX.
The WireX will use a malware-infected machine (the one with the above mentioned types of apps installed). Overall, there should be over 100,000 IP Adreess (1 IP Address = 1) to target, such as some sites. If WireX ordered 100,000 of them to the web simultaneously.
Of course, the chances of web crashes is very high if the web is not good protection.
The report found that more than 70,000 devices (Android) in 100 countries in WireX were overwhelmed. Unfortunately, they may have been ransomed.
The botnet problem is so big that it has to include Google researchers, Akami, CloudFlare, Flashpoint, Team Cymru, etc. Fighting on the battle since August 17th.
Google is also trying to use Machine Learning (AI) to find those malicious apps for the safety of its users.
So, the advice for Android and iOS users is not to install untrustworthy applications, such as from unknown people or companies, because we do not really know.
These apps are good or the bad guys are coming to us. Android may need to install a Malware or Virus protection app into the machine.