The iPhone 8 is already a reality and more since the network is already more than flooded with all kinds of analysis, comparative and even endurance test terminal.
Today in NewCydiaTweaks we are going to show you four reasons why maybe the acquisition of an iPhone 8 is not so successful
, if you were posing.
Little innovation
It is true that the iPhone 8 brings some news that for the new in the world of manzanita can serve to opt for the terminal, but
many users who already have an iPhone 7 or its version Plus or are not considering making this leap
.
if in addition implies paying more than 800 € that is worth the product in its most basic configuration.
Even
now you can see on the network where users comments by the iPhone 7 decant
, being almost 200 € cheaper than these new terminals.
Price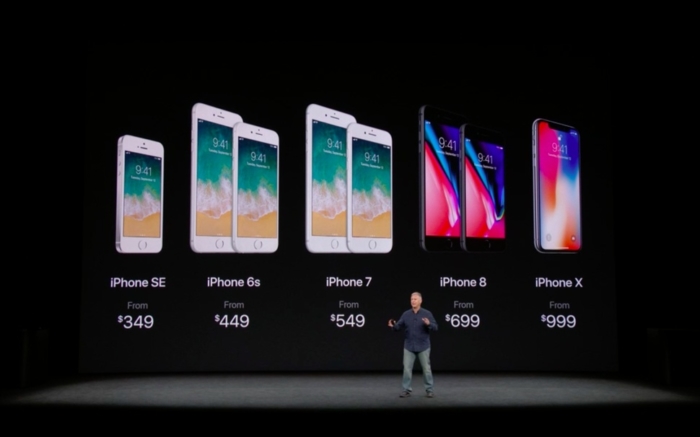 We have already mentioned this point but
many users see it almost as an insult to pay what is worth an iPhone 8 for the few new features it brings
, especially compared to the previous generation.
Even forecasts already predict a moderate demand for these terminals
, as many users are willing to pay more for the greater innovation that will bring the iPhone X when they hit the market.
Little possibility of choice
The new iPhone have brought something that many users have not seen with good eyes, and is that
the people of Cupertino has greatly reduced the colors between what you can choose for these new iPhone
, leaving among others the red finish that had liked so much to the public.
As if that were not enough
Apple has eliminated the iPhone 128GB, an intermediate between 256 and 64 in the iPhone 8
and that make the price of one terminal to another rise by almost 200 euros if we want more storage.
No Party AirPods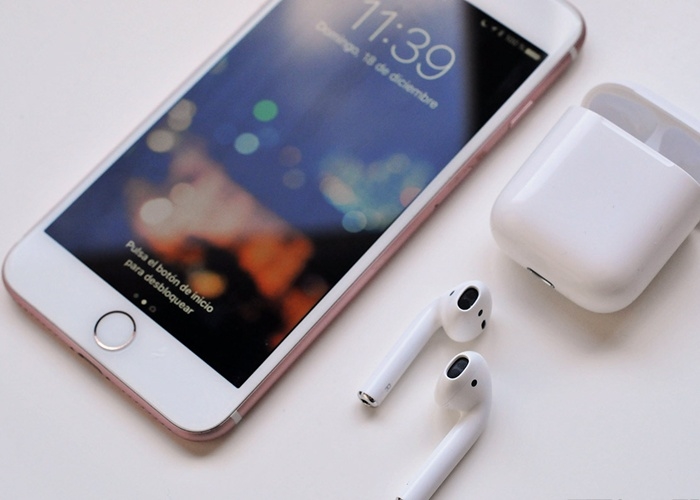 Many hoped that the new generation of iPhone brought some complement that incited the users to want these new devices.
Rumors said that Apple would not include the wireless charging base in the new iPhone, but that if
there was the possibility that this new generation of terminals brought with it AirPods
, something that is not so and that many users complain in terminals as expensive as Apple's.
These are some of the reasons why if you are thinking about buying an iPhone 8
maybe you should consider another purchase and bet on an iPhone X or one of the variants of the iPhone 7
.