We can say that this year that is coming to an end has been one of the new and more significant for both technology and Apple itself.
Apple has chopped the bug and has started to open many Apple Store around the world and some retail stores, ie are not Apple Store, but give almost the same service as one without having all the stock of a store official.
It seems that the Cupertino company will continue to expand its territory, this time
in the capital of Thailand, Bangkok.
Expanding borders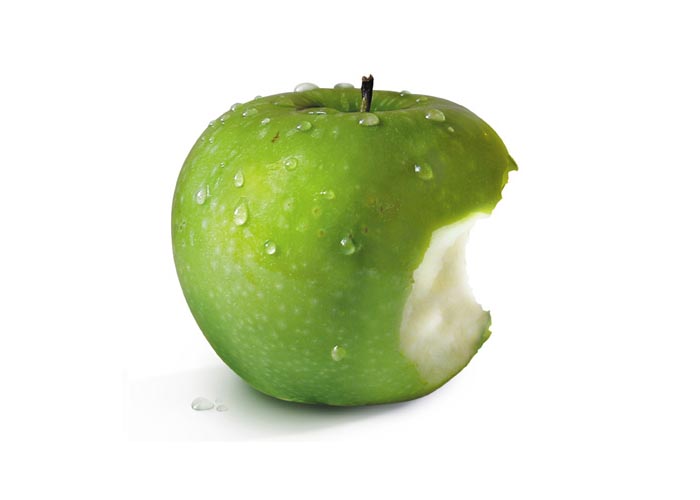 As we all know, Apple is always going to do something related to creating work always creates a list of vacancies and apparently
have left several places for a retail store in Thailand
, the first in this country.
It is the second time this year that the apple has raised a store in Asia,
the other was in Taiwan
, on the ground floor of one of the most emblematic skyscrapers in the city.
We can also say that
the Californian firm is looking for ways to increase its profit margin
in countries outside of China, as was well in India
, where the manufacturing process of some terminals is beginning to take shape, a clear example of it was the iPhone SE that began to be sold in that country.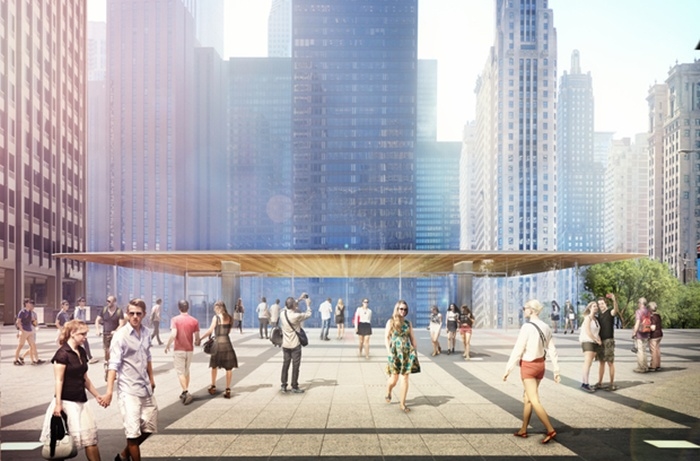 Returning to Bangkok, it would be quite an achievement for Apple to build a store here as it
is the most populous city in the country having a population of 8 million
and at the same time it is the home of many multinational companies, this means that the percentage of benefits would rise drastically by providing many more tools to the Cupertino company for future projects or products.