Since the models of iPhone 8 and iPhone 8 Plus were put on sale, the market has been quite pessimistic with the demand of these new terminals,
where the great majority of the analysts have predicted the debacle of these terminals by the lack of innovation
front to the models of iPhone 7 and by the appearance of the iPhone X.
It was precisely
Ming-Chi Kuo analyst at KGI Securities, who has come to deny these rumors that the new iPhone 8 models
of the people of Cupertino would not have expected sales, and that could be a big failure compared to tan expected iPhone X.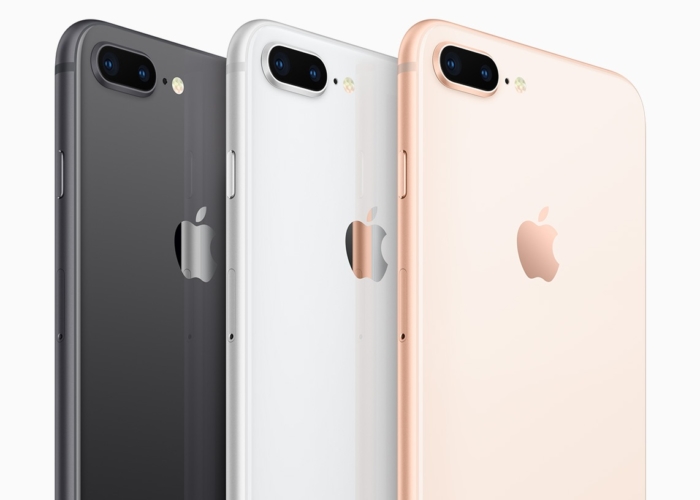 This well-known analyst has wanted to make it clear that although the demand for these new models is somewhat lower than expected, the demand for these new iPhone is stable.
In this way
it has been made clear that the Californians already expected this response by the market
.
For his part Kuo has wanted to make clear that both he and Apple certainly expect an almost even demand of the iPhone 8 and iPhone X.
This has expressed this analyst who expects demand for the new iPhone is 50-50
.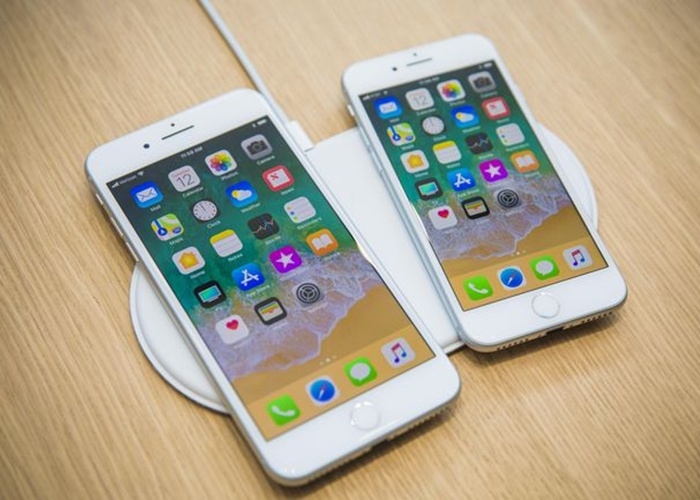 Of course in this statement it has been made very clear that the pessimism that there is in the market with the demand of the iPhone 8,
is caused by the lack of analysis of some channels by which these terminals are demanded
by the different means and analysts.
With this new news coming from one of the most recognized analysts within the Apple landscape,
a chapter marked by the weak demand of the new iPhone 8 by the market closes
, due in part to the few news that the terminals present and why the iPhone X has attracted many users who are already waiting to be made.