All of us who follow Apple from its beginnings know perfectly well that either in the market of computers or smartphones, have always had a direct competition with some other brand.
Some time ago they announced the HomePod, a smart speaker that we could give a very comfortable use to listen to our favorite music, even in this case the apple has rivalries, in this case
Amazon with its new Echo Speaker
.
## The competition continues to the HomePod ##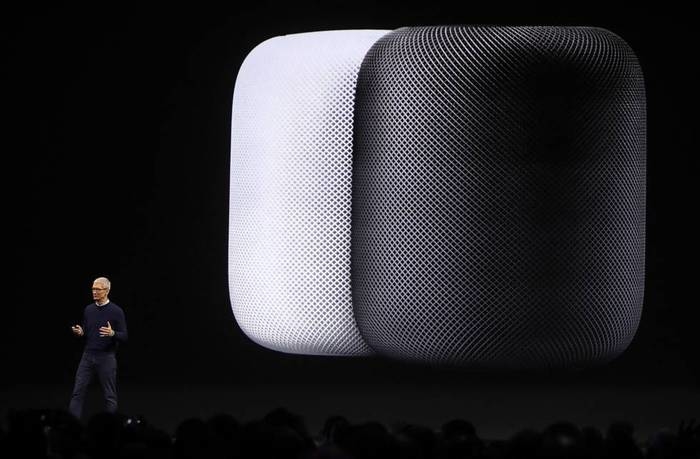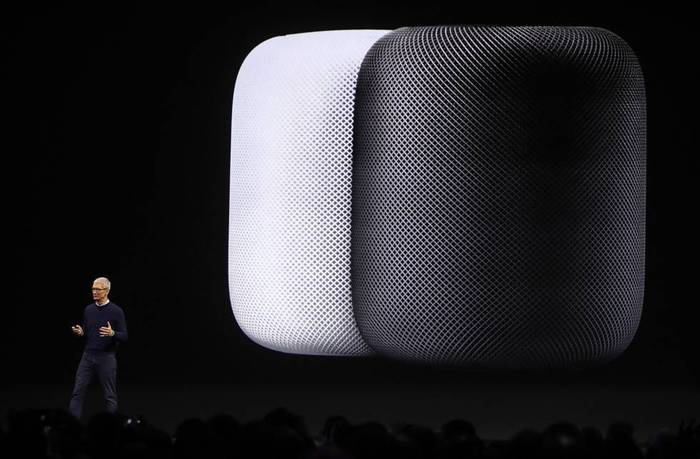 The first platform to buy anything online, Amazon, has been creating its own products in almost any sector for some years, one of them was
the Echo Speaker which came to market before the
Apple
HomePod
, when they saw that the apple was going to pulling a similar object
publicly said they had no concern
and that their device would remain the market leader doing its job.
It is true that the HomePod is not likely to be one of the pillars of Apple when it comes to talk about income as it may be the iPhone or MacBook.
Now, with a price much lower than the apple, Amazon has re-released a new Echo Speaker, this time with
better sound quality and a new design
to compete with the HomePod.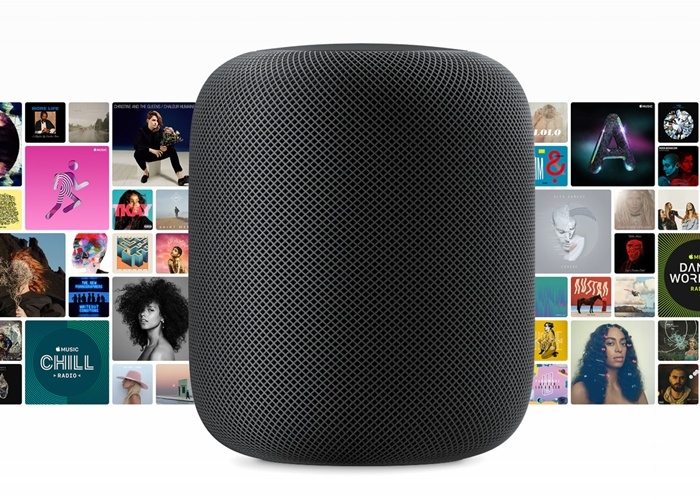 The price is something that has kicked us back many times when buying something from Apple, although this is worth its corresponding price, but when it leaves the HomePod in December this will be worth $ 349, while
the much more affordable product of Amazon will have a value of only 99 dollars
making it this way much more showy for any potential client.
Maybe the HomePod has incredible sound quality, but being realistic the first thing we look at is the cost.