Among all its virtues,
Apple has proven that it is a company that cares about the environment.
One of the most recent samples of this philosophy we could observe in a work of astonishing dimensions such as the recently released Apple Park, which in addition to having hundreds of trees, has a solar system, which works for nine months a year .
This time Apple also
wanted to make clear its work on the environment when it comes to its device star, the iPhone X.
According to a report released this morning, Apple broke point by point the features that make your device a flagship totally friendly with our planet.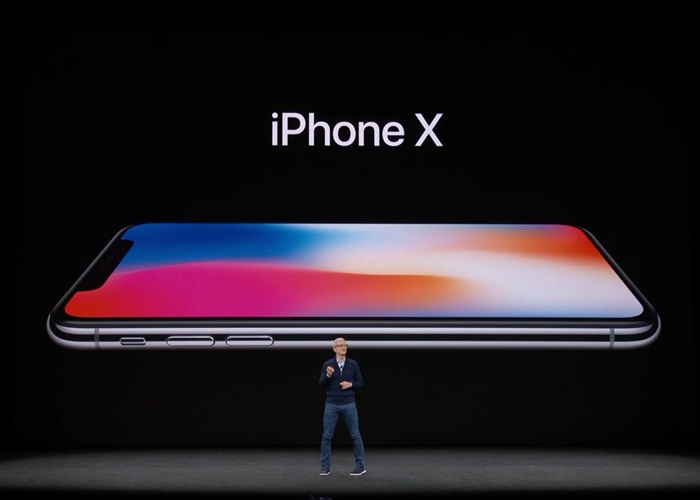 Much of the iPhone X is made up of recyclable materials
What is surprising of this announcement is the specific thing that has been the company, since in this sense it has us accustomed to an annual announcement of its objectives and goals in relation to this subject.
In this report the boys from Cupertino
explained the breakdown of the materials used to produce both the phone and its packaging,
to the emissions of greenhouse gases involved in each stage, from production to eventual recycling.
Later, he explains the measures taken to reduce the environmental impact of the new model, among them.
Use of exposure glass without arsenic.

Bromo flame retardant free.

Recyclable stainless steel.

100% of packaging fibers come from responsibly managed forests, bamboo, sugar cane or recycled paper.
Likewise, the estimated impact of
greenhouse gas emissions for the iPhone X throughout its life cycle
is 79
kg CO2e,
of which 80% is during production, 17% in use, 2% transport and 1% recycling.
Finally, the report states that
Apple wants to extend this responsibility to its suppliers
and thereby continue to contribute to the reduction of greenhouse gases.