Sending money by having the least information about the other person is one of the most practical methods of making payments and it is no coincidence that many companies have become a global reference, thanks to this type of services.
Of course, Apple does not want to be the exception and so
a few months ago introduced the Apple Pay Cash tool.
The service announced on the WWDC in 2017
was proclaimed as part of the possibilities of iOS 11 and WatchOS 4.
However, after not finding these features in the official releases of both operating systems, it is presumed that they will finish arriving with the first update of the same ones -
already known betas
- iOS 11.1 and watchOS 4.1.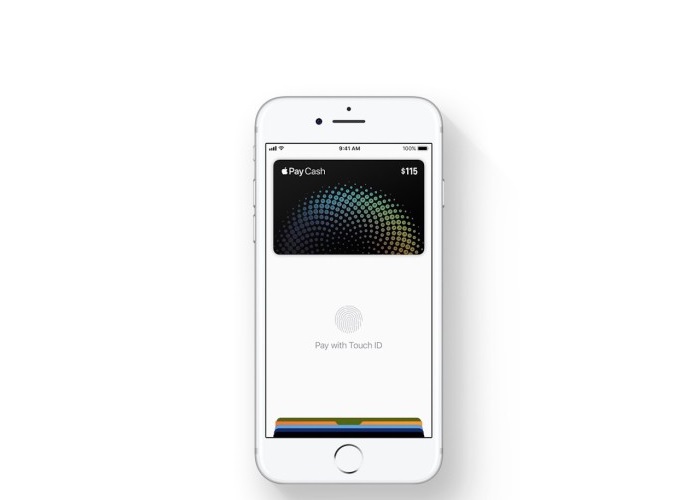 Apple Pay Cash in Spain
As specified by the Apple bite company at its launch this service will function as:
A Software used for mobile payments;

Computer software for use in transfers between retailers, vendors and merchants using mobile phones using mobile payments
And if you still do not know the difference between the Apple Pay and the new Apple Pay Cash, the latter will take this to something more personal, and will
facilitate the transfer of money directly with iMessages or Siri.
We may request to receive or send money very easily.
Thus, the payments generated will go on a new Apple Pay Cash card that will be added to the Apple portfolio, and the money will be available for immediate use.
From the European countries, for now the service from which this new tool,
Apple Pay, is available in the United Kingdom, Ireland, France, Spain, Italy and Switzerland,
and although its landing to this continent is not yet confirmed, it is expected which at some point materializes.
At the moment, the web pages of Apple Watch and iPhone 8 announce the arrival of this service for autumn.