It has already begun, as we
told
you a few days ago,
from the 15th of this month you could start asking Apple for their products
which were brought to light last 12 days, among these devices we find the new iPhone 8, 8 Plus, Apple TV 4K and the new Apple Watch Series 3 LTE.
All customers who ordered these products have already started receiving notifications about shipping.
Ready to go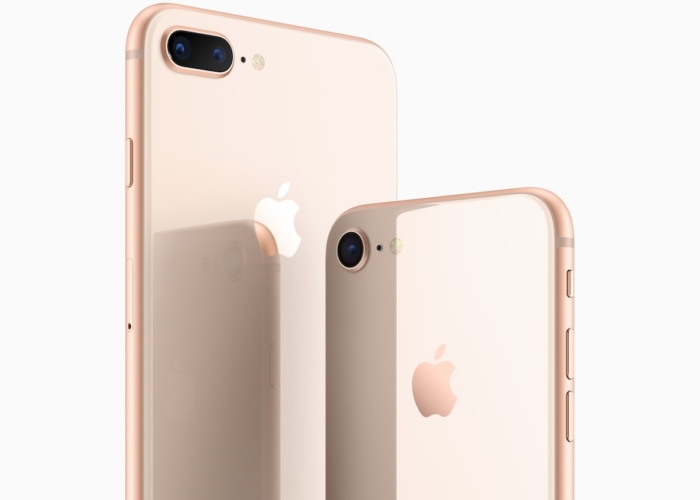 It is clear that the protagonist was the iPhone X, although it seems that is not having very good reviews and not please the majority of the public, a rare thing because it
has not even gone on sale
and there are people who have made the cross ,
is costing Apple enough money
as a company just because anti-iPhone people talk bad about it.
If you are one of the lucky ones that commissioned one of these products from Apple last week, congratulations,
you will have the most advanced mobile or smart TV that offers the best quality or the best smartwatch in the market
, except that the iPhone 8 record will break it the X model in terms of power refers to
its processor that breaks the limits of hardware in telephony
.
The notifications and other messages that are receiving all those people about the products they sent have great similarity with the tracking code that they give us when buying something online anywhere, but that,
more accurately so that we can go to work and do all the tasks that we have outside the house
, but always with the security and anguish of not having to be in our home waiting for the delivery man.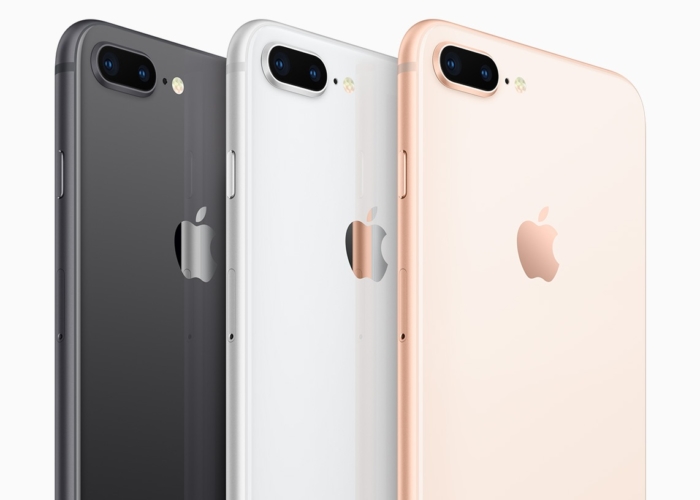 Already only wait until tomorrow to officially go on sale for other people, after that what is coming is the output of the iPhone X which
can be delayed according to rumors until mid-October.