We have always had problems with Siri when searching for things through voice control, these conflicts were encouraged because the default browser by Apple has always been Bing, which is by no means the largest search engine, reason why the searches that Siri realized, in some occasions, ended up being erroneous and we did not obtain the desired answer.
That will change,
Apple has switched to Bing by Google to perform this function and drastically improve Siri.
An improved Siri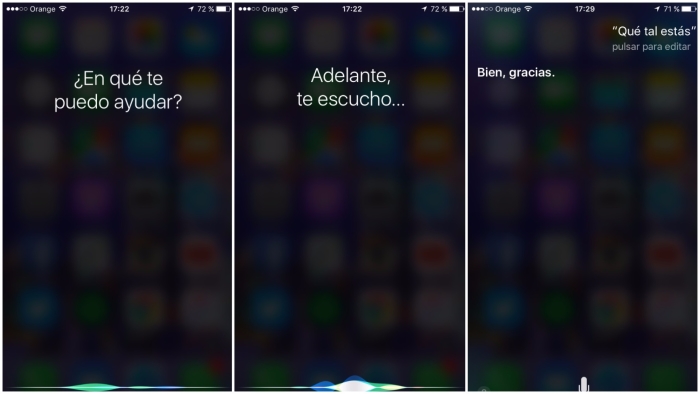 Our beloved virtual assistant has always helped us a lot, even now we can ask him to send or
read the messages of WhatsApp
that we want, something that is very useful if you are in free hands, driving and others, but the reality is that
the time to look for some things, left much to be desired.
The culprit of Siri's flaws in looking for anything on the internet was Bing, but the apple has finally made
the decision to abandon that search engine and move on to the big G
, all of this is only for iOS.
Google will put more answers and better results when it comes to looking for specific things, and of course, also in a shorter time and in a much more efficient way.
As
TechCrunch
says
, this update so needed by Siri
will include search results from Google and also YouTube
, this is because, as we know, the multimedia platform is owned by the big G, so we could say that it is as if they were in the same pack.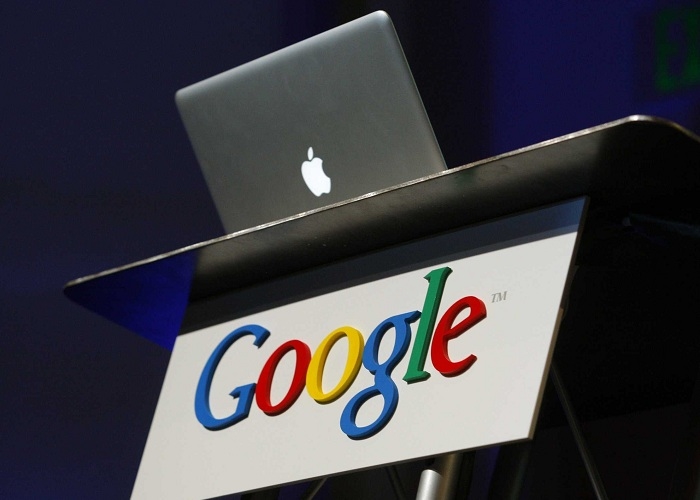 This is the kind of changes that make Siri and Apple unique.
We all know that Siri is much more useful and efficient than its equivalent in Microsoft, Cortana, but
the margin of difference between the two will increase
even more.