The battle in the music sector via streaming is still two things where the positions are still very clear.
Spotify is the strongest service in the industry, a strength that comes from being the pioneer of this type of services and the free accounts offered by the service
, while the people of Cupertino with its Apple Music continues to grow wanting to reach that first place in the market.
Today the great news comes from the service of
the Californians that is celebrating for having reached the 30 million users
, a great achievement for the company and for the service that we remember still offer no free account to test your application.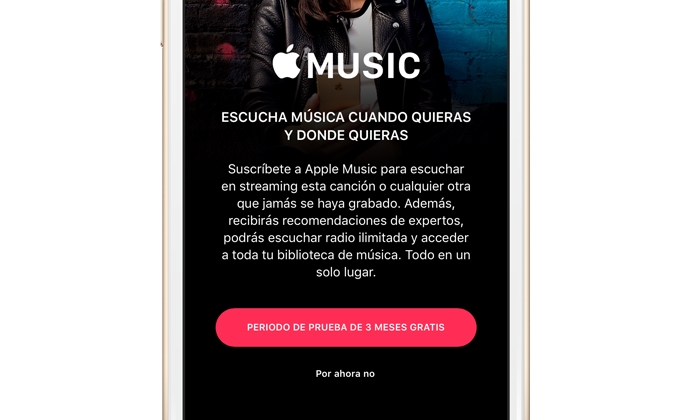 With this,
Apple proves that it is still in that continuous struggle with Spotify to see which service is the fastest growing and with the most users of the music industry via streaming
.
Perhaps the only negative point that brings this news is that the service of Californians although it continues to grow is still well behind its main competitor.
Spotify continues to be the leader of a market that increasingly looks more like two things where
users seem to prefer the Spotify service, for the free accounts we can not find in the service of Californians
.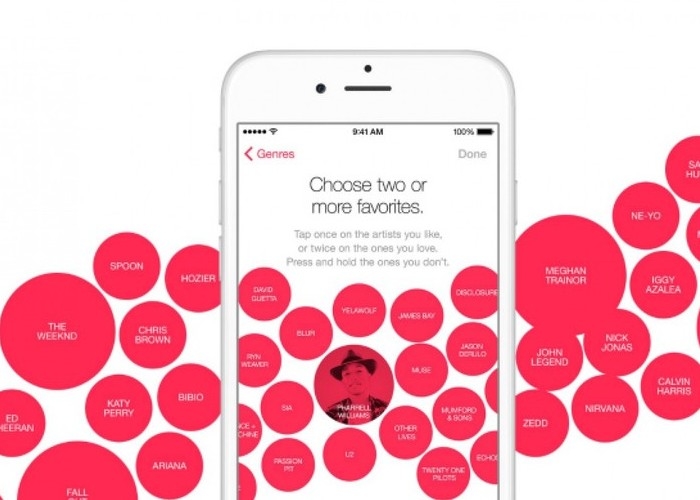 No doubt there is talk that
Apple could be preparing something new for its service and to attract new users premium to its service
, and with that try to fight the people of Spotify this first position within the music market via streaming.
Now we only have to wait to see how this music market evolves and
if any of these services truly steps forward to get ahead of the other
within the industry.