Just a week ago,
on September 19th
, we could see how Apple took out iOS 11 officially after a long period of beta phases in which they
had to reach the number ten in test versions
, something never seen in the past by the apple.
We have the first iOS 11, 11.0.1 update available to everyone.
Bug fixes and improvements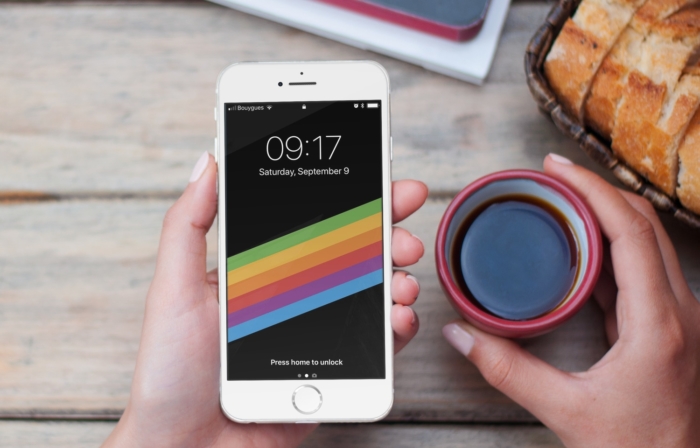 After
all the complaints that have been submitted
by users of this new operating system for iPhone and iPad, with more complaints from the iPhone than the iPad, Apple has decided only 7 days after leaving the update to the next version of iOS eleven.
Within the update we find many improvements, especially
the elimination of bugs
that bothered us when doing specific tasks or habitual, have also implemented an improvement in performance, ie now our iPhone
will be more fluid than before
and will cost less do some things.
Whenever something of these characteristics has happened in some other operating system of the apple, the objective of the update has always been to make everything go more fluid and in many occasions to extend the battery life since
many users complained that by the time Ios 11 had passed, her life had
plummeted.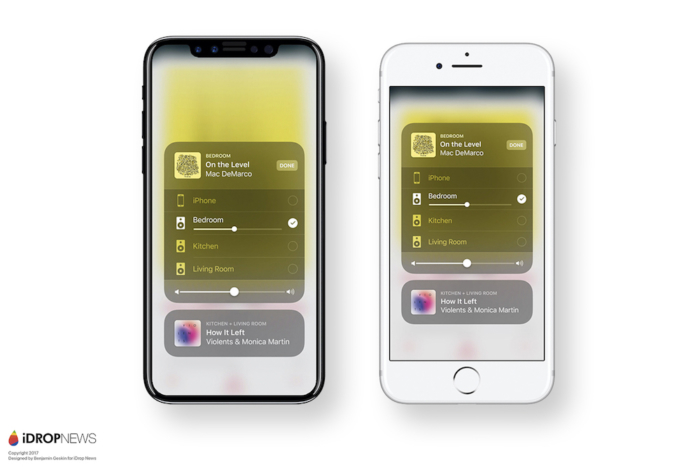 If we are going to update the software we will see that there is a message that basically says:
"bug fixes and improvements for your iPhone and iPad"
.
We all expected a quick response from Apple to see all the complaints from users of this new operating system and have complied.
We will see if iOS 11 is working as promised in June, so the best thing is to wait a while and see how it evolves.