Of course, since the last presentation through the famous
keynote
that took place in the very heart of the Steve Jobs Theater itself, the product that stood out the most and which
has given more to speak has been the iPhone X
, but have also come out several products that have already released for sale in the United States and are also worthy of mention.
Today we are going to talk about the Apple 4K TV and if you are interested in acquiring it you should know that
it is already in the list of Amazon products, but for now out of stock.
Is getting closer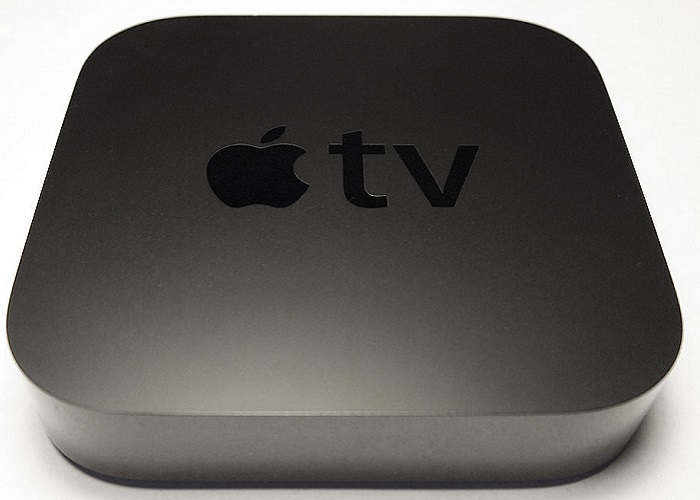 The reason why Amazon has not yet put this Apple product on the market is, according to speculation, because it
is preparing the Prime Video app on smart apple TV
imminently.
A curious fact of the Apple TV 4K is that most of the major film brands have signed the agreement to broadcast their movies in 4K resolution,
but Disney has not yet approved.
The Amazon video allows all Prime users to make use of all the content in direct and simultaneously to all the devices to which we have associated, something similar to NetFlix, that is to say, we will be able to see hours and hours of films, series and others in the device we choose and at the same time, although as you know,
much of this content is not yet available in 4K.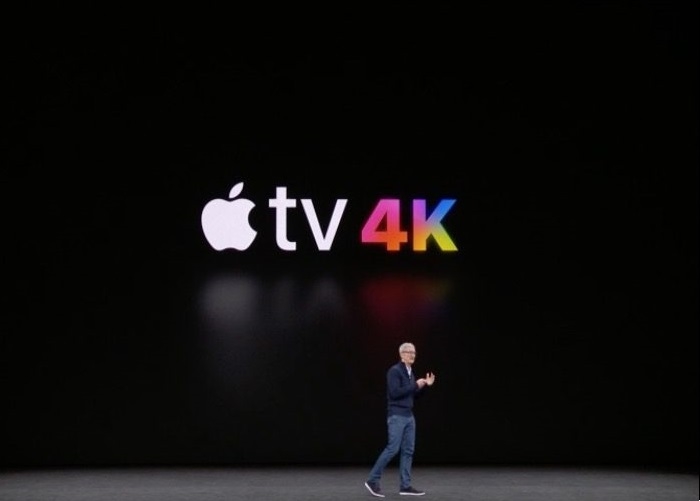 For all those who want to know more about the Apple TV 4K, you should check
the characteristics and the
approximate
price
that this product will have, but it is a single estimate since the cost is in dollars and everything that has to do with the apple
at coming to Spain raises the price
drastically still being the same product.