Since September 12, the day in which the
keynote
took place
in which many products were presented to the public by Apple, the apple gave us to know the clear protagonist of the event:
the iPhone X
, but also several things that we they may interest you and they will be of great quality when they go on sale tomorrow.
One of them is
Apple TV in 4K resolution which will eventually incorporate Dolby Atmos surround.
Power for the Apple TV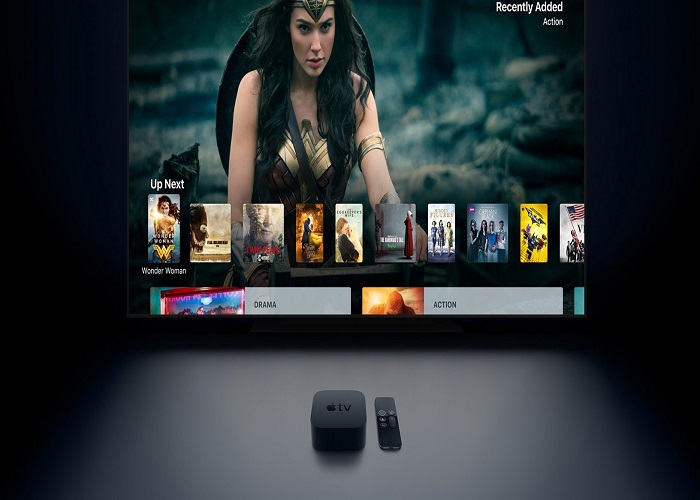 We have already released
all the details and features
regarding this watchOS-guided device which will make our television a new world.
It
will
also
have as CPU the same processor chip that uses its older brother the iPad Pro, A10 Fusion
to get to have the levels and quality graphics that has the Apple tablet star.
A question that has surrounded the minds of many is whether we will have Dolby Atmos surround sound, we have to bear in mind that there are several types of Dolby formats, among them we can find 5.1 or 7.1, but Apple TV does not support them,
but if a new version for 4K
, it is curious that it has to do with the resolution of the image rather than the type of sound that we are going to have on our smart TV.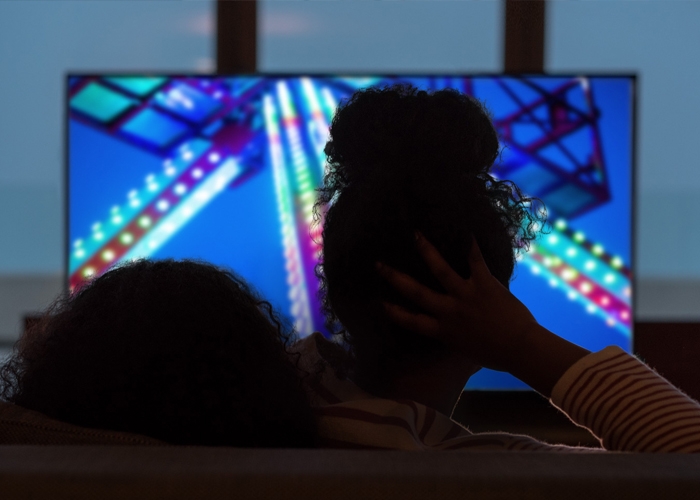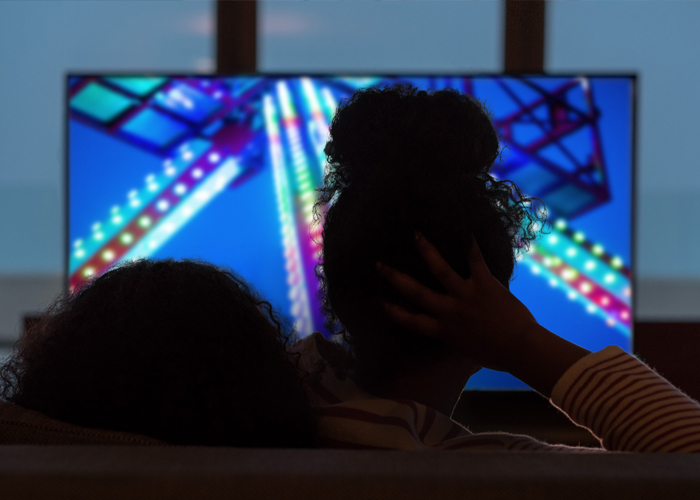 There is also bad news for all those who want to put YouTube on this Apple TV 4K,
the maximum resolution that the platform offers on this television is 1080p
, that is, full HD.
This is largely due to the fact that most of the videos do not exceed this quality, so it was a potentially worthless expense for many by the apple.
Tomorrow will finally come this version of the Apple TV and although not as expected, it is clear that will give the size.