As every year after the appearance in the market of new products of the people of Cupertino the medium
iFixit
has been in charge of showing us what is inside these devices of Apple and in particular of the new and improved iPhone 8
, a terminal that is already arriving to the first users that have been made with the device.
As usual in this type of explosions of the medium in question have not shown how this iPhone 8 looks and the various news that we find inside.
In this new installment of the guys from iFixit, we have seen the new battery mounted by these new iPhone devices that as previously discussed
its capacity has been reduced compared to those of the iPhone 7 going from 1960mAh to 1821mAh
with which this new generation has.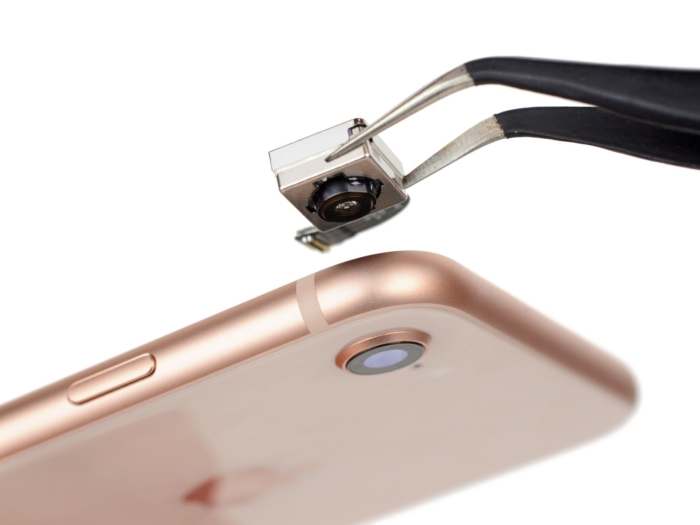 Of course one of the things that has caught the attention when the terminal has been opened is that it is more than visible that
the people of Cupertino has improved the adhesive added to the product to have a better waterproofing in these iPhone 8
.
Also what has been improved is the support for the Lightning port, which seems to serve to reinforce the connector better.
Of course in this exploded terminal we have also seen important aspects such as 2GB technology LPDDR4 including these terminals for RAM, and
the now so famous A11 Bionic chip that Apple has created for these new iPhone 8 iPhone X
.
These and other points have been the focus of these new iPhone that will serve as the first plate until the arrival of
the iPhone X, which are expected to be the most sought after terminals for their appearance and news
.