We all know that Apple is the undisputed leader of the electronics sector, but we also have to keep in mind that there are more markets, a clear example of which is the sale of furniture, in this section of the trading system is IKEA as the first brand without Any doubt is clear, but what happens when Apple and IKEA come together?
We have already seen it on occasion, but now
the Swedish firm is using slogans characteristic of the apple.
IKEA is evolving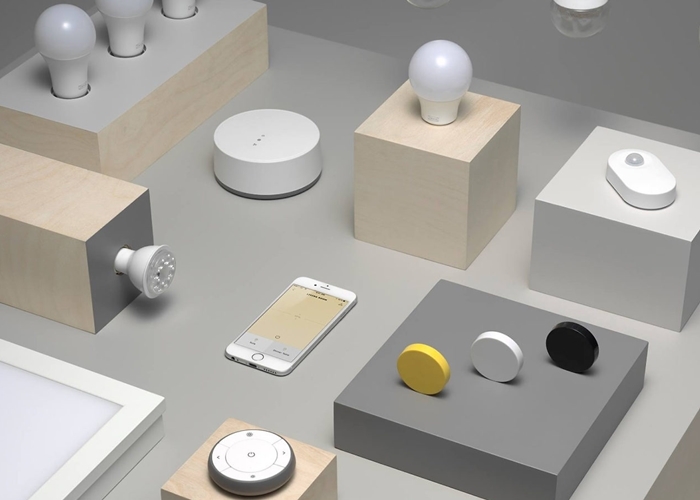 As we have all seen, IKEA has been selling bulbs for several months that are compatible with some operating systems of the California firm and even this type of products have sold quite well since its price was not as high as we could expect.
The thing is that now the Swedish furniture manufacturer
is using messages that Apple used in its day to sell.
Basically
IKEA is using classic Apple slogans like the well-known "Think Different"
, but that yes, changing some words so that it is not literally the same.
The thing is that they are now selling more furniture and other accessories that work electronically, a clear example of this were the light bulbs we mentioned above.
The only purpose that IKEA has with these messages, apart from the obvious that any company would do in all the commercial sectors, is to promote the purchases of products, but in this case they are of specific devices,
more specifically all those that are electronic.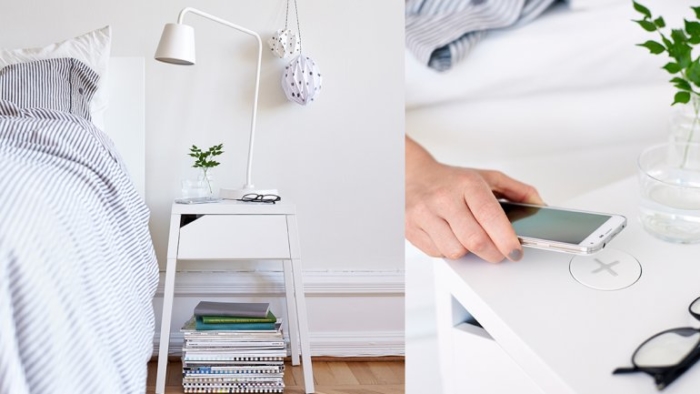 It seems that IKEA is taking an example from Apple and is following the same steps as the Cupertino company to become even bigger than they are already, because as we all know, Apple is the leader in the electronics sector despite its high cost,
although justified
, but
in the sale of furniture and other is IKEA without a doubt.