As we saw yesterday,
High Sierra is already among us
and if we want to update the operating system on our Mac we will only have to go to the Mac App Store on Apple's official website and download the installer which will then give way to the update of the software.
The improvements are clear, but it seems that
Safari is improved in a way focused on the user experience.
Safari and Privacy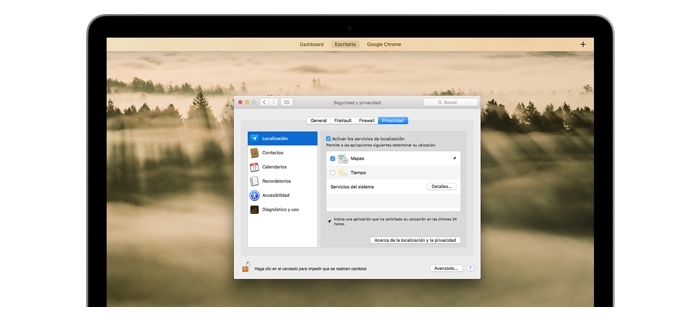 What Apple uses to improve our use and at the same time the experience we have browsing the internet,
makes use of something called differential privacy
, that is, the apple collects data from our web surfing with the purpose of improving in all aspects our use of the browser, but has no record of everything we do on a daily basis, so no, the Cupertino company is not spying on us.
The improvements are not specifically for you, since the differential privacy makes them have access to what you do does not mean that this data goes hand in hand with your name or your personal data, this translates to that Apple has access to your registration in Safari, but
your data will appear to them anonymously
.
If for some reason you are worried, which you do not have why,
you can disable this option
, for this we will have to: open System Preferences, once we are here we will have to give Security and Privacy, go to the Privacy tab, inside of the Analysis section uncheck the 3 boxes that will appear and ready.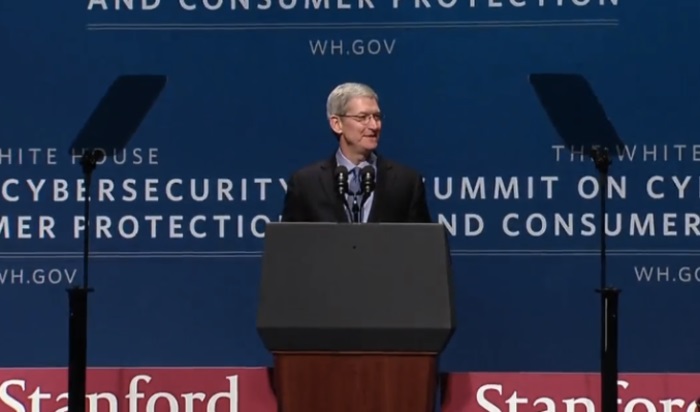 It is not the first time the apple does this,
it has already been tested in iOS
, more specifically in the previous version.
Apple has always been very aware of the privacy and security of its users, so
in theory we should not worry about these changes
in Safari and see them in a positive way.