All new features of Apple's latest operating system for iPhone, iPad and iPod -
iOS 11
- have been uncovered for a week now, when they were officially released and
have
since
attracted the attention of 1 of 4 users with compatible devices, who updated to this version.
To date this 25% translates into good news for Cupertino, however it
is a figure lower than the behavior that had the users against the arrival of iOS 10,
last year.
Of course, and although we have to wait a little longer to talk about exact figures, this percentage is also seen as
a success compared to what happens with users of Android O,
whose process has been slower.
iOS 11 could not get the iOS 10 adoption record for the first week
No doubt iOS 11 comes to compete with an
iOS 10, which achieved the record of reaching the facility in two-thirds of devices in just twenty-seven days.
It later reached 76% of adoption in January and, as of September 6, Apple's developer page details that 89% of devices had iOS 10, 9% in iOS 9 and only 2% in previous versions.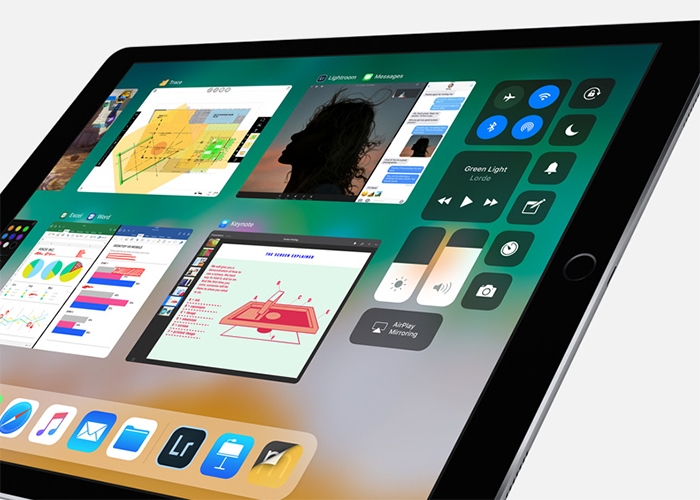 Although progress has not been as rapid as it did with its predecessor, this does not imply that the change to iOS 11 is not safe in the short time;
because given the fascinating features of this operating system in order to maximize the performance of the devices and provide greater practicality in some functions, it
is unlikely that the desire to use it will not be contagious among the iOS community.
Among the advantages that iOS 11 has brought to conquer users are its sleekest minimalist interface,
a revamped Control Center, complemented by the Dock and the App Switcher -
which is best seen on the iPad - a new face of the App Store and a good number of tricks that will make us interact with our devices much easier.