Let there be light.
This was the premise on which Apple was based to
perfect the cameras of the iPhone 8 and iPhone 8 Plus,
especially the Portrait Mode, which thanks to the vertical lighting function that uses sophisticated algorithms to calculate how facial features interact with light , producing
the magnificent results that are already beginning to prove among users around the world.
The data provided by this algorithm allows the creation of lighting effects conditions, such as natural light, study light, contour light and stage light, ideal for different types of images, but which have
a professional finish
in common
.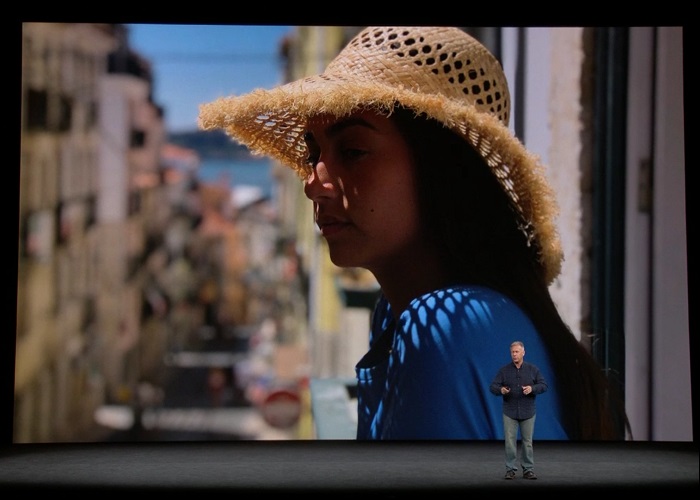 Portrait Mode on iPhone 8 and iPhone 8 Plus
To reach these conclusions, the bite apple team studied the work of photographers such as Richard Avedon, Annie Leibovitz and Johannes Vermeer, a seventeenth-century Dutch painter and in this way to understand
how lighting has been used over time to make Pictures.
Specifically, Apple's chief marketing officer, Phil Schiller, referred to the process as:
"We not only studied portrait photography, but we repainted"
Also, Johnnie Manzari, designer of Apple's Human Interface Team, said that the final functions of the iPhone 8 and iPhone Plus camera
are the result of applying these theories in a study where they spent countless hours illuminating people since different angles.
We had some engineers trying to understand the contours of a face and how we could apply lighting to them through software, and we had other silicon engineers working to make the process quick.

We really did a lot of work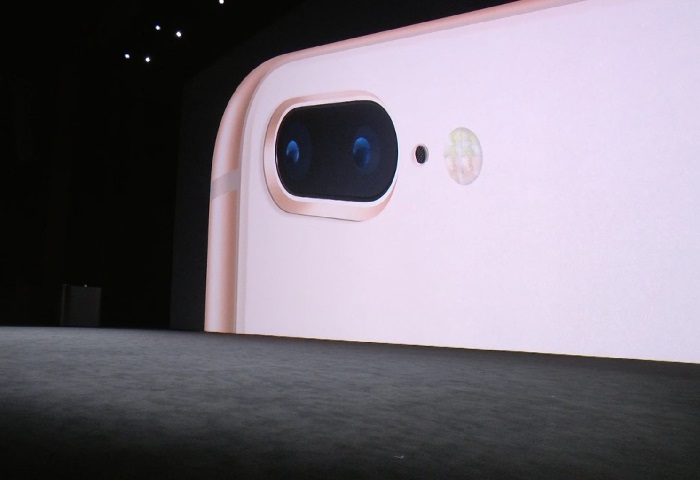 If something has stood out Apple in recent years is in the development involved in the cameras of their mobile and this year was no exception.
Unlike its predecessors, the cameras of the iPhone 8 come equipped with
a new processing of image thanks to the chip A11 Bionic, a major improvement on the A10 Fusion of the iPhone 7.
Meanwhile,
the iPhone 8 Plus and iPhone X rear cameras have been advanced with larger, faster dual-lens sensors,
new color filters and deeper pixels.