We all have clear that the protagonist of the last
keynote
was the iPhone X, from that moment the only thing we have heard about this terminal are negative reviews, something curious considering that the smartphone has not even gone on sale yet, could even be delayed due to problems in production.
Despite all the bad that has been said about this Apple product, it seems that
only the reserves for November 3, the day it will go on sale, will reach 50 million units.
Will it be a failure or a success in sales?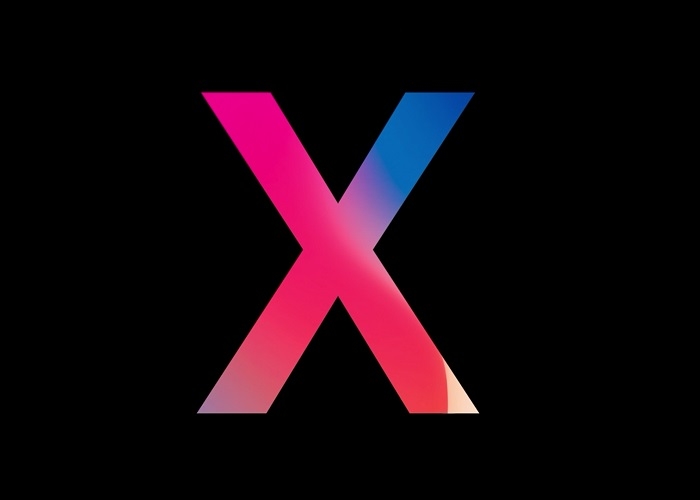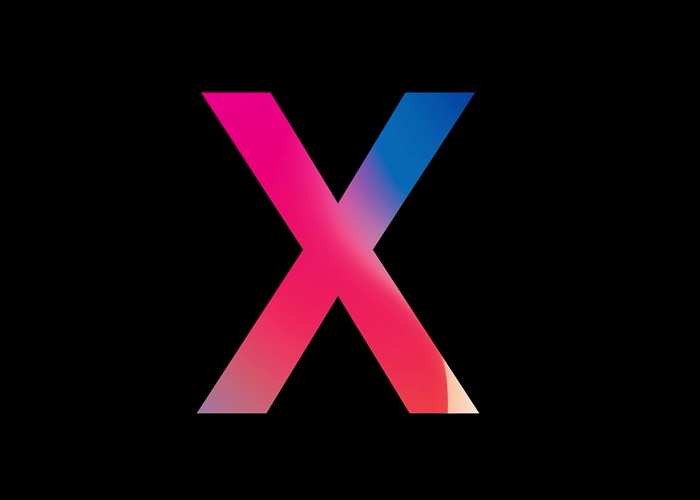 Something that drastically backtracked all those potential investors who could have invested in the block was that according to many estimates of analysts and others in the world of the stock market
Apple was going to sell 40% of what the California firm itself expected
, but according to other sources, which are very relevant, will reach the 50 million units ordered only for their departure day.
The figure is obviously not accurate, but
according to Ming-Chi Kuo, the figure could reach a point between 40 and 50 million units in sales
.
A curious fact is that
the iPhone X does not have as much profit margin
for the manufacturer despite its high price given that all the technology and other components that this terminal carries are so expensive that they reduce considerably the money that Apple will get each unity.
While this same person says that the production of the iPhone X will be ready for October and later November, there are other sources closer to the apple that indicate the opposite saying that it
may be that this process will start in mid-October
making the output of the product was deferred.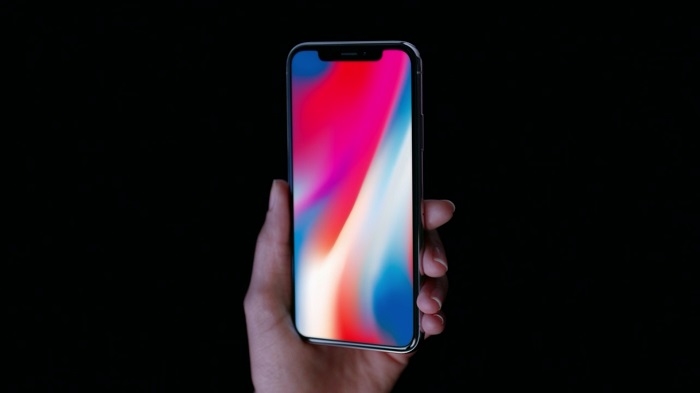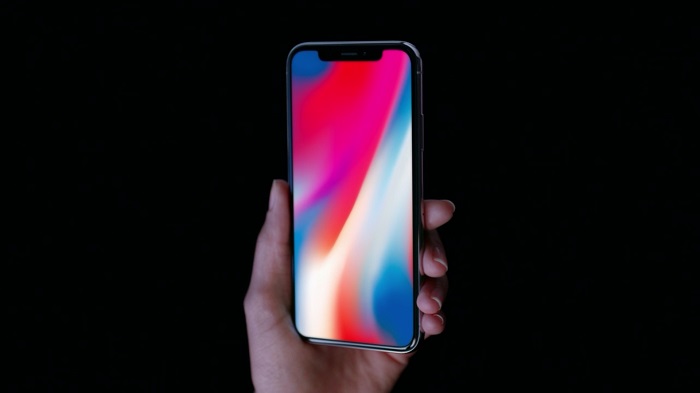 Something is clear: since the X-model of the tenth anniversary was introduced,
the iPhone 8 and 8 Plus have gone to the background
in a radical way, but not because of it are bad terminals, at all, moreover,
a professional photographer tried the camera of one of the new smartphones
and was perplexed with the quality of image that this offered.