With everything Apple has invested in
Apple TV's
output
in 4K resolution
, it was time to make some changes to the iTunes Store and other platforms on which this smart TV depends to buy or rent the contents of it.
One of the first steps Apple has taken to bring this about is to
extend the rental period of movies from the iTunes Store from 24 hours to 48 hours.
Insufficient improvements?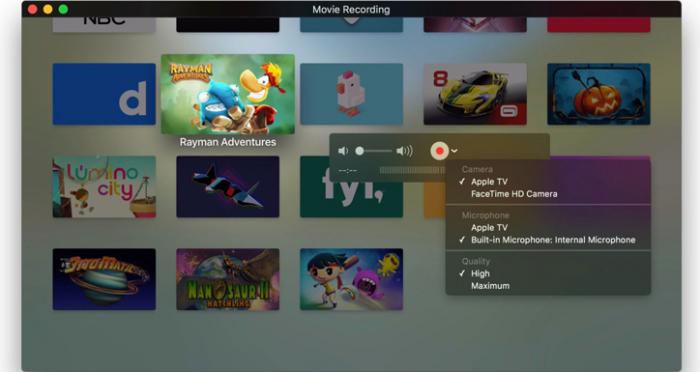 Whenever we are
in the iTunes Store looking for a movie that we want to see, we have two options: buy or rent
.
Personally I prefer to rent because most of the films carry a unique plot that we will only need to see once, that is, it is not a comedy or the like that can be seen several times for what I opted to rent.
For all those who believe that the 48 hour period begins when you buy it, it is not so,
the countdown begins once we have given the play for the first time in the movie
.
This was a good option to NetFlix and other platforms, but something less useful since in these we can visualize everything that we want paying a determined amount of money to the month, in iTunes Store goes by content, not by time.
The truth is that Apple will have something more to do to be able to revive this part of the company since with all the options we have today more affordable and of the same quality,
the reasons to buy, rent or just make use of iTunes Store are very few
, so the apple bite should react in this regard if they want to do something that is productive and results in the long run.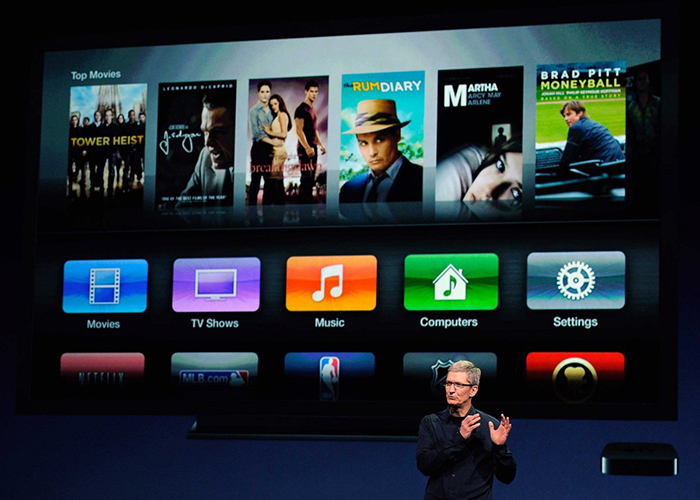 Today, with
the iPhone 8, 8 Plus and the new Apple Watch Series 3
, the new Apple TV 4K has come out, so if you are thinking about whether to buy it or not, you can do it.
Despite their high prices,
none of these products will disappoint you
, as
their cost is equivalent to what they offer.