As we all know, several days ago that iOS 11 is available to upgrade on all our devices, although many of the users are not satisfied with what this OS offers, especially it is due to the removal of some features that in iOS 10 were Of great usefulness.
Another big problem was the compatibility with the apps, one of them very used,
Dropbox, has updated its application to be compatible with this software.
More easily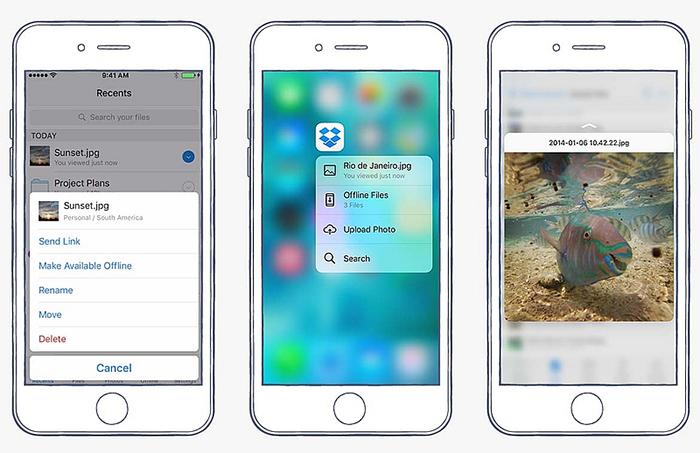 Although we believe that the update of the tool that replaces Google Drive and iCloud or that we can use as add-ons of these platforms for free is simply the compatibility with iOS 11, this does not stay here.
Dropbox says that among the new features we will also have
a much simpler way to access our files and data
within this alternative cloud, as long as we are on iOS 11.
There are still new developments in iOS 11 since the number of reviews that Apple has received since the departure of this operating system have been huge, we also have to keep in mind that
iOS 10 has left the bar very high
being the software most used to today on iPhone and iPad.
The new version of iOS is to stay, but of
course it still has to undergo many changes
and that have had plenty of time in
its ten beta phases
.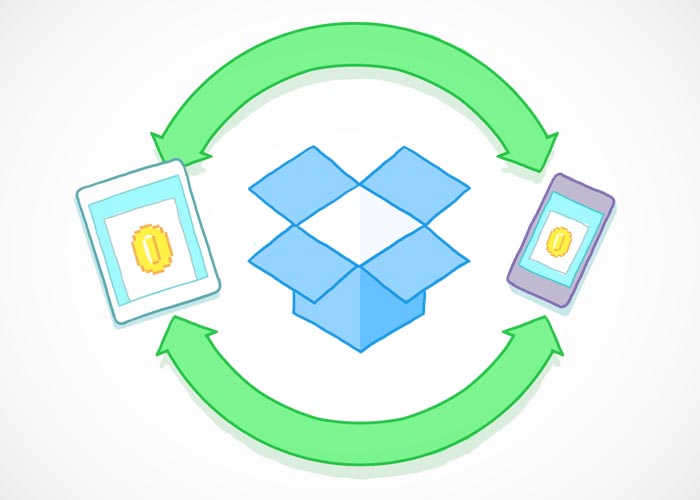 If you are very fair of space in both Google Drive and iCloud,
Dropbox is a very useful alternative and you have it free in the App Store
with availability for iOS 11. If you want to know which devices are compatible with this operating system
we leave here a ready
so you can check if your iPhone or iPad can equip it, but yes, we recommend that you stay on iOS 10 for now.