To assume that an important photo or an urgent message were preserved in our mobile phone, then to discover that they have disappeared makes the first thing that we think is that they are irretrievable.
But after a few minutes, most usually seek solutions to repair the damage.
It is there that appear those
applications that save our lives and that are able to retrieve information directly from our iPhone, such as
Enigma Recovery.
This particular app
allows you to retrieve 10 types of data,
including messages, contacts, calls, notes, calendar data, WhatsApp files.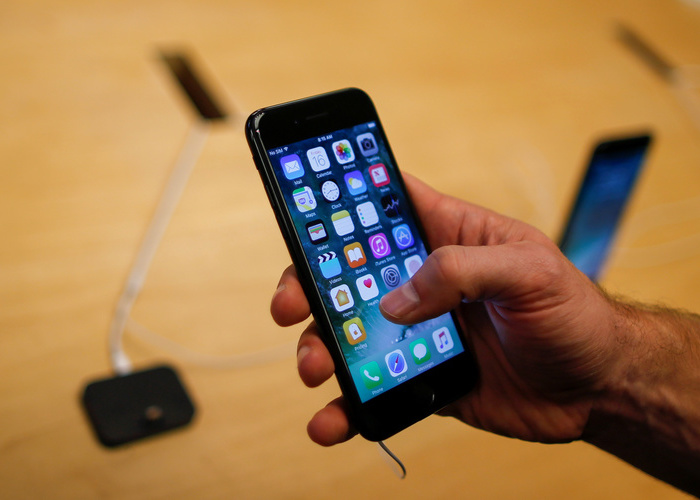 To ensure that we return as much information as possible,
Enigma Recovery reads Apple's proprietary file types for iTunes
and iCloud backups of videos, Internet histories, and more.
From the first moment, this app, with a fairly simple interface and with the necessary options,
locates those files that the phone usually keep "deleted".
At the same time, it lets you recover old backups saved in iTunes or iCloud.
How to recover deleted information from our iPhone
Once we know how the app works and if it adapts to what we are looking for, it is time to download it on our mobile, and then
follow three steps that will lead us to complete our goal:
When you open the application and connect the device, you must select the lost files you are looking for.

Enigma Recovery saves a complete picture of your phone on your computer.

Next, present the files you have found, ordered neatly by category.

Finally we select where they go - your phone or your desktop - and then export.
If you are looking for text messages, for example, you can click on the retrieved message and read its contents, just to make sure you are retrieving the files you are looking for.
Deleted messages can be restored directly to the phone or exported to the desktop such as Excel, CSV, XML or other formats.
Enigma offers a free trial - for iPhone, iPad and iPod, and is compatible with the new iOS 11. For anyone wondering if their data can be retrieved.
But,
all the advantages of this application can be enjoyed in its version paid for 41 euros for three devices.