For several years the glass in the back of the iPhone did not appear, which saddened many fans of this visual and aesthetic feature so loved by some users of this series of terminals, but as we have seen on more than one occasion ,
have returned for this generation of iPhone
.
It seems that we are going to have to be very careful with these smartphones since
the rear glass that we just mentioned has a more expensive repair than the screen itself.
The screen glass cheaper than the back?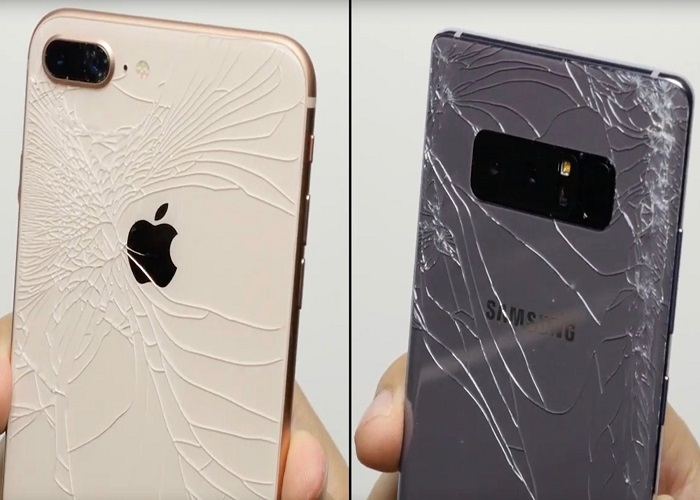 It has always been said, and is something that not many people know, that
the screen is the most expensive part of almost all Apple products
, especially when it is making use of retina technology, which is one of the factors that raise both the price and the material with which they are made makes our eyes can be exposed more time to the screen doing the least possible damage to our view.
It is not known specifically because the rear, glass and other, is more expensive to repair, but we think it is because the motherboard and other technical parts of the terminal
are assembled on top of it and the workforce would be more risky
as it would in game the entire iPhone, so increasing the cost of this repair decreases risks and losses.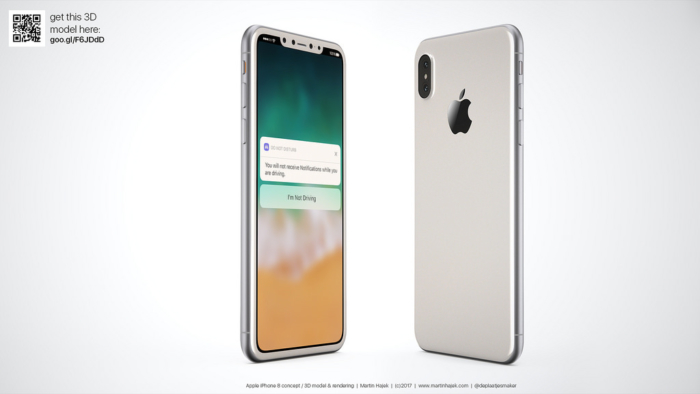 It's funny, because being the only thing we have to fix the glass,
the screen costs $ 29
, while only the glass, without the panel,
costs $ 99
.
It is the same material, but one has a technical function and the other visual one being the latter the most expensive.
It is very likely that these are not the prices they give to Spain, we would bet that
in our country is going to be much more expensive
, so be careful with your iPhone 8.