Apple operating systems have always been characterized by their great stability and to offer a great useful life to their products
, something that although on paper are very positive points can bring with it some negative connotation.
This is demonstrated by the study by
Duo Security
,
which shows the percentage of Mac products that are operational and have versions of outdated EFI software
that could make these products vulnerable.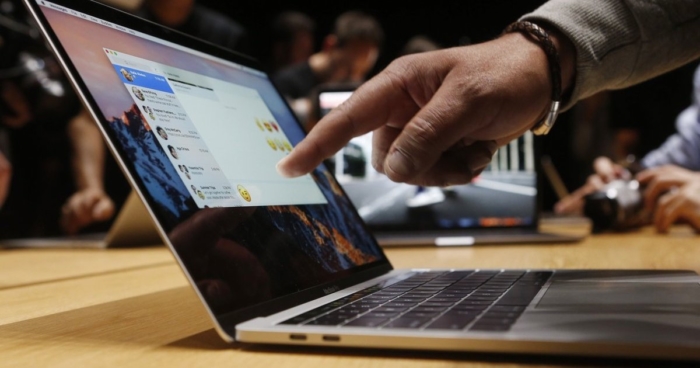 The study was based on a sample of more than 70,000 Macs where just over 4.5 percent of these devices had an incorrect EFI version with respect to the model in question.
Also the study makes very clear
that depending on the model of Mac analyzed the percentage varies arriving in some models to 43 percent
.
For the most lost we remember that EFI stands for Extensible Firmware Interface and unites the hardware, firmware and operating system of a Mac. Even with all this already seen, the study shows that it is
often the devices themselves that do not carry very well these EFI updates with the macOS operating system
, something that even some Macs have never received an update of this type.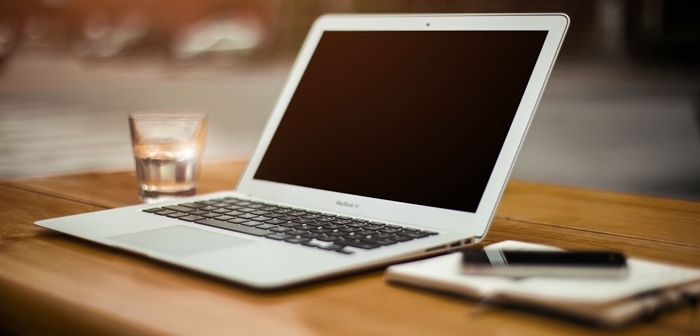 Duo Security has also made it very clear that this seems only a problem for the people of Cupertino and its operating system
is also a problem for other operating systems such as Linux and Windows where even this problem is aggravated
.
Apple for its part has wanted to respond to all this subject, granting the study and affirming that MacOS High Sierra automatically validates the EFI of the Macs
so that as the devices update to this operating system this problem will disappear
from the world of Apple Macs .