As we could see throughout this week, the new operating system of macOS which was announced in June this year,
came very recently officially
, that is, within reach of all without needing to have done something previously as we had to do to have access to a beta both public and developers.
For all those who want to continue experimenting,
the beta of macOS High Sierra 10.13.1 is now available to developers.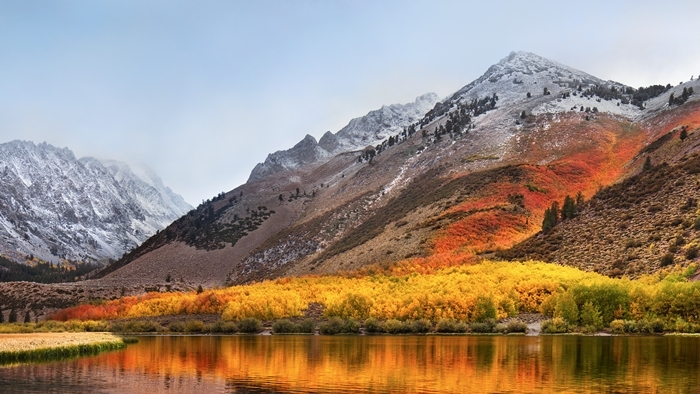 Just arrived so we
still have nothing clear on the improvements that this update
in the test phase, but we should not have expectations too high especially in the betas that is having lately the apple, without going any further
iOS 11 went through 10 stages
and even in his official departure was not perfect which is something that has never happened to Apple in its history.
As we have already mentioned on some other occasion,
High Sierra has some advantages that its previous versions did not have
, a clear example of this are the
30 features that are hidden
, but if we know them take advantage can be very useful.
At the moment everything the Mac community has said about the new operating system is positive, or at least not as negative as with iOS 11.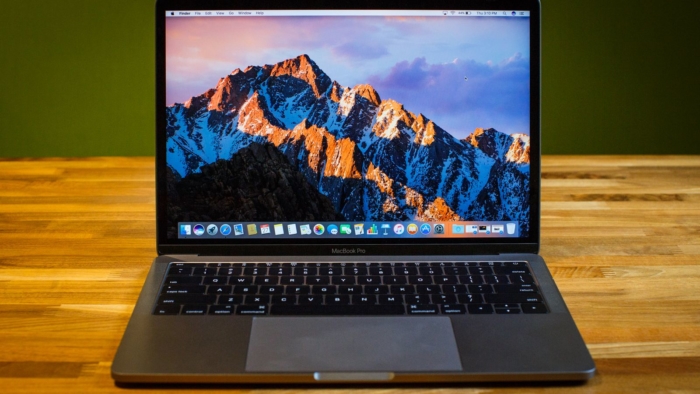 Most likely in this beta phase come some bug fixes and others that usually do in a short period of time once they have removed a software, it is also possible that they bring to light some changes that they would take when it came out official, but that for some circumstance are going to take the next update as well may be
the iCloud storage for iMessages
and other changes.