We all know, as we have been telling you in recent days, the new products that Apple introduced last week, specifically on Tuesday, September 12, have been released for sale to the public, all but obviously the X model, the which will be released on November 3, but it seems that it can be delayed.
Since it came out the aforementioned terminal and the specifications of its processor,
the iPhone 8 has passed into the background.
How powerful is the iPhone 8?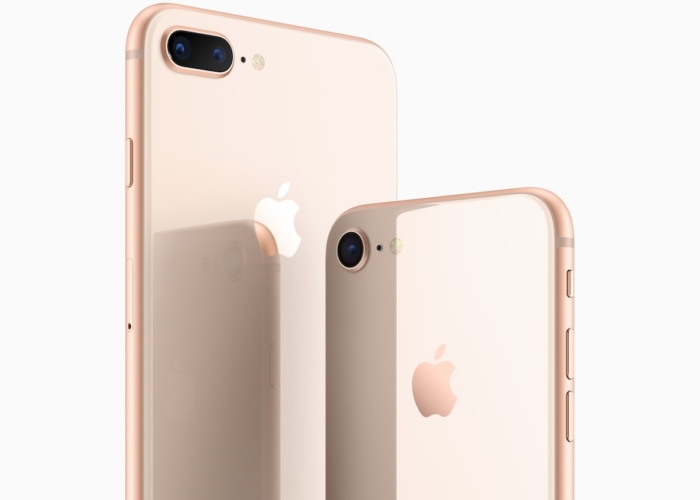 We could already see how
the iPhone X processor
literally swept everything we've seen in the market throughout history, including some high-end computers.
As we have said something above, the iPhone 8 has passed into the background after the X, but this, since the other has not yet come out,
is currently the most powerful smartphone we can buy.
To give us an idea, it
is more powerful than the 13-inch MacBook with an Intel i5 processor
in terms of exporting videos, so if you exceed this laptop and we can imagine how it leaves some high-end models of other big brands as well is the Samsung S8 + or Note 8, which are worth slightly less than the iPhone, but the power difference is much greater than the economic.
This is nothing new, that is,
it is not the first time that an Apple terminal is set to rise or above some computers
,
last year's iPhone 7 was more powerful than some MacBook Air
, which as we know is the lowest range of apple notebooks.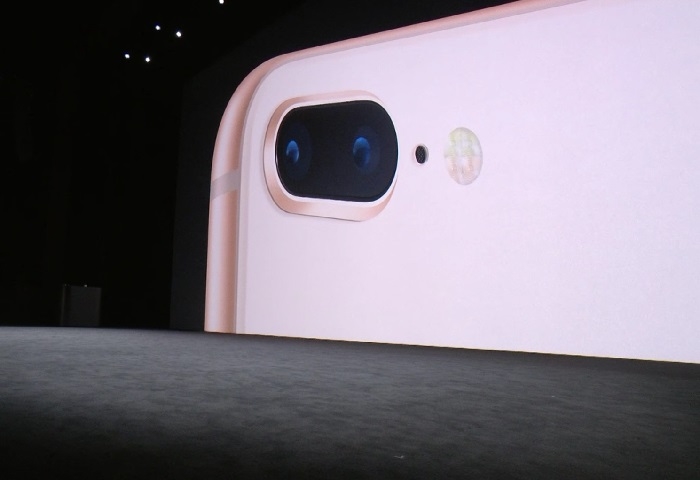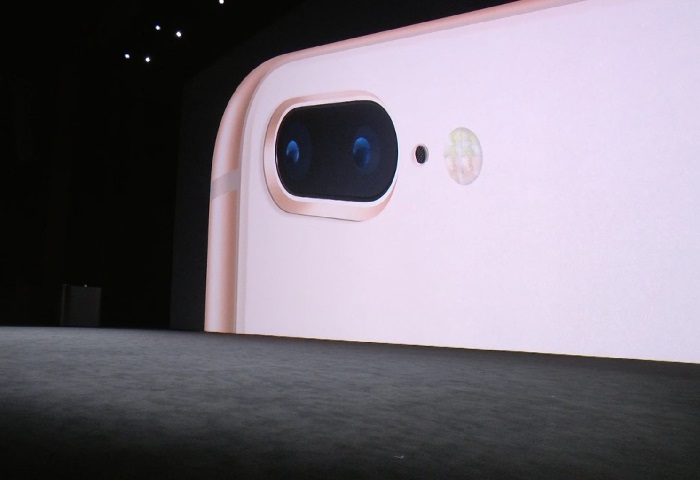 This is just
one of those reasons why we buy something from Apple
instead of another brand even though others are more affordable, so yes:
the products of the California firm are worth their price
.