A bigger, sharper, brighter screen, apps based on Augmented Reality or Face ID are just some of the new features that Apple fans expect to enjoy on the next iPhone X.
But, we could not help thinking that so many advantages have a cost in the autonomy of the battery.
Fortunately, this detail that so much headache usually causes us was coldly calculated by the boys of Cupertino.
As reported from NewCydiaTweaks,
the iPhone X will be the device with greater capacity of battery of the presented recently mobiles, iPhone 8 and iPhone 8 Plus.
This feature was unveiled through the leak from an entity of the Chinese industry ministry known as TENAA, which published a paperwork necessary for
the certification of iPhone X and the capacity of its battery.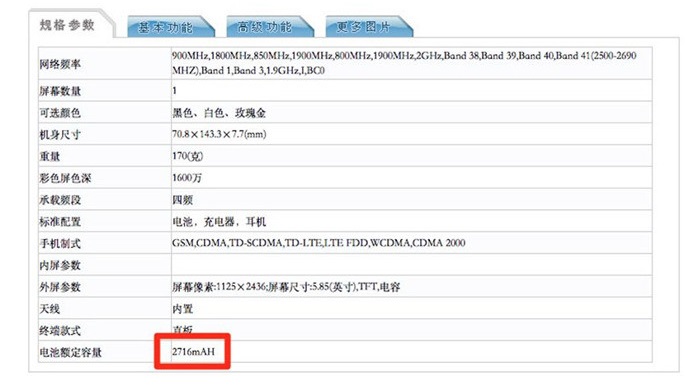 Will the iPhone X battery be enough?
As seen in the documents,
the iPhone X will have a battery of 2,716mAh and 3GB of RAM.
Thus the iPhone of the tenth anniversary of Apple would be the iPhone with greater capacity of battery of the last generation.
While the Phone 8 Plus has a battery capacity of 2691mAh, and the iPhone 8 of 1.821mAh.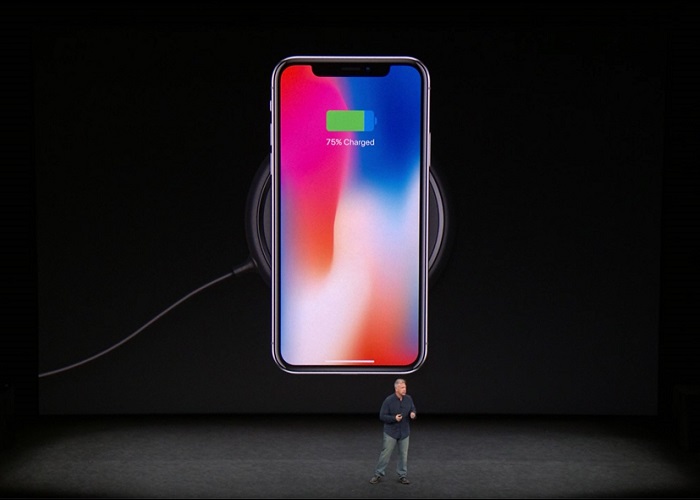 Yes, the comparison between the iPhone 8 Plus and the iPhone X represents only 25mAh of difference - which seems little - actually this 1% should be appreciated on a mobile of a very similar size.
That is,
in a mobile with dimensions very similar to the iPhone 8 we have a battery with more than 900mAh capacity.
During the presentation of the iPhone X,
Apple said that this mobile would have two hours more battery life, compared to the iPhone 7.
And although in words all this is a difference that is appreciated, would still require more tests and mostly evaluate how the consumption of the OLED screen, affects these statistics.