Recently some users of both iMac and MacBook have received a block on their corresponding computers telling them that they can not access, this is because
a hacker or other person has entered their iCloud account and initiated the process of Find my iPhone
from remote way so that the devices that this person chooses are blocked.
Apple or user failure?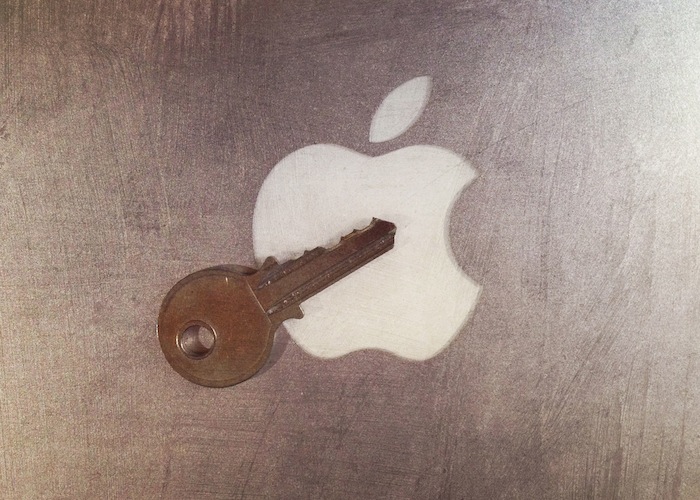 When this happens, your Mac computer crashes asking for a way of
authentication that consists of two steps
if the person who is in your iCloud account has wanted to clear it is and basically that is what has happened.
It is relatively interesting considering that Apple has always said that
the security and privacy of its users is ahead of everything.
The apple problem is that they may require this two-step process to access their computers, but when it comes to launching the Find my iPhone, which causes the Mac to crash, it
does not need the same authentication
, so with that person has in our power our iCloud account there is nothing we can do and it is what has been giving so many headaches to victims of this in recent days.
Returning to the issue of security and privacy of Apple, apparently the hackers have come to have this information and credentials necessary
through pages outside the block
, that is to say, it is not an error of the Californian signature but of the users for exposing your password on sites to which anyone can access.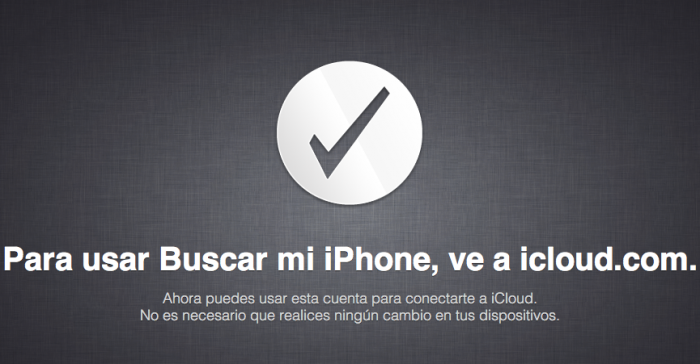 As always, the people you enter into your virtual properties, you have to
increase security by enabling two-step authentication
to launch the Find my iPhone and change the password.