Many times we have heard and even accepted that if we are in social networks we must be prepared to receive everything we are told, but surely that is the price we must pay?
According to the CEO of the famous social network Instagram, Kevin Systrom not only should not accept them, but now
we have tools to moderate this type of behavior and keep these users from our profile.
As announced through the company's blog, two tools have been released through which public profiles can select
which groups of users can comment on their publications and have the power to block users whose comments are not good received.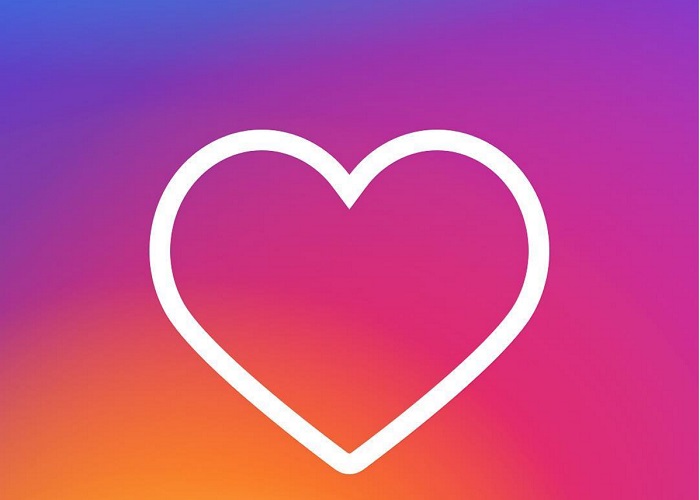 Say goodbye to the trolls and bots
In the publication signed by Suystrim, this explains the operation of both tools that are already available in Instagram.
So,
if we have a public account, we can choose who can comment our publications, whether these people follow us or not.
In addition we will be able to block those accounts that do not interest us to comment our publications.
Also, it was known that Instagram is working to bring these tools that began to be tested in English, users of other languages ​​such as Spanish, Arabic, French, German and Portuguese and
gradually make more users enjoy this improvement that seeks a best experience in this social network.
Instagram does not stop growing
During this week, at an event held in New York,
Instagram also had the opportunity to celebrate its 800 million monthly users and 500 million daily users.
Both figures have increased significantly since the launch of the famous Stories, taken from Snapchat, but this segment of users found a new home.
These numbers have benefited Instagram from all fronts.
According to the company owned by Facebook,
the number of advertisers on the network is already 2 million.