When Twitter was launched in 2006, we were struck by its simplicity and its requirement of having to say everything we thought of in 140 characters, which over time became insufficient and many wanted to increase.
Nevertheless, it
seemed a suggestion without much sense, since it went against the well-known premise of the social network.
But, already eleven years have gone by, Twitter is not - for a long time - the same social network that every day joined more and more followers and for that reason it is probable that they have decided to dare with something new.
This Tuesday
the company has announced through its blog, which is testing a new limit of 280 characters for some users.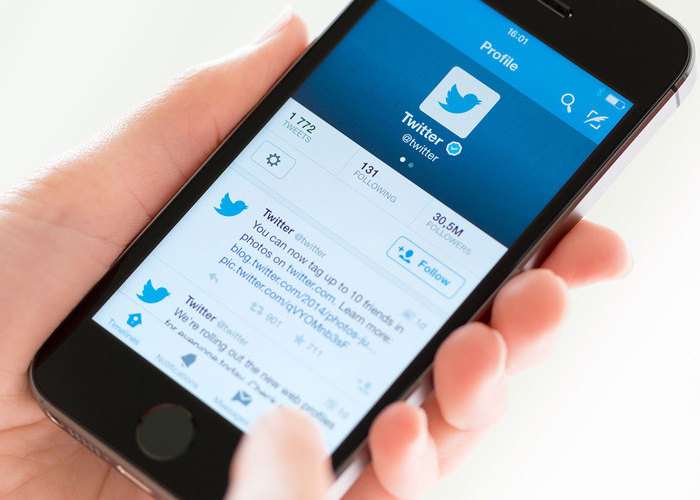 Twitter redouble characters
In this regard, Twitter CEO Jack Dorsey shared his point of view on this change.
This is a small change, but a big step for us.

140 was an arbitrary choice based on the SMS limit of 160 characters.

I am proud of what the team thought to solve one of the most common problems when trying to make tweets.

And at the same time we can maintain our brevity, speed and essence.
In turn, and according to information published by the product manager Aliza Rosen
this decision seeks to benefit users of different languages.
Thus, languages ​​like Japanese, Korean and Chinese can "transmit double the amount of information in a character" than other languages ​​like English, Spanish, Portuguese or French.
According to Rosen,
about 9% of the tweets sent in English have 140 characters,
while only 0.4% of the tweets sent in Japanese reach this figure.
Already between 2015 and 2016, Twitter opened options that allowed us to express ourselves beyond 140 characters, being able to accompany the messages with multimedia content or eliminating the name of the users in the answers, but without acceding to the increase of its magic number.
But, open the way to change,
will it materialize?
Leave it in the comments