Perhaps the greatest protagonist, unlike the last
keynote
that took place within the Steve Jobs Theater itself, was the iPhone X, but there is no doubt that they also introduced us to several very interesting products, among them we can find
the new Apple TV 4K
or the Apple Watch Series 3 LTE, which is already in beta its new operating system:
watchOS 4.1, which brings great news
.
Positive news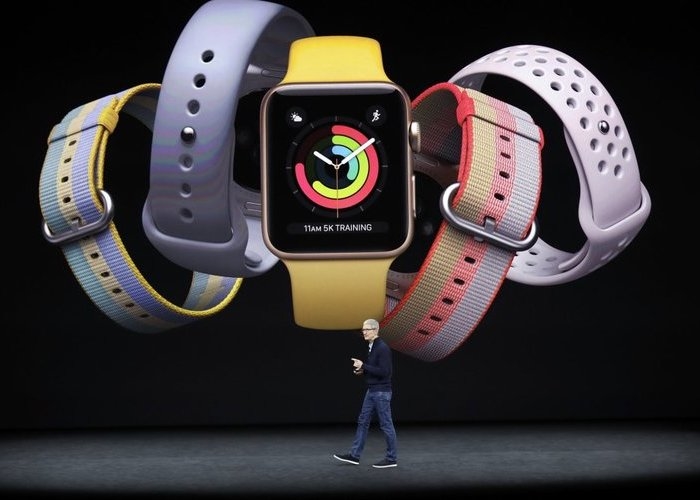 As we have seen in recent days, in the case of macOS,
High Sierra is now available for download
from any Mac, as long as it is compatible with the operating system in question, Apple has also released the first update for iOS 11 , in short,
we are in a fairly important week for apple software
.
The beta of the operating system of the Apple Watch is already available, ie watchOS 4. Within this version of test we can find great improvements and interesting news such as the ability to
listen to music streaming through Apple Music and even a new Radio application
.
This
is not something unexpected precisely as Apple announced these changes
that will positively affect the smartwatch users of the apple in the same
keynote
in which the product in question was presented saying that they would arrive in October.
We have to take into account that being a beta is possible, and probably so, that we find many errors as it is still in the evolution phase.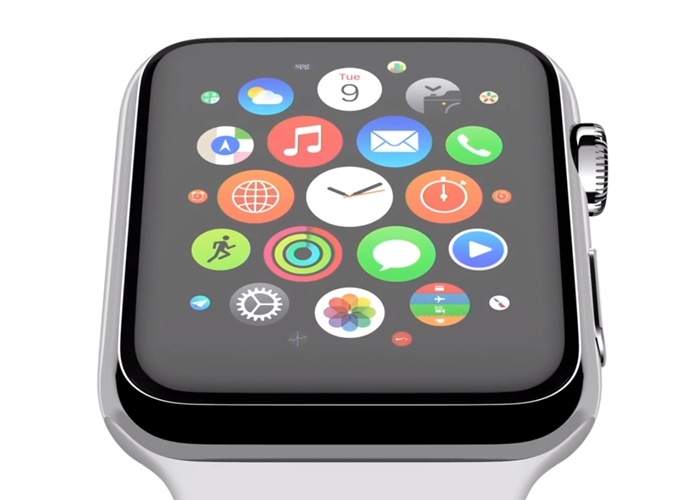 There are more and more reasons to switch to an Apple Watch, especially new ones, and to live on a daily basis in a much simpler and simpler way without having to worry about so many things.
Now you can not only listen to your calls from the wrist, but
also you can listen to your music as you did on your mobile
, but without the need for this one.