It is true that one of the biggest pillars of revenue that has had, and will have, Apple throughout its history is the iPhone, but we must not let the most popular line of terminals in history will overshadow other products,
we refer to the MacBook
.
Since always the company of Cupertino has told us that everything they sell
is focused on a work environment
and the truth is that they have performed quite well in this regard.
Does not it pique your curiosity when you see a series or some famous working while using an Apple computer?
This is due to many factors, but mainly to
the comfort offered by both MacBook and iMac
when it comes to performing a task that is not related to leisure, although the new computers in the block are changing this thanks to their
new Intel processors of seventh generation
.
Do you want to buy a MacBook?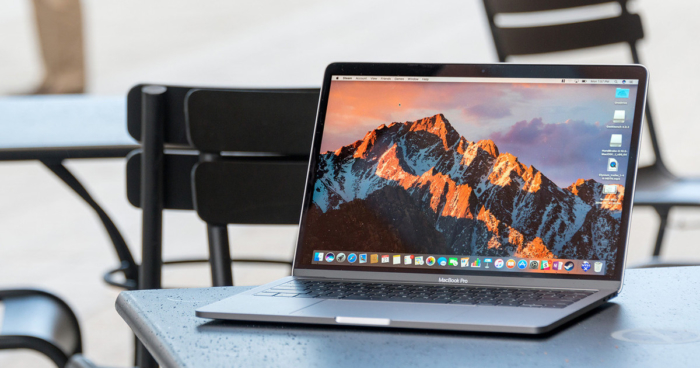 We've all gone to a coffee shop for whatever reason and we've seen someone making use of one of these laptops giving us to understand that they are working or studying, but have you ever wondered
why the MacBook is so popular
among this kind of people?
Well, as we said above, this is due to several factors:
Reasons to buy a MacBook before a conventional laptop
Long service life
If you do not think that a product, especially an Apple computer,
can be worth the price
tag is probably because you have never had anything of this brand.
For those who have always been stuck to Windows and others will know that the useful life of their laptops ranges from 2 to 4 years, while
MacBook are from 6 to 10 years
, so we should see your purchase as an investment rather than as a sudden expense.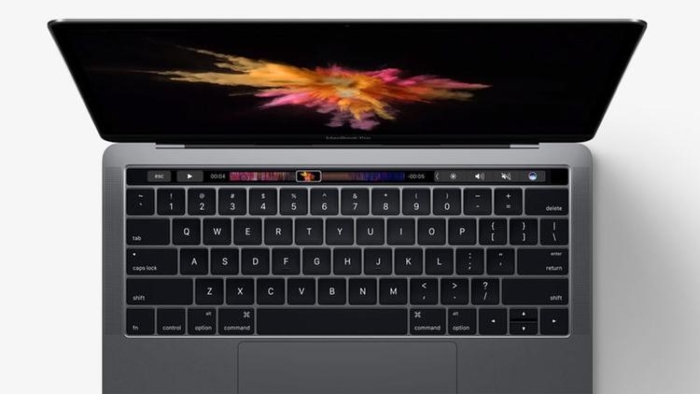 The comfort
Factor that influences very much when it comes to buying anything that we are going to use either to work or study, is something that is always present in Apple, especially in a MacBook.
The 13-inch MacBook Pro, which is large enough to see everything we want on a good scale,
has a weight of 1.37 kg
, something insignificant that makes many wonder how a computer can weigh so little.
Efficiency
If we are working on something that requires writing or copying any kind of files, we will want to have a very fast hard drive to save time and money at the same time.
If you think this way you'll be happy to know that the solid hard drive, ie SSD, of the MacBook Pro
has a reading speed of 3.2GB per second
as we can read
from Apple's own page
.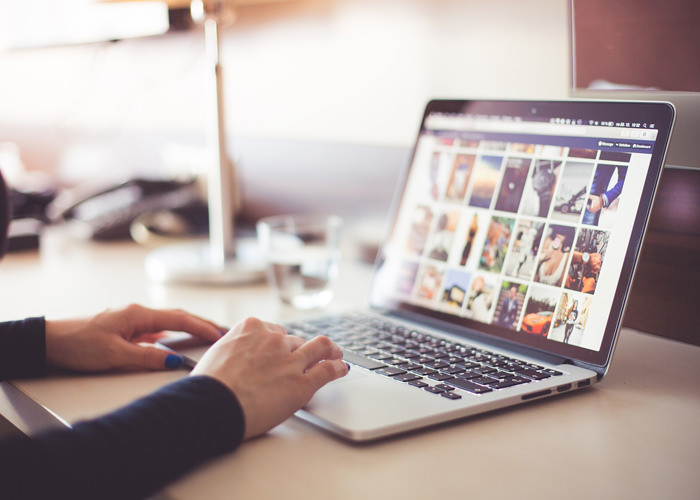 Good Software
Another major pros in favor of buying one of these laptops is without a doubt its operating system.
It is no surprise to anyone that Apple is well known for its software, especially on computers, although on iPad and iPhone also give much to talk about, all this is due to
incredible optimization and fluidity
.
We just have to take a look at the
iPhone 8 Plus which has only 3 GB of RAM
and equally sweeps any smartphone in the market thanks to this factor.
Invest in health
We already know that the most expensive product in all or almost all Apple products is the screen, this is due to the technology retina that the California firm uses for its products.
This type of glass and set of components makes
the long sessions in front of the screen do not damage your eyes
so you can be working, studying or whatever you want with nothing to fear for your visual health.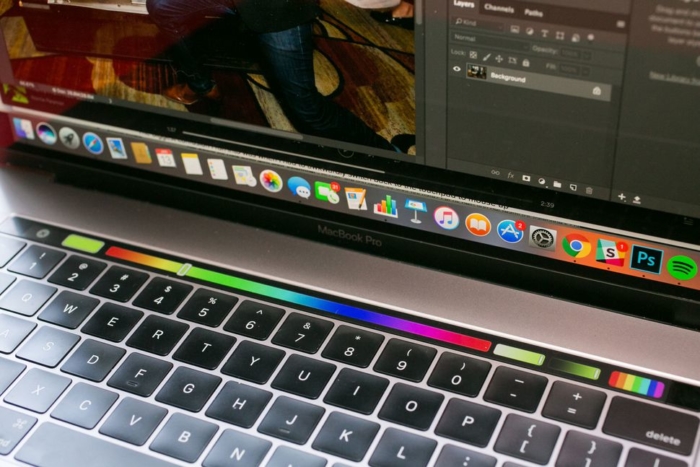 Additional features
Also, depending on the model you buy,
you will have Touch Bar
, which
is an essential tool
for many jobs or for simple convenience, as well as many video editing or photo editing programs that are unique to the macOS operating system.
Will go with you everywhere
If your work involves being in front of a computer, the best bet and investment you can make is to buy a MacBook or iMac depending on whether it is from home or not.
The reasons why we should buy an Apple laptop
are getting bigger.