SpoofSnap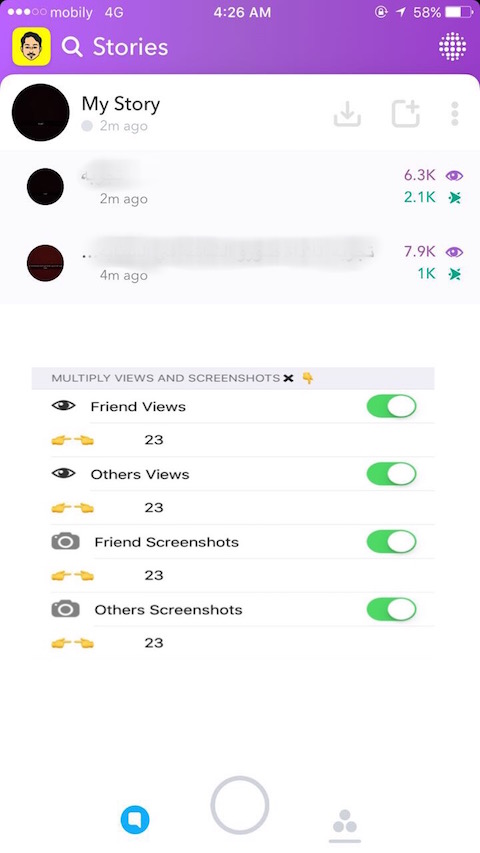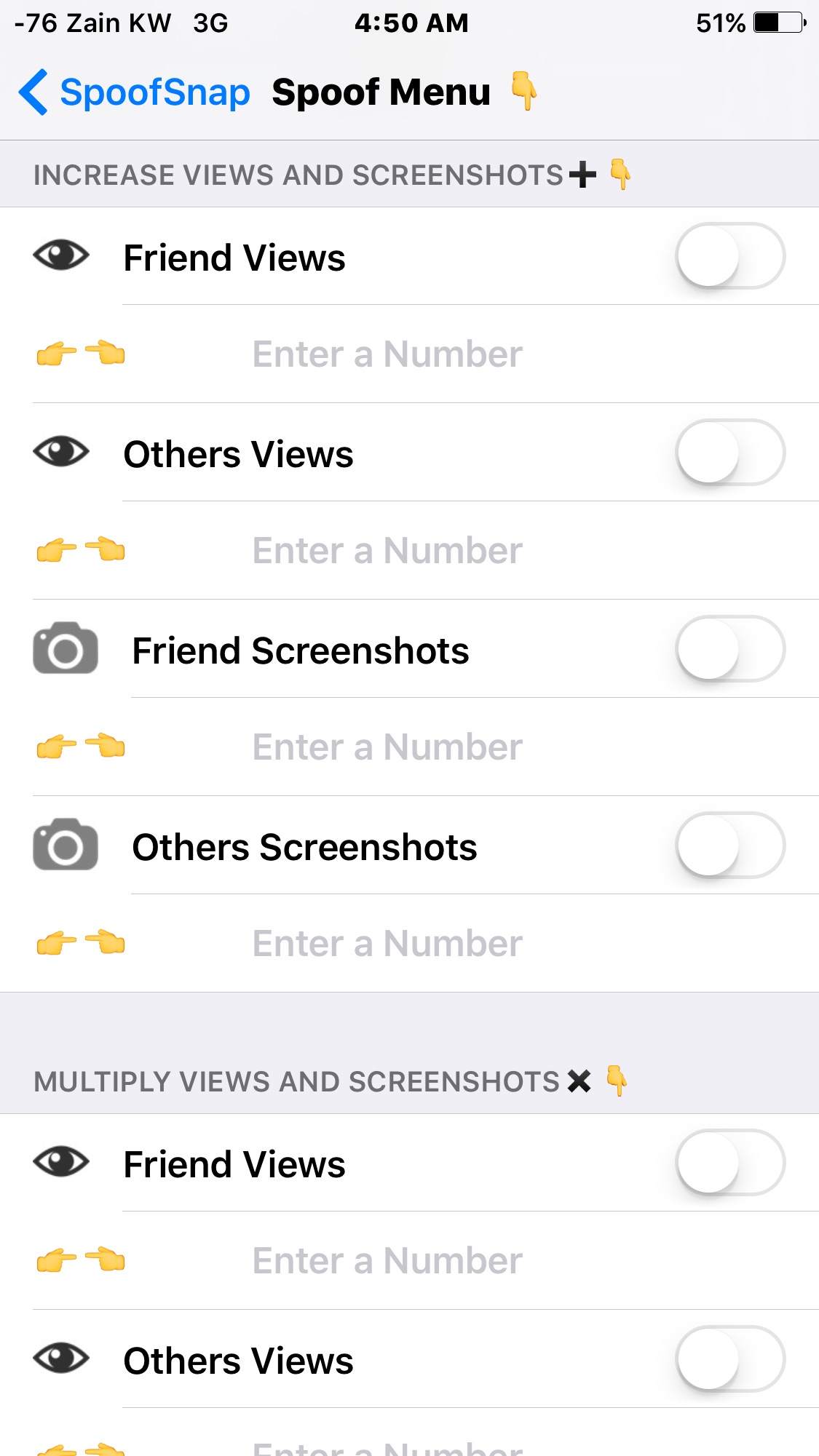 Tweak for Snapchat

>features

-(spoof)
increase or multiply
*Views, Screenshots (friends or Others)
*points (Score)
*Added me
*filters (speed ,Temperature ...)
…and more -_-


-(Additional options)
*Hide ScreenShots
*Hide status bar
*Hide typing to the other
*Hide messages in chat
*Hide Name when viewing snap
*Show Story Timer
*Show Recording Timer
*Enable and control full in flash Appears on the Screen
*disable No limit and loop snaps
*Change Keyboard Color
…and more -_-
-support English & Arabic

Enjoy
SaveBot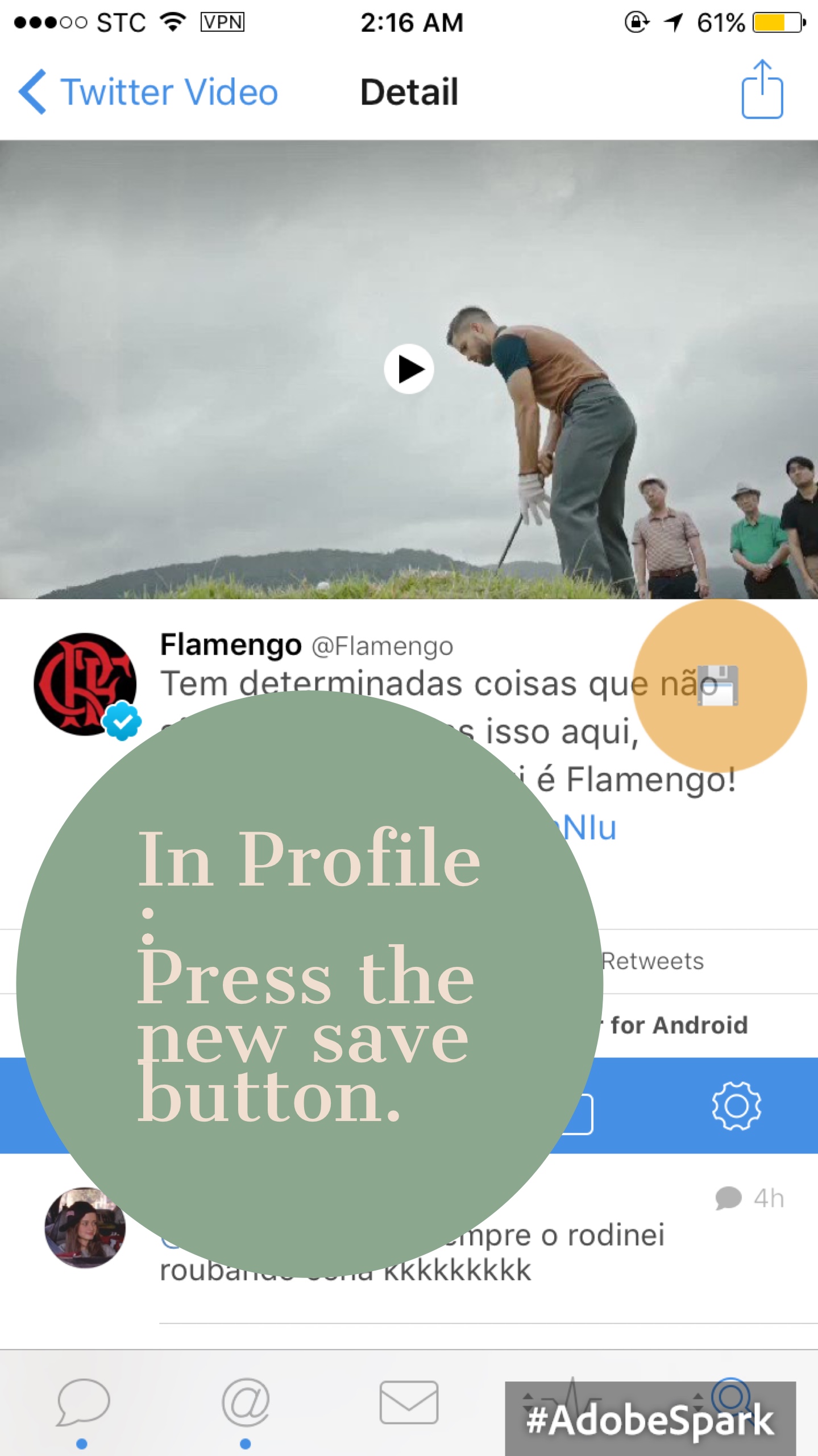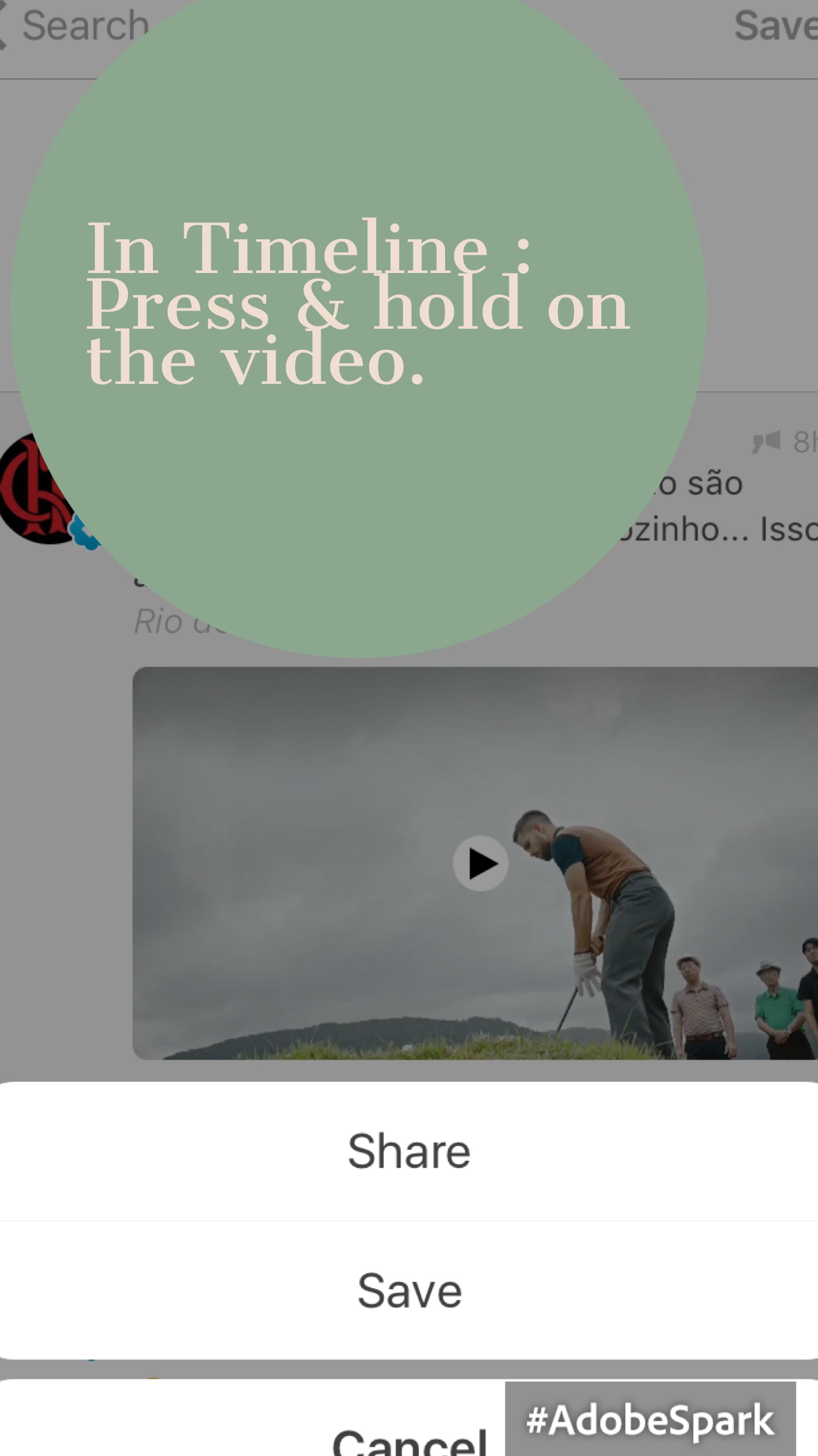 Enables You To Save Videos From Tweetbot.
Just press and hold on the video in timeline to save.
SBRotator (iOS 8/9/10)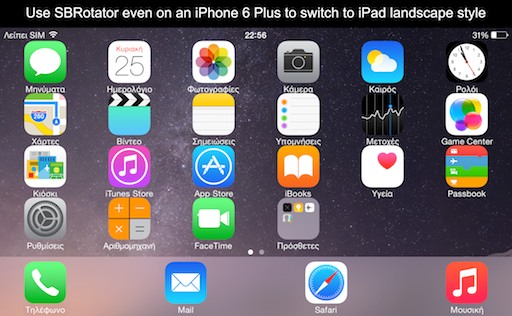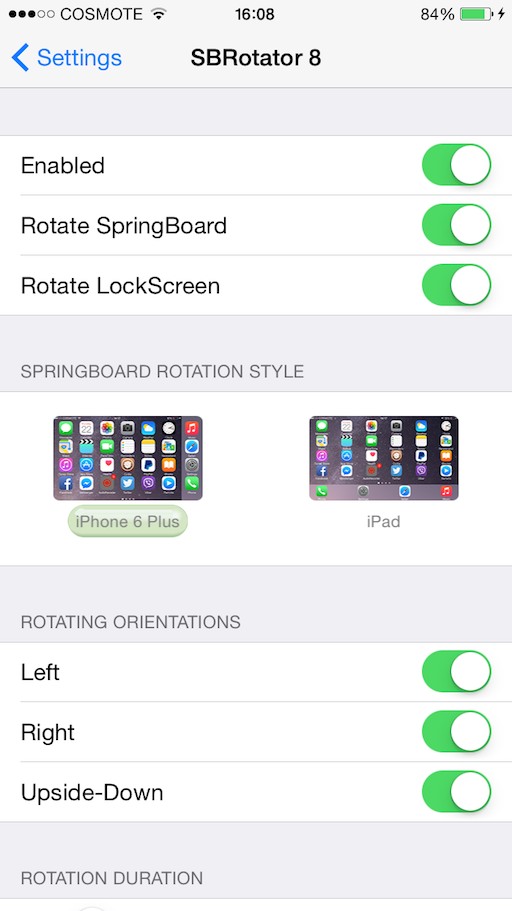 SpringBoard and Lockscreen Rotation!

SBRotator rotates SpringBoard and lockscreen on all iOS 8/9/10 devices.

My best selling tweak since 2009, totally redesigned and by using iOS native rotation methods it now gives you the option to choose between 2 landscape styles, iPhone 6 Plus style (dock on the right side) or iPad style (dock at the bottom).

Use iPhone 6 Plus style or iPad style rotation on iPhone 4S, iPhone 5/5C/5S, iPhone 6 and any iOS iPod. You can even use it on an iPhone 6 Plus, that already rotates natively, to change from the dock-on-the-side style to dock-at-the-bottom style, or even on an iPad , to rotate SpringBoard just like iPhone 6 Plus does!

SBRotator also gives options to rotate your lockscreen and several applications that don't natively rotate to landscape, such as Settings, App Store, Videos, iTunes, Game Center, Twitter and Facebook!

You may choose the allowed orientations and the rotation duration,as well.

The only real iPhone Rotator!
$2.99
Social Downloader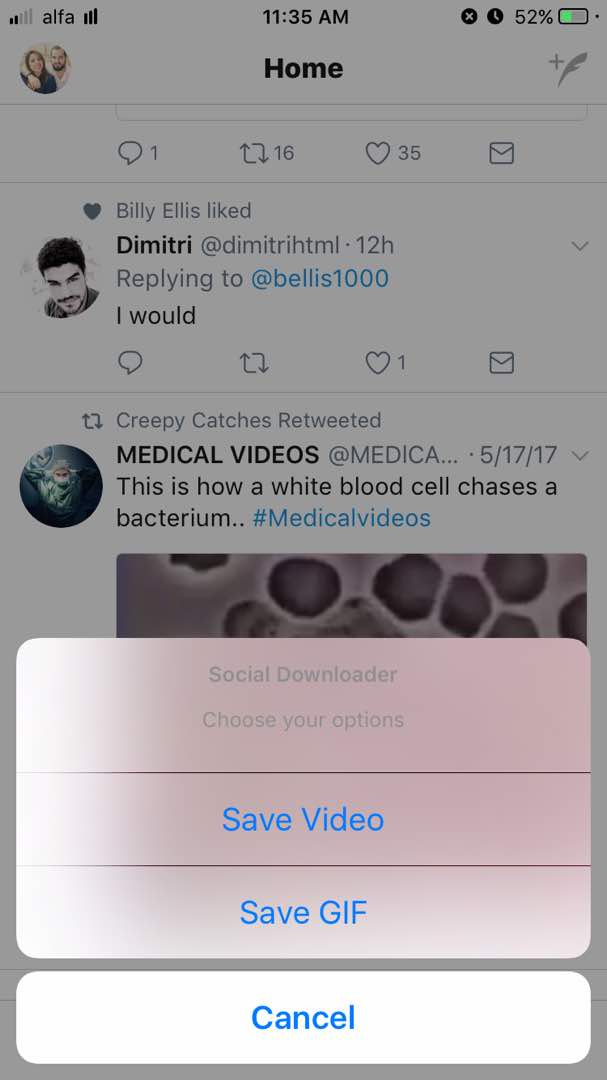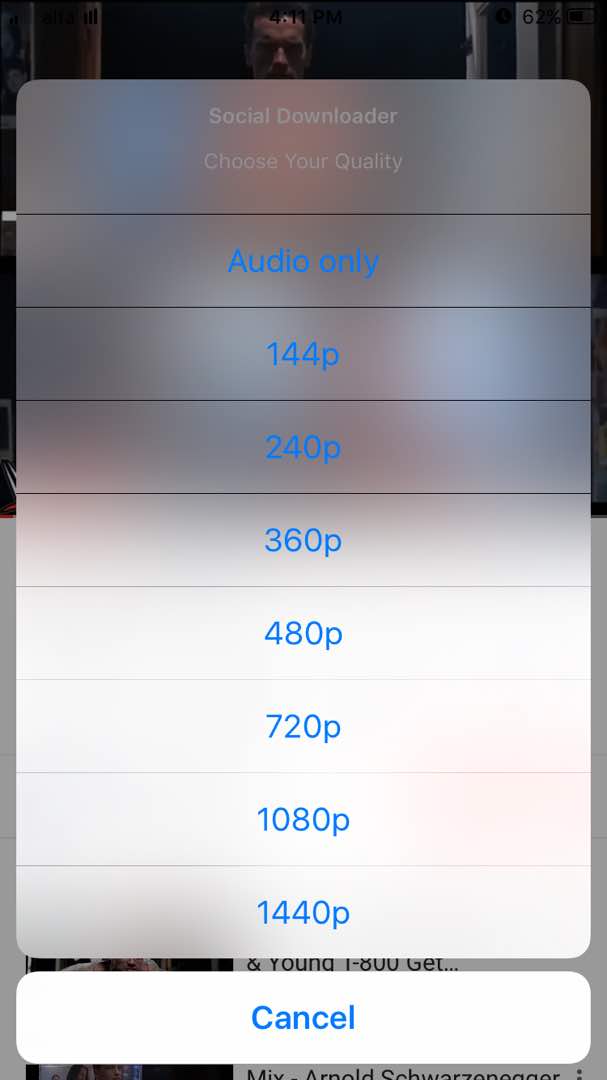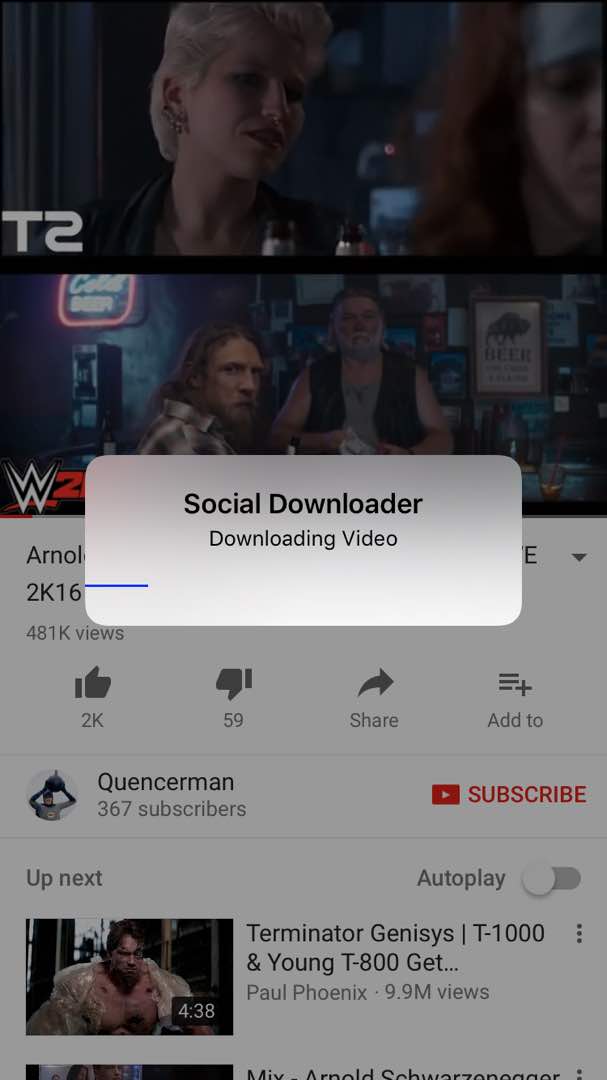 Compatible with iOS 7, 8, 9 and 10

Have you ever wondered why your favorite social apps don't allow you to download videos / photos or even the new stories ?? well don't wonder because Social Downloader is what you need; You can finally download videos from facebook and save them to camera roll , download stories (photo or video and even share them) download videos and photos from instagram + the ability to share them , download whatsapp's story photos and videos + share them! And finally you can also Download GIF videos from twitter!

how it works ?
In whatsapp story u will be greeted with a save button on the left bottom corner of the story.
In facebook enter the video full screen and hold in order to save the video or share.
In facebook story press the camera button on the right bottom corner.
In instagram feed double tap on photo or video.
In instagram stories press the three small dots on the bottom right of the screen.
In twitter enter the status of the GIF video and long hold.
To Do list :
add youtube.
add twitter Videos.

In order to save from twitter enter the status you want and long hold on the video view

This tweak works best on ios 10 and 9.
Respring after making changes and enjoy!
$1.99
TextyClock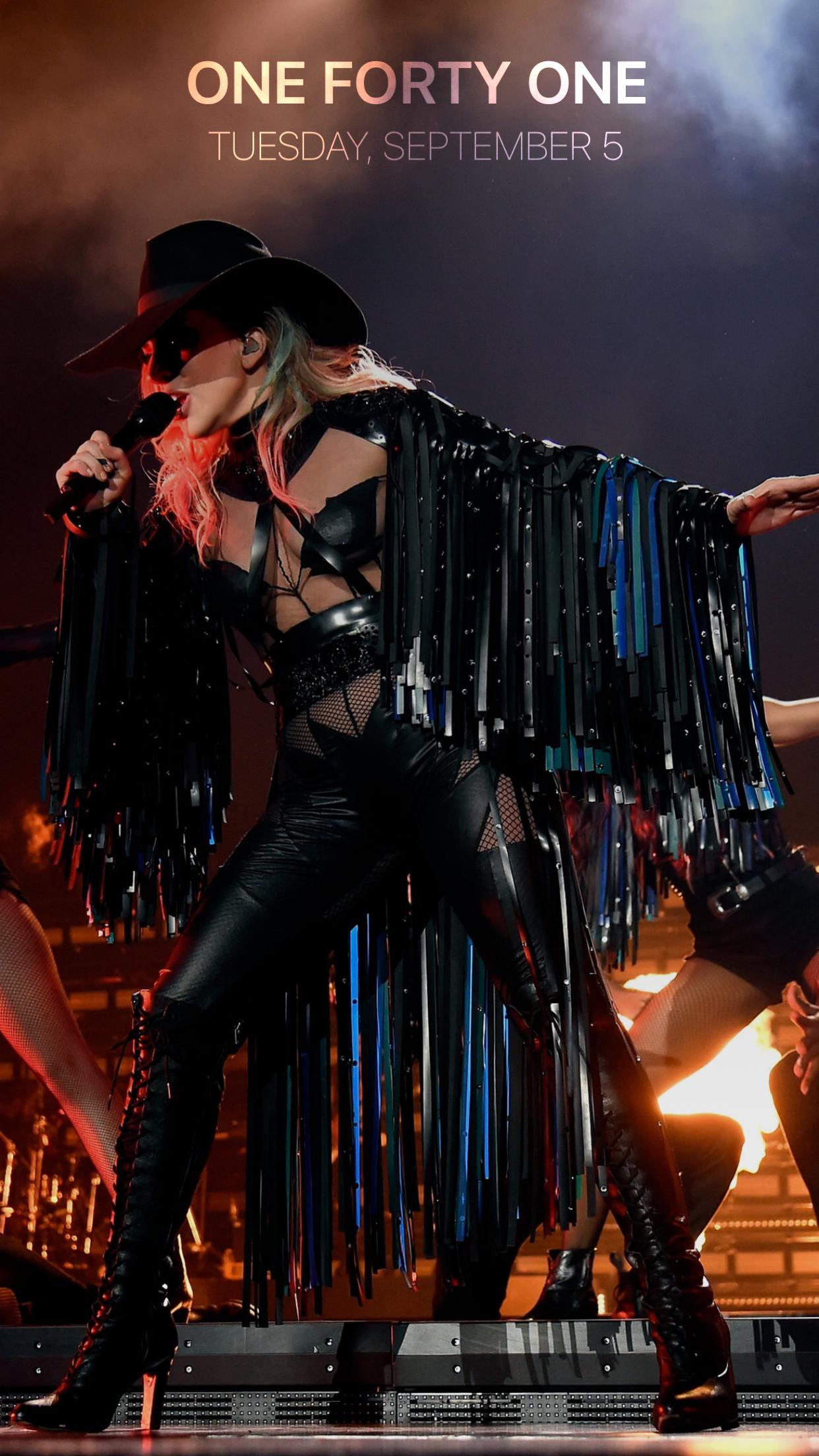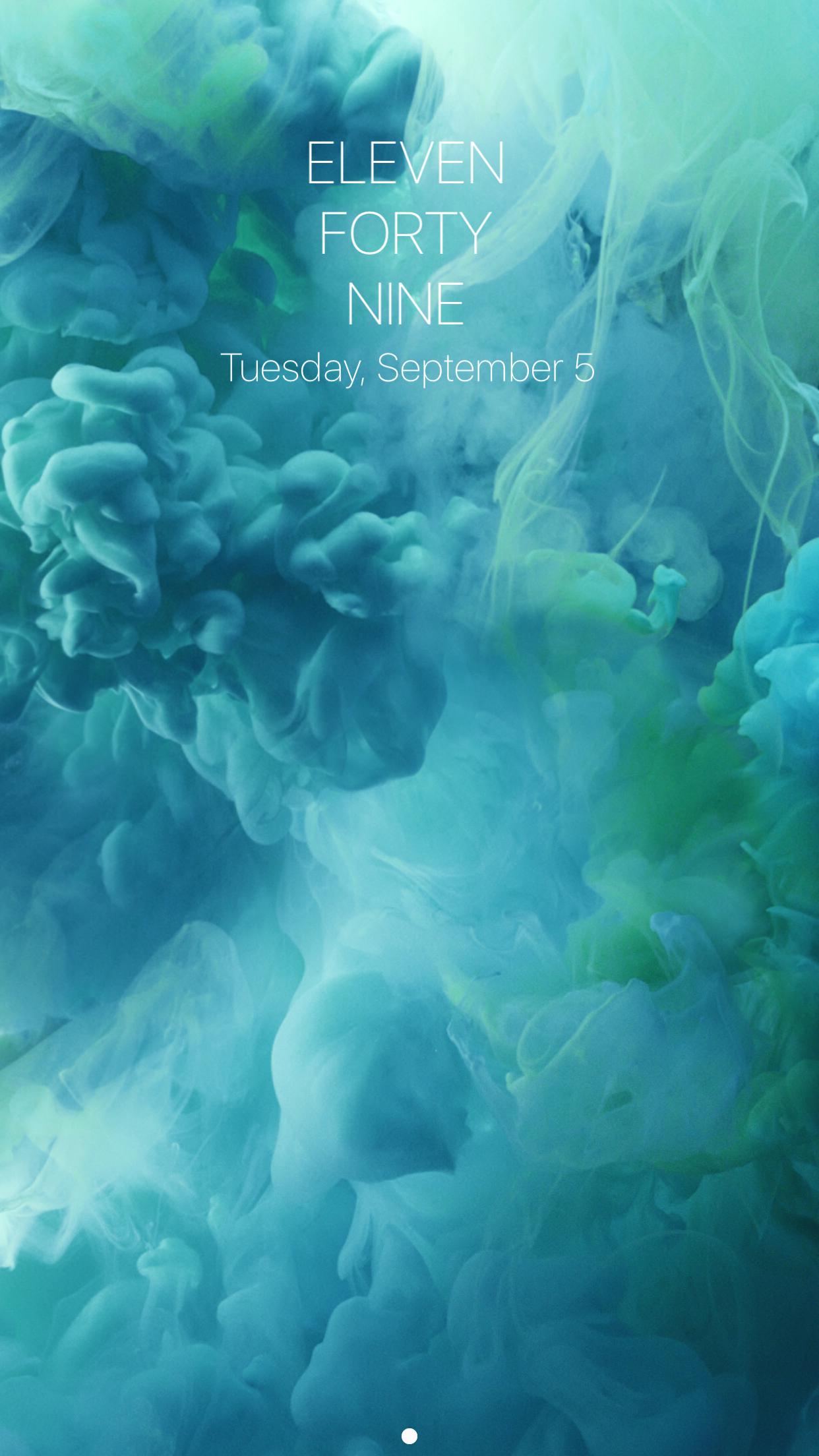 Compatible with iOS 7/8/9/10

TextyClock allows you to make your clock beautiful by turning the time into text! TextyClock includes countless features that allow you to make your clock truly yours.

TextyClock works with every language automatically!

Features:

1. Make your clock's time appear as text!
2. Works in the status bar too!
3. Hide the clock or date easily for the perfect setup!
4. Change the way the text is formatted on the clock, date, and status bar!
5. Change the font style of the clock and date!
6. Change the font size of the clock and date!
7. Change the color of the clock and date!
8. Change the alignment of the clock and date, either left, right, or center!
9. Change the text orientation to vertical!
10. Make your clock pop with vibrancy! (iOS 10 only)
11. Enhanced text sentence options! (English only)

I spent countless hours working on this tweak and making sure it is entirely bug free. It is also compatible with most lockscreen tweaks.

I hope you enjoy my tweak, and if you ever have any questions at all, feel free to send me an email at any time right here in Cydia!
$1.50