One of the most important news, if you can consider something new, and what more utility will have, apart from being one of the biggest factors that people will buy, is that
Apple Watch is capable of control your heart rate
without the need for traditional methods or anything that gets in touch with our heart.
It seems that
a patent has revealed the way the Apple smartwatch will have to carry out this function
.
The formula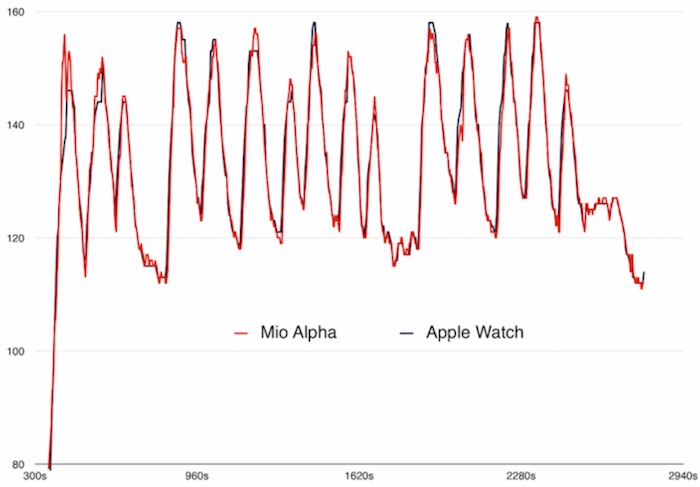 As we all know, the pulsations are not only felt in the chest by placing the hand just above the heart, we can also feel them in the wrist, neck and so on.
Basically what makes the Apple Watch is to
detect this "echo" that receives your wrist
, we can also see some details like the time it takes to get this pulse to the location of Apple Watch from your heart.
When we have our hands above our heart, the accelerometer will detect the heartbeat, acts as the sensor of your heart rate will detect your pulse to get an idea and, so to speak, remember that sound so that
every time your body it emits knowing how to identify it as a pulse
.
Simple, right?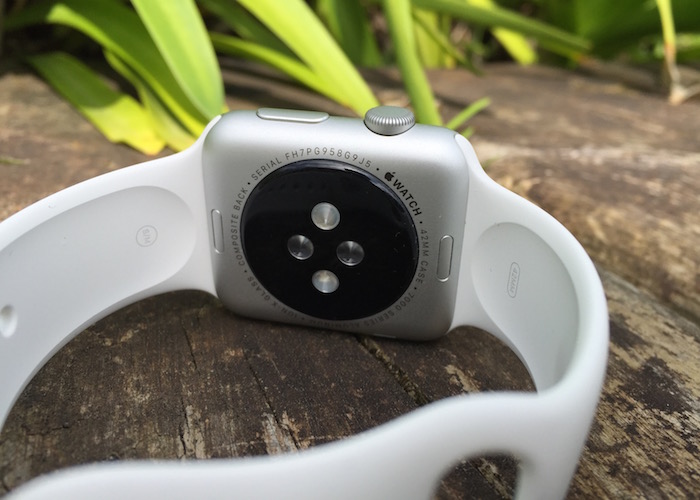 We already know that Apple as a company always has two clear things with its customers: privacy and security.
It seems that they are going a step further influencing health, something that we must always keep in mind above anything, so we can say that this is just another reason to buy the apple smartwatch , apart from all the other advantages that the product itself brings with it.
Not surprisingly,
the demands of the Apple Watch Series 3 LTE have surpassed expectations
.