The battle between iOS and Android has become fairly even in recent years, however a new report by KGI ensures that the
iPhone X, and especially its TrueDepth technology, are now two and a half years more advanced than any device with the operating system of Google.
The report, which was released on Monday, also indicates that the technology responsible for enhancing features such as the new facial recognition and tracking system for the unlocking of Face ID and Animoji,
could put Apple in a better position to continue the growth of its iPhone
as Android users would have really valuable reasons to make the change.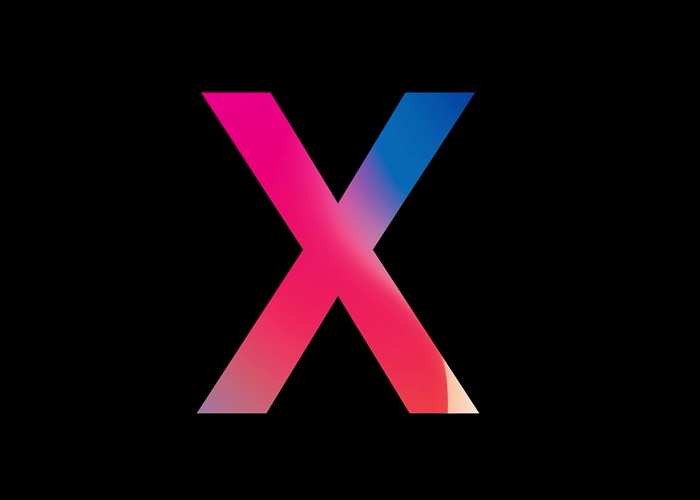 Undoubtedly, KGI has made a careful comparison;
although the iPhone X is a device that promises, still need to see it in action and expect it to have
fewer problems
than those few days after its launch have already presented the most modest versions of iPhone
of this recent generation of Apple mobile.
Estimates in the offer of the iPhone X are reduced
Likewise, referring to Cupertino's new flagship, Ming-Chi Kuo, the best-known analyst, has assured that initial considerations regarding the initial shipments of this equipment have declined.
If on close dates to its presentation it was thought that Apple could have ready 40 million units by November,
now and given the problems of assembly, it is thought that only 30 million units will be available.
Despite the above, Ming-Chi Kuo still considers that the outlook for the period from 2018 to 2019 iPhone remain positive.
Is Apple having so many production problems with respect to the iPhone X?
Will it satisfy the initial demand?
Share on the comments