We all agree that the arrival of iOS 11 just a few weeks ago, more specifically
on September 19
, was somewhat controversial due to some specific details and features that we could come to consider basic in previous operating systems, but certainly , what it most talked about was the drop in performance in those not so recent terminals, which might seem like a marketing strategy to switch to one of the new ones, but
an analysis has shown that iOS has nothing to do with this.
It is intended?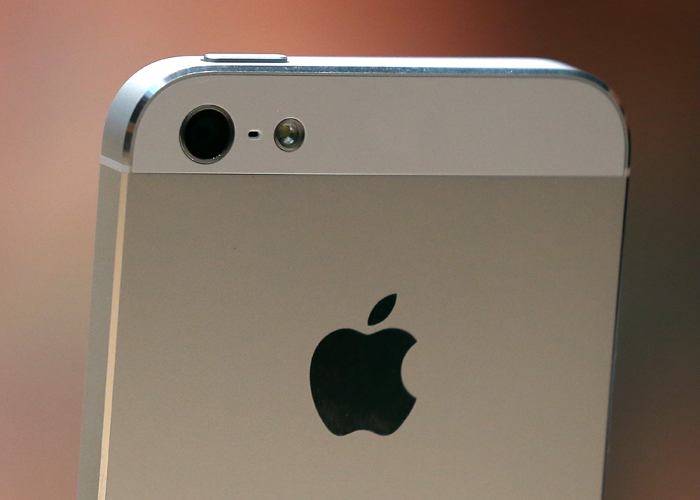 Many said that iOS 11 affected the battery by reducing the battery's autonomy, but, as we mentioned above, what caused more upheaval was the supposed lowering of performance and power due to this operating system.
Something was not right, especially when Apple software
is characterized by its simplicity and fluidity
due to great optimization.
Like everything else, there were people who complained about such things having an iPhone 6s, while others with an iPhone SE said that iOS 11 worked best on their smartphones.
So we began to do analysis and benchmark comparisons of the different operating systems, ie iOS 9, 10 and 11. The result was surprising because it pointed out that the difference between performance
had nothing to do with software
.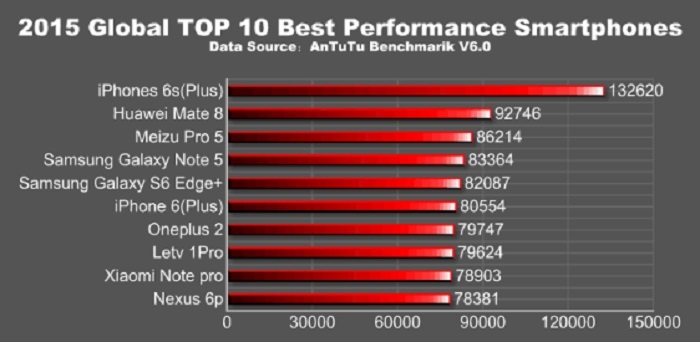 It is clear that new models such as
the iPhone 8 or 8 Plus are much more powerful than the previous ones
, especially thanks to
its new bionic A11 processor
, but that does not mean that iOS 11 will run the not so recent terminals in a worse way and with less fluidity, because as it has been denied, this has nothing to do with the operating system in question.