We've all known Foxconn, Apple's leading provider and Asian manufacturer for many years.
It has always been said that this Chinese firm has always been the one that has kept the apple afloat in the most difficult moments of the Cupertino company.
Once again they honor this by making
sales of the iPhone 8 better than expected
, according to the apple-friendly company, the benefits are much higher than originally expected.
Positive data for Apple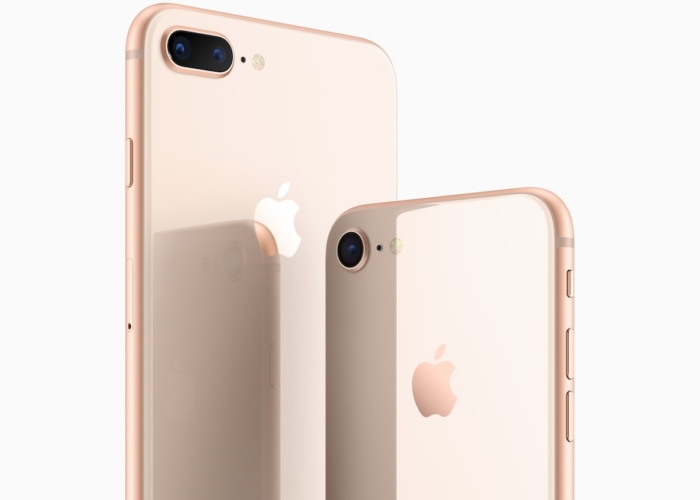 The typical Made in China followed by Designed in California sounds like all of us, but we have never really given credit to the Foxconn workers they deserved as they are one of the most important
keys and factors in the
global and historical
success
that has had Apple throughout its existence.
For us to make a simple idea of ​​the sales of the iPhone 8, which as it says the title and are better than expected, we compare the figures with the iPhone 7 and other models before the departure of the more recent and the graph
has been increased 42.4%
from a month to another, this in profits translates to 14,830 million dollars, so it is not bad at all.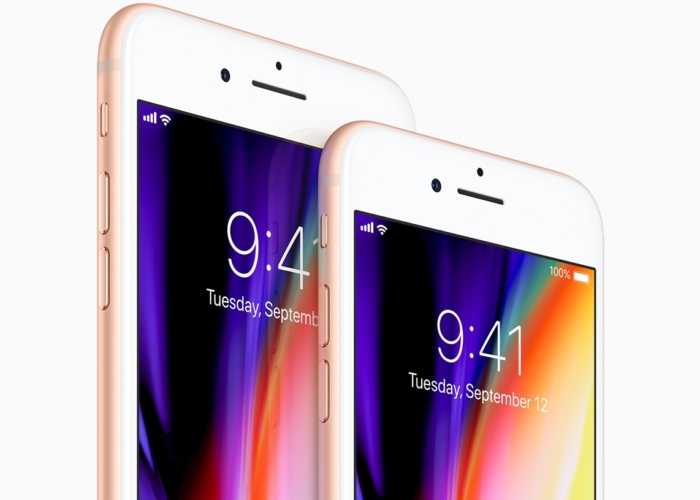 We also have to keep in mind that Apple's most anticipated model, the iPhone X, has not yet come out so it
is expected that this number will increase
in the coming weeks since it is less than a month before that terminal, which will be
an advance for biometric technology
, come to light officially,
more specifically will be on November 3
, but we can start booking it from the 27th of this month.