A subject that is being touched a lot lately, especially by the current CEO of Apple, Tim Cook, is augmented reality or AR in its abbreviation.
More and more it was talked about until Cook opened his mouth and all rumors dropped that the apple was developing augmented reality glasses because according to the boss
there is still no technology needed
.
He himself has said today that the importance of
RA support will be as great as having a website
for today's brands.
Evolution and augmented reality go hand in hand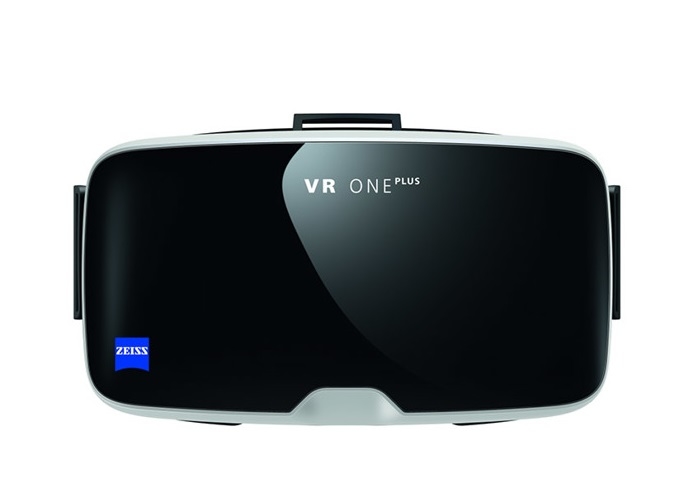 In an interview, Tim Cook said many things, but the subject became more interesting when asked about the importance of augmented reality in the future.
According to him,
by the year 2027 this technology will be of utmost importance
comparing it with the fact of having a website for a firm, something essential and more in a world like this.
The truth and being realistic, the CEO of the company Cupertino may
be overvaluing the AR as such
since as we know,
Apple has released the ARkit
, a system that allows other applications to use this type of technology within the iPhone or iPad, so it can also be a way to get attention at the same time as a marketing strategy.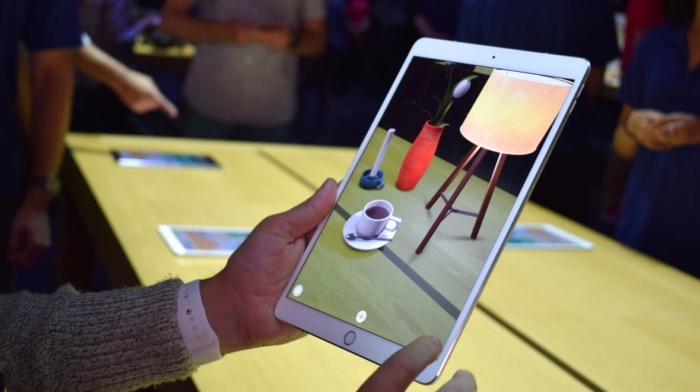 As for the glasses, has said that they have no plans to design these types of accessories right now, but that
knows of brands that are developing them
.
He also gave a very curious example of what the augmented reality will look like in the future: "If you think of a company that sells shoes, the customer sees the ones he wants and by simply choosing them, he will buy them."
Maybe everything is being exaggerated or you may not, we just have to wait.