We all know that
the iPhone X will be a milestone for technology
regardless of the negative reviews it has received, something curious because the product as such has not even gone on sale.
The case is that this smartphone will go on sale at the end of this month in reservation or order mode and will go on sale on November 3, as long as everything goes well, but a user has made a unit of this model and
has posted a video on Reddit showing some new features of the wallpaper
.
This is the iPhone X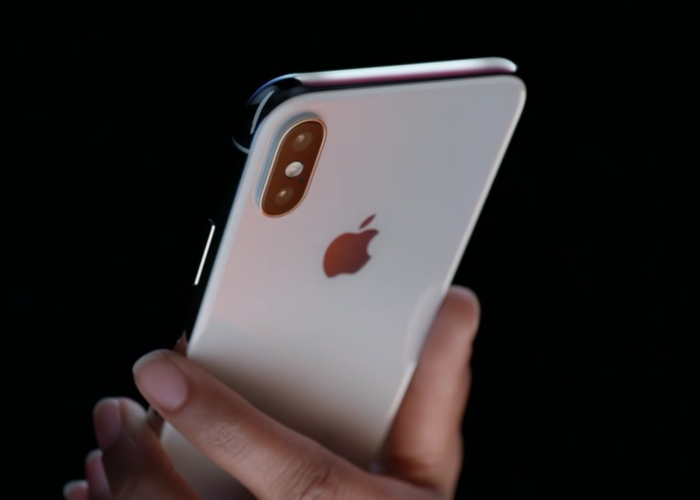 We already know that Apple as a company brings their products on a specific date, but we also have evidence that some lucky people have the privilege of testing them before they hit the market.
This has happened on this occasion, a user on Reddit has published
this video
, which makes clear that it
belongs to the Cupertino company or has any
particular
affiliation
with it.
Leaving aside all this, what has caught the attention is the wallpaper that this person has shown in the video, this was similar to what we saw in some high-end smartphones of some specific brands, that is,
a dynamic
or live
wallpaper
, in motion, which has raised enough interest in Internet users who have seen it.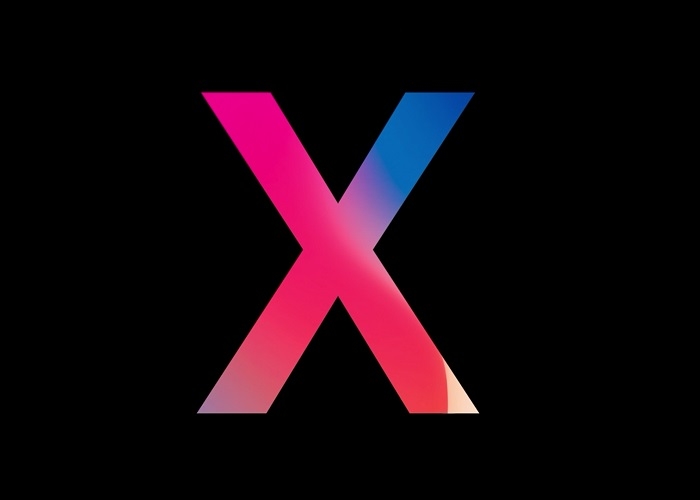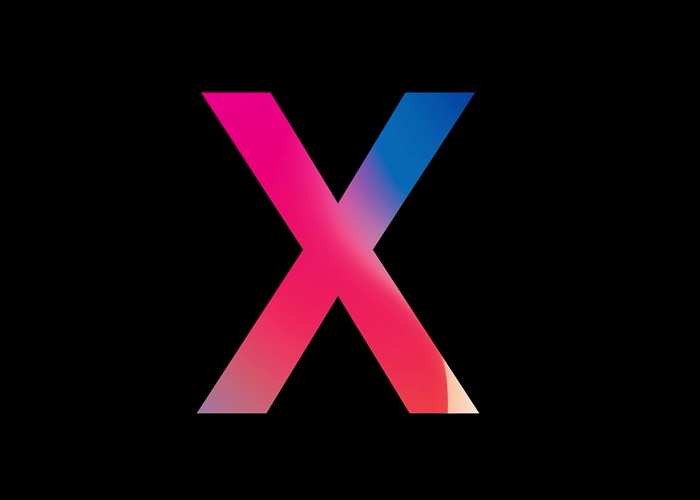 You can also see how when trying to unlock,
the Face ID makes the attempt to unlock the iPhone
through the face of the user.
There is no doubt that this person can be considered lucky enough to have this in their hands, it may be a prototype of the iPhone X, but we will never know.
Just wait for the date indicated by Apple, on November 3, as long as
there are no delays in production
as the rumors say.