It's true that Apple is the leader in the electronic marketplace for many reasons, especially in their home country, the United States, where we were able to find through surveys that nearly 2 in 3 Americans have an iPhone and that the average was 2.6 Apple products per household . Despite its overwhelming leadership, analysts believe Huawei will outperform the Cupertino company with the launch of Huawei Mate 10.
Apple in trouble?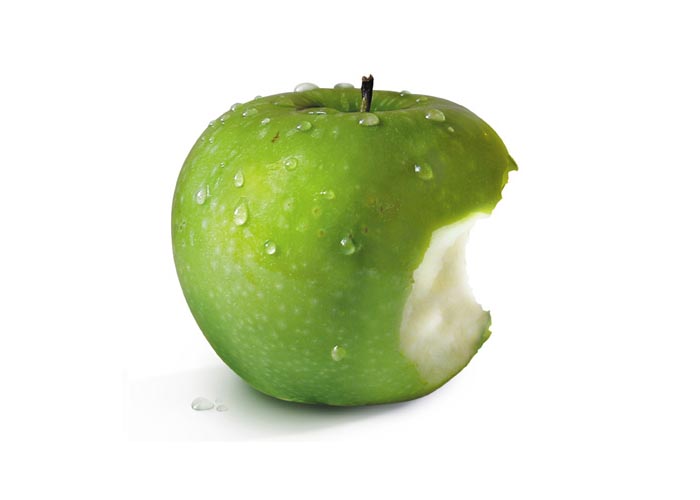 For all those who do not know the ranking of percentages of telephony we are going to make a brief summary: Samsung is in the head with a margin of brutal difference since 25% of all the smartphones in the world are from the Korean firm, after this giant is Apple and third is Huawei , so if you thought the Chinese brand was a seat down were wrong.
Whether we believe it or not, Apple and Huawei are separated by a fairly large margin although in numbers this is not overly overwhelming, the apple owns 12% while the Chinese firm 11.3%, so the difference is not too large and for which indicates that it is surpassable. Analysts have predicted that with the departure of Mate 10 Huawei will overtake Apple and dethrone it from second place.
They have no date, but they say it will be for this year or the next and sooner or later it will happen. We already saw how Huawei made some pretty funny jokes referring to iPhone X and Face ID since as we could see in the video, Huawei says Mate 10 will be the real phone.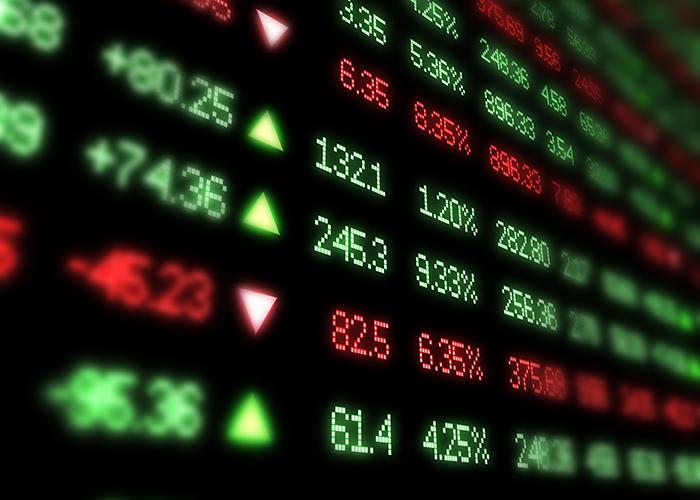 Many other analysts say that Huawei will take Apple's position as others have stated, but that this will not happen for a long time and that it will be something temporary . The most famous apple company in history has little or nothing to fear anyway.