For several years now the mobile is increasingly becoming a platform to play video games, whether designed specifically for our smartphone or portable device or to emulate some game of some other console that does not bring nostalgia of the past.
We have been able to verify that the Pokemon Go has been a resounding success, especially at the beginning of its launch, after this we hear rumors about a title of Nintendo:
Animal Crossing, the developer will present this week more news on the arrival of the game
in question to our mobile.
Thanks Nintendo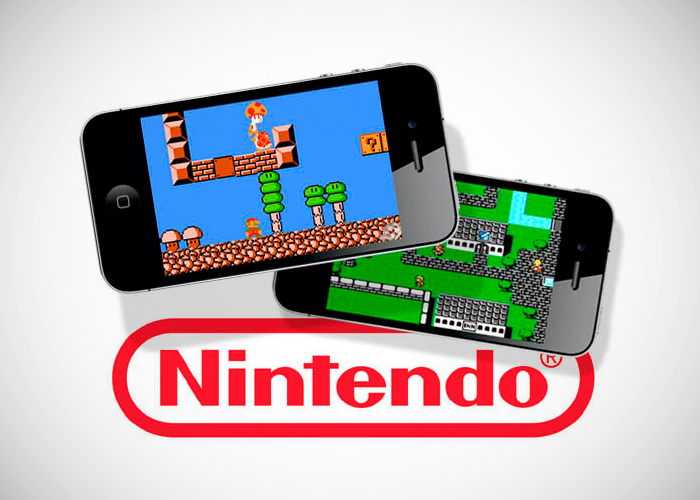 Many of us expected to have more data and even some had such high expectations of having the game ready on our smartphone earlier this year, more specifically for March, but for one reason or another
we have not had either
.
This would not be the first Nintendo title that comes to iOS and Android, obviating Pokemon Go which is developed by Niantic, but also find other titles such as Super Mario Run or
Fire Emblem Heroes
.
They said that it
could be delayed until April or even later
.
Now that we're seeing as 2017 fades in our hands without any news about Animal Crossing comes Nintendo and throws some hope on the followers of this franchise.
They have made a video, although this one is in Japanese
, saying that this week, more concretely the 25 of October of dawn, will make an announcement giving us more details.
Then we leave the video in question here below.
If you are a fan of Nintendo and the Japanese game franchise as such, you may be glad to know that this may not be the last game of this firm that we see get to our smartphone this year and
possibly also see some title of Zelda.